BLACK FUTURE
In the creative spot, we experience a glimpse of Killer Mike's vision made from the work of rising NFT visual artists Nyla Hayes, Nick Davis, and more.


THE FIRST-EVER

CADILLAC ESCALADE-V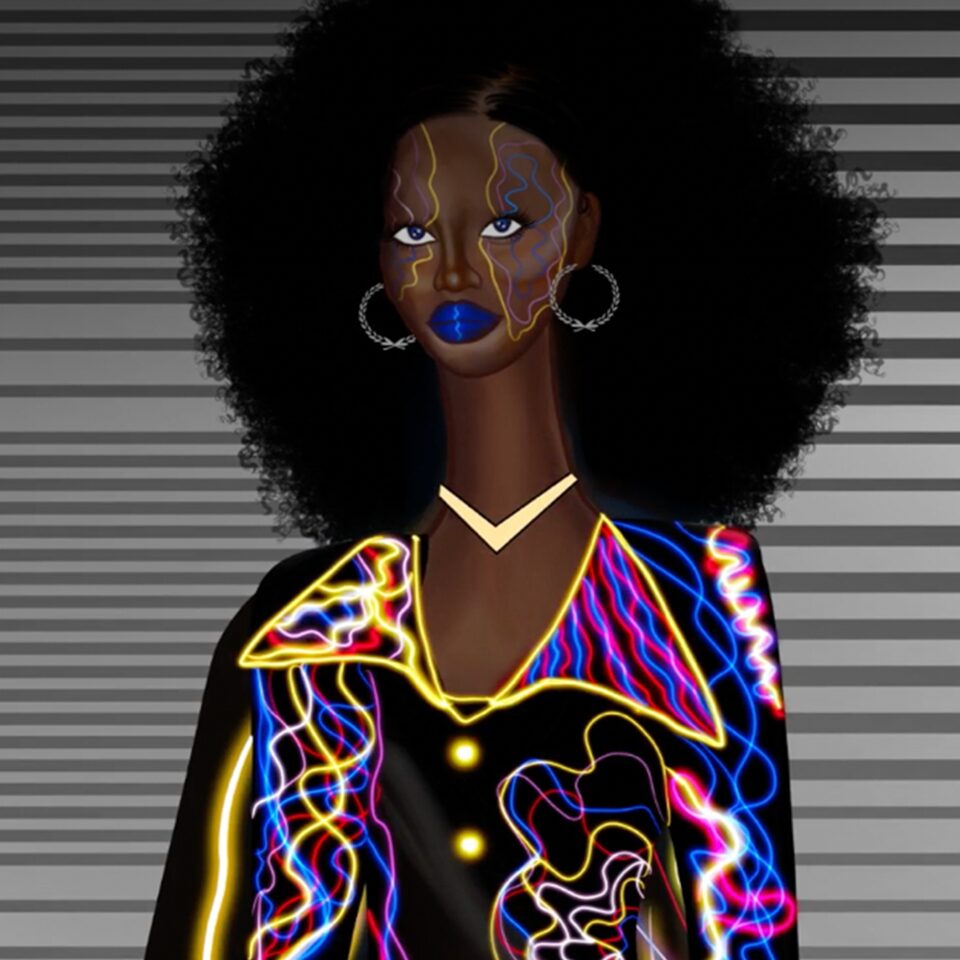 THE STORY CONTINUES

THIS IS ONLY THE BEGINNING
Cadillac will continue to take action because we are impatient to affect change. This is not a symbolic
gesture; this is an ongoing commitment to operate in service to the underrepresented communities.

Sign up to stay informed about our future initiatives.