THE ARRIVAL
FT. GOYO

In celebration of audacious women who have boldly showed up on their own terms we sat with Grammy award-winning lead vocalist Gloria "Goyo" Martinez to discuss her future and the electric road ahead with the all-electric 2023 LYRIQ.

Tell us about yourself. What is your musical background and how do you want people to see you in the world? 
Hi, I'm Goyo and I've been singing since I was a little girl in Colombia. I come from a very musical family and my training was in my home. Now, I'm an artist that has been working with ChocQuib Town for years, and we've been on several international tours. I'm also a psychologist.
You've done such amazing work as the frontwoman and voice of Grammy award-winning ChoquibTown. How will you arrive as a solo artist?  
I've got a lot to offer and want to talk directly to my fans; show the essence of Gloria. And obviously live music, lots of energy, romantic songs.

Tell us about why you decided to work with Cadillac on the all-electric LYRIQ commercial? What was it like and how does it fit within your plans as an artist?  
I love the brand. As an artist it's one of the cars that we use the most when we're in different countries. LYRIQ is very futuristic and elegant. Which is what I like.

What would you say you and the all-electric Cadillac LYRIQ have in common?  
Well, to be honest the LYRIQ and I have a lot in common. Its innovation, its boldness, and then the technology. It's all about progress and advances. So, we're a perfect match.

How do you champion yourself as a Maverick?
I keep my feet on the ground and keep it real. When you write your own rhymes, you can create your own voice and be sincere. Hip-hop teaches us that. Be the best that you can and work towards excellence and empowerment as a woman.

Tell us more about the songs you chose for the HBO Special. How does each one make a special connection to you as a Woman?

They are songs that remind me of moments with my mom, my dad, my aunts and uncles; the other artists that I was influenced by as of moments as a teenager when I was just beginning as a singer and rapper. People like Tego Calderón, for example, with Pa' Que Se Lo Gozen, Antología by Shakira, Otra Noche by Joe Arroyo. They are songs that I grew up with and are part of my culture.

Who are the fearless women in your life and how do they make an impact on who you are now?

The most fearless women in my life have been my grandma, may she rest in peace. She taught us that you can get ahead in life. How she raised my mom and her other children.
My mother, who has always been pushing my career forward, she's always looked out for me.
My daughter, she's really fearless and teaches me many things every single day. 

What are some other things you're doing to inspire and change lives beyond music?

I'm a huge fan of our culture. I love when it stands out, let's keep it out there and let's protect its legacy. I love collaborating with charities and people that help others.  
You mentioned legacy, what will be yours?

I think the biggest legacy you can leave as an artist is a good body of work. I make sure our songs and albums are as iconic as they can be.  
I love giving my best, and I think that's the most important thing. Legacy, for me, is a way of presenting my own world in a real way, right? Not hiding things that artists sometimes hide. Not just showing perhaps one side of myself as an artist, but also my roots, my family, where I'm from, and how I think. My legacy will be rooted in the real me -- The undeniable me.

In addition to our pledge, we are working to promote Equity + Justice in the following sectors.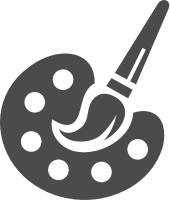 Art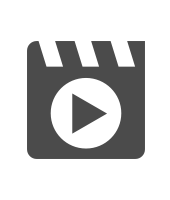 Entertainment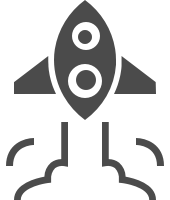 Entrepreneurship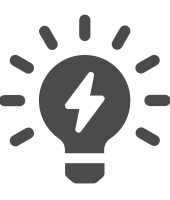 Innovation
---
THIS IS ONLY THE BEGINNING
Cadillac will continue to take action because we are impatient to affect change. This is not a symbolic
gesture; this is an ongoing commitment to operate in service to the underrepresented communities. 

Sign up to stay informed about our future initiatives.