This Women's History Month we celebrate visionary women leading behind the scenes.

COMMANDING LEAD
2023 CT5 V-SERIES
Her Story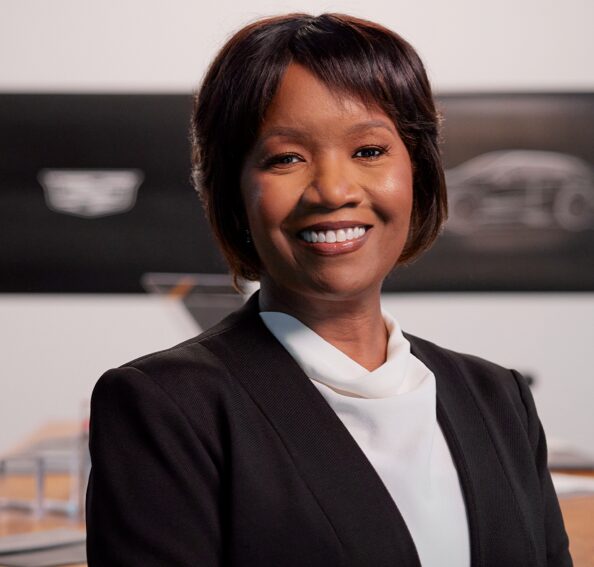 Born and raised in Detroit, MI, Crystal was inspired by the car culture surrounding her. Once she discovered her passion for art and design, she paired that passion with her interest in automobiles and found a creative outlet that turned into a 15-year career in automotive design.

Her Design

"Dare to be bold. Dare to be uniquely you."  - Crystal Windham, ESSENCE Network 2020  
As a student, Crystal was mentored by the first Black woman designer for GM, Marietta Ellis. Ellis' mentorship and inspiration helped influence Crystal's decision to pursue a career in automotive design. Crystal began her career at GM as an intern, eventually rising to become the first Black woman to serve as a Design Director at GM. Crystal is now the Executive Director of Global Industrial Design, leading her team in creating innovative and unique design solutions for GM.
Her History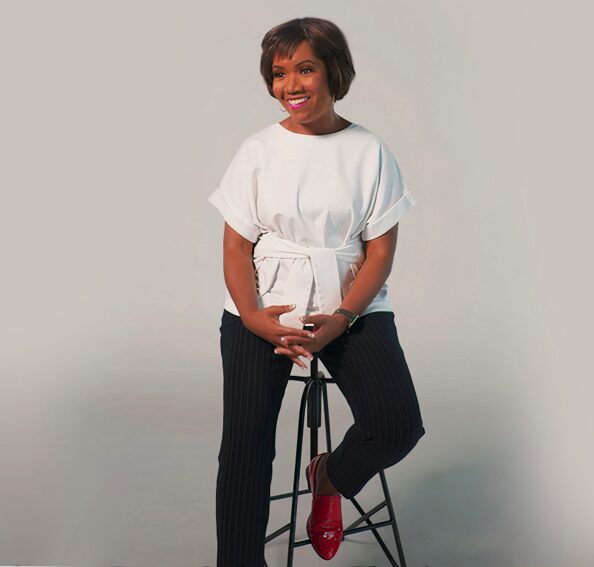 "What makes me audacious is pursuing this field." - Crystal Windham, Inventing Forever 2022

Crystal knows being a history maker means honoring the women who came before and opening doors for those who will come after her. She believes in the importance and necessity of mentorship for success. Today, she uses her role to identify and mentor diverse and talented creatives, enabling them to thrive at what they do best.

Learn more about Crystal's story. Inventing Forever
THE STORY CONTINUES

THIS IS ONLY THE BEGINNING
Cadillac will continue to take action because we are impatient to affect change. This is not a symbolic gesture; this is an ongoing commitment to operate in service to the underrepresented communities.

Sign up to stay informed about our future initiatives.