Cadillac Celebrates this year's Pride with the Undeniable imagination of multi-hyphenate visionary Dario Calmese.

Preproduction model shown throughout. Actual production model will vary. 2023 LYRIQ orders are full. See dealer for 2024 availability details.
Behind The Shoot: Dario Calmese 

Celebrating Pride Month, Cadillac hosts a behind the scenes conversation with multi-hyphenate visionary Dario Calmese about his Undeniable role as a proud dynamic visionary and how he intends to electrify the road ahead.

In addition to our pledge, we are working to promote Equity + Justice in the following sectors.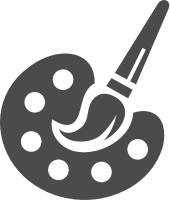 Art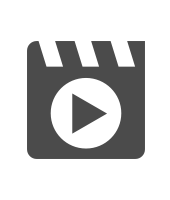 Entertainment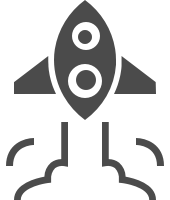 Entrepreneurship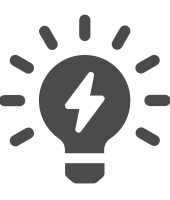 Innovation
THIS IS ONLY THE BEGINNING
Cadillac will continue to take action because we are impatient to affect change. This is not a symbolic gesture; this is an ongoing commitment to operate in service to the underrepresented communities.

Sign up to stay informed about our future initiatives.