Feel the pulse and understand where it comes from. This is your journey to the all-electric Cadillac LYRIQ.
CHAPTER VI
THRILLING PERFORMANCE

Progress in technology will feel like prowess on the road as you experience what it means to drive the all-electric 2023 LYRIQ. The electric propulsion system is an innovation unique to electric vehicles and creates a surprisingly fun driving experience. It allows for features like One-Pedal Driving,† where the accelerator pedal alone can be used to speed up and slow down, instead of the brakes. While it may be a new driving experience for you, it will feel intuitive—especially in stop-and-go traffic.
Taking your foot off the pedal will signal the system to smoothly decelerate and convert that unused power into kinetic energy that your battery can use later. It's an efficient yet engaging way to drive.
"In the LYRIQ, when you press the accelerator pedal, you get nearly instantaneous torque. You're going right away. It's extremely smooth."
COMING SOON: CHAPTER VII
AT HOME WITH LYRIQ

Your life with LYRIQ will begin effortlessly. Soon you'll find out how.

---
THERE'S MORE TO DISCOVER
See below for previous chapters.

---
---
CHAPTER I
A SOUL THAT RECOGNIZES YOUR OWN

The Cadillac LYRIQ exists in a state of artful integration—every aspect is meant to complement your movements. Creating it required a challenge of convention that pushed beyond industry standards. We began with an unparalleled first impression.

LYRIQ comes alive at your approach. Upon recognizing your presence, it "speaks" to you through hundreds of choreographed exterior LED lights. The interior comes alive, adjusting the seat, mirror and climate system to your preferences in a welcoming sequence.
---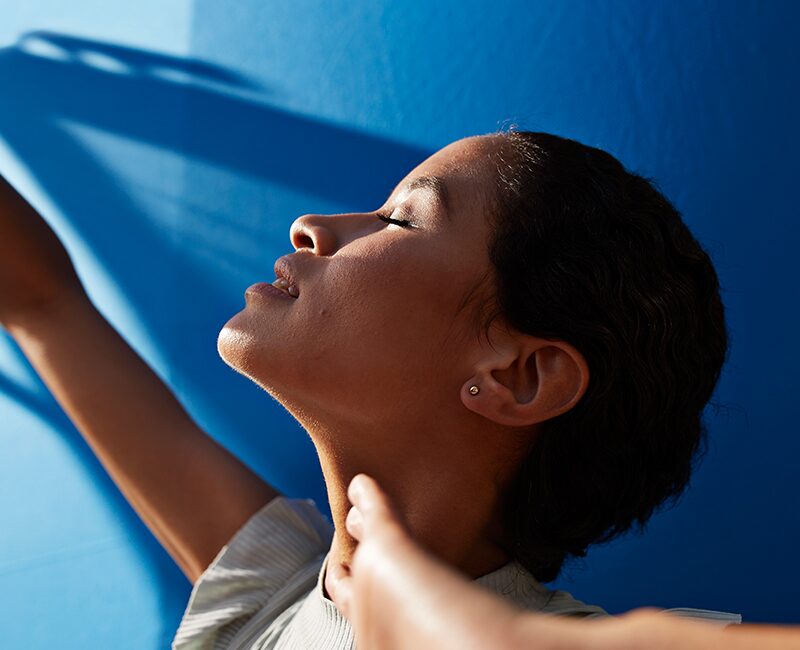 "With an electric vehicle, you do not get that traditional rumble and vibration of an engine at start up. Lighting enables us to create a unique welcoming experience."
---
Lead Creative Designer, Lighting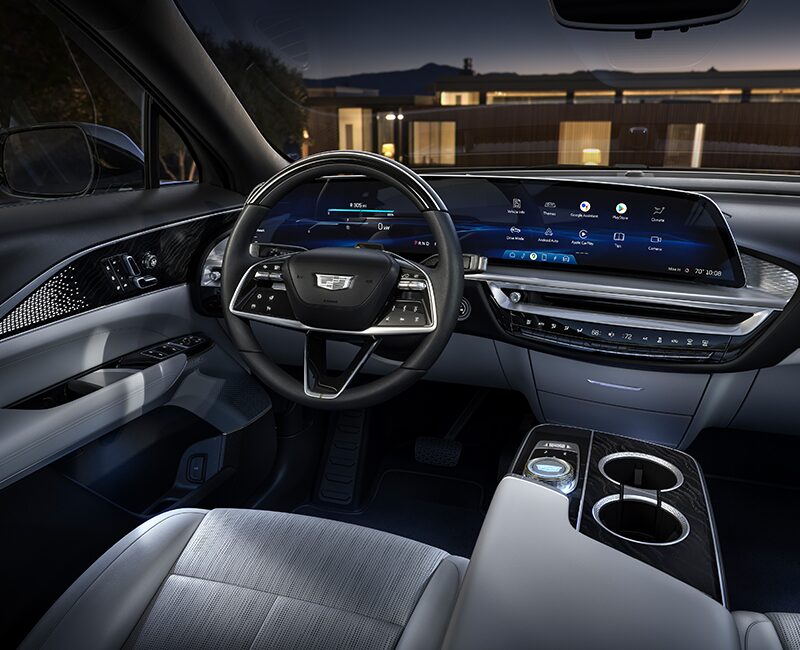 ---
---
As you settle comfortably in the spacious cabin, intelligent lighting reacts to your movements and helps you explore the space. Reach into the open console and the light momentarily turns from chosen color to bright white to help you see the space more clearly. It's intuitively structured around you.

And these are only the first few moments into your experience. There's more to come.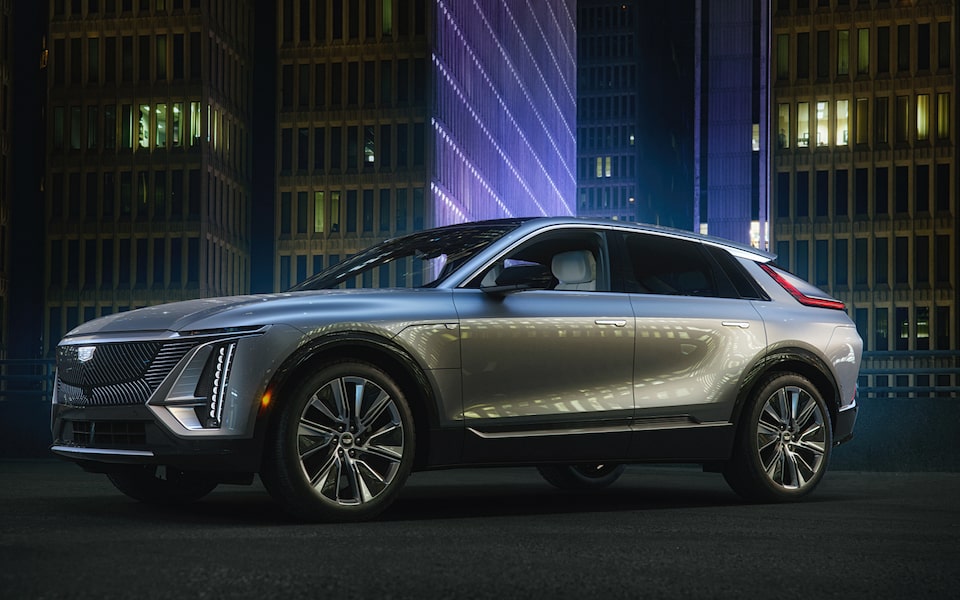 CHAPTER II
A JOURNEY ELECTRIFIED

A legacy of innovation at your fingertips, engaging LYRIQ on the road for the first time will feel comfortably familiar and exhilaratingly fresh. It's a feeling that Todd Bruder, the Lead Development Engineer on Battery Electric Vehicles, wanted to capture as he considered the brand's history.

---
"Cadillac has always been on the leading edge of performance and technology. So, moving to the electric drivetrain fits in perfectly."
---
Lead Development Engineer
Battery Electric Vehicles

---
---
---
The electric drivetrain does more than provide a spirited acceleration—regenerative braking allows you to harness the deceleration as well. When activating the brake pedal, LYRIQ converts unused kinetic energy and stores it for your future travels, giving you the luxury of spontaneity driven by efficiency.

This is just a glimpse into your first experience on the road with LYRIQ—but there's so much left to be revealed.

---
---
CHAPTER III
A VISION CRYSTALLIZED

The Cadillac LYRIQ unfurls over time, revealing beautiful new details as you exist alongside each other. Every opportunity was taken to add a thoughtful moment of pattern, light or unexpected shape. It was a challenge that Interior Design Manager Tristan Murphy relished.

---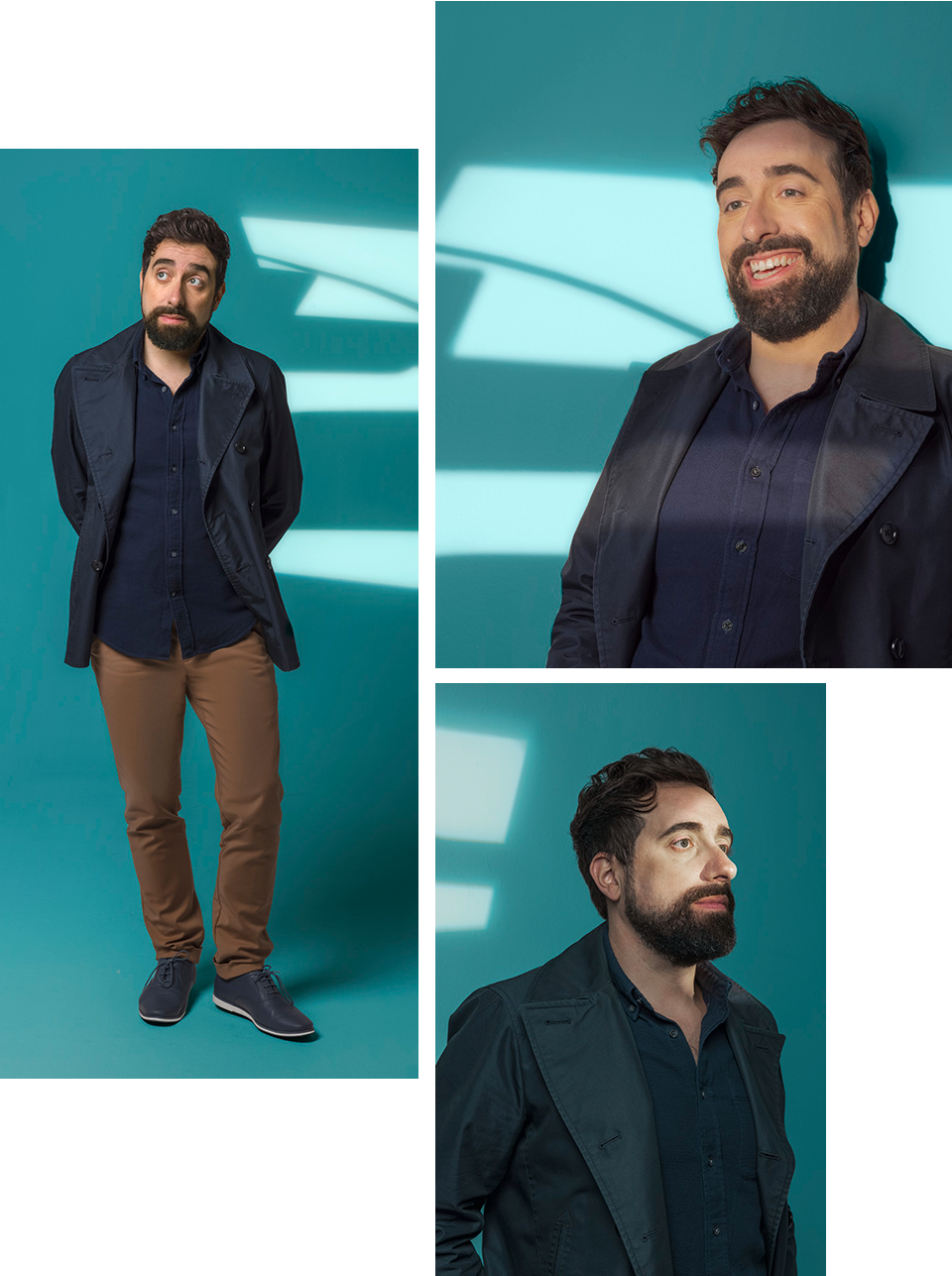 ---
"Regarding the knurling that runs along the sides of the multifunctional controller, we spent a ton of time milling out different patterns with varying depths, sizes and shapes to ensure that it not only looks beautiful, but also feels fantastic to use."
---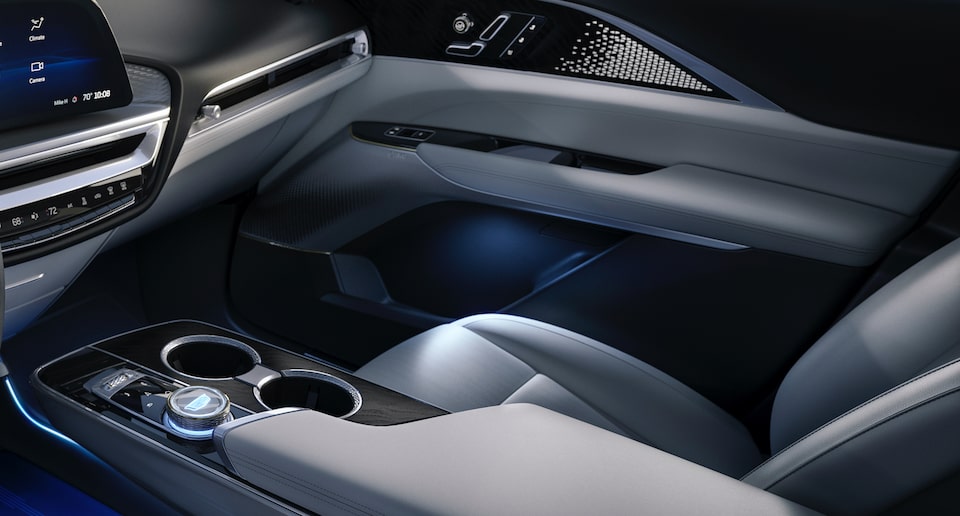 ---
---
This is an elevation of form and function unlike anything you've ever felt within a Cadillac. Soon, we'll show you the intuitiveness sitting just below the surface of this amazing electric vehicle.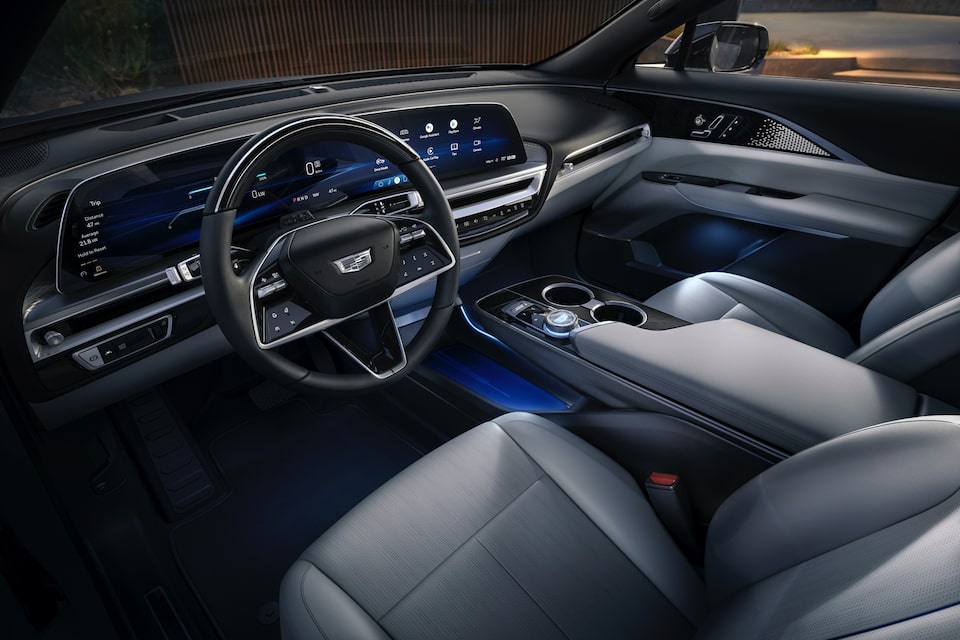 ---
---
CHAPTER IV
POWERFUL CONNECTION

Interacting with LYRIQ technologies is, in a word, effortless. Its interface requires only the most natural movements, as if you've always known how to unlock every feature—a simple tap of your finger reveals a universe of possibilities.

---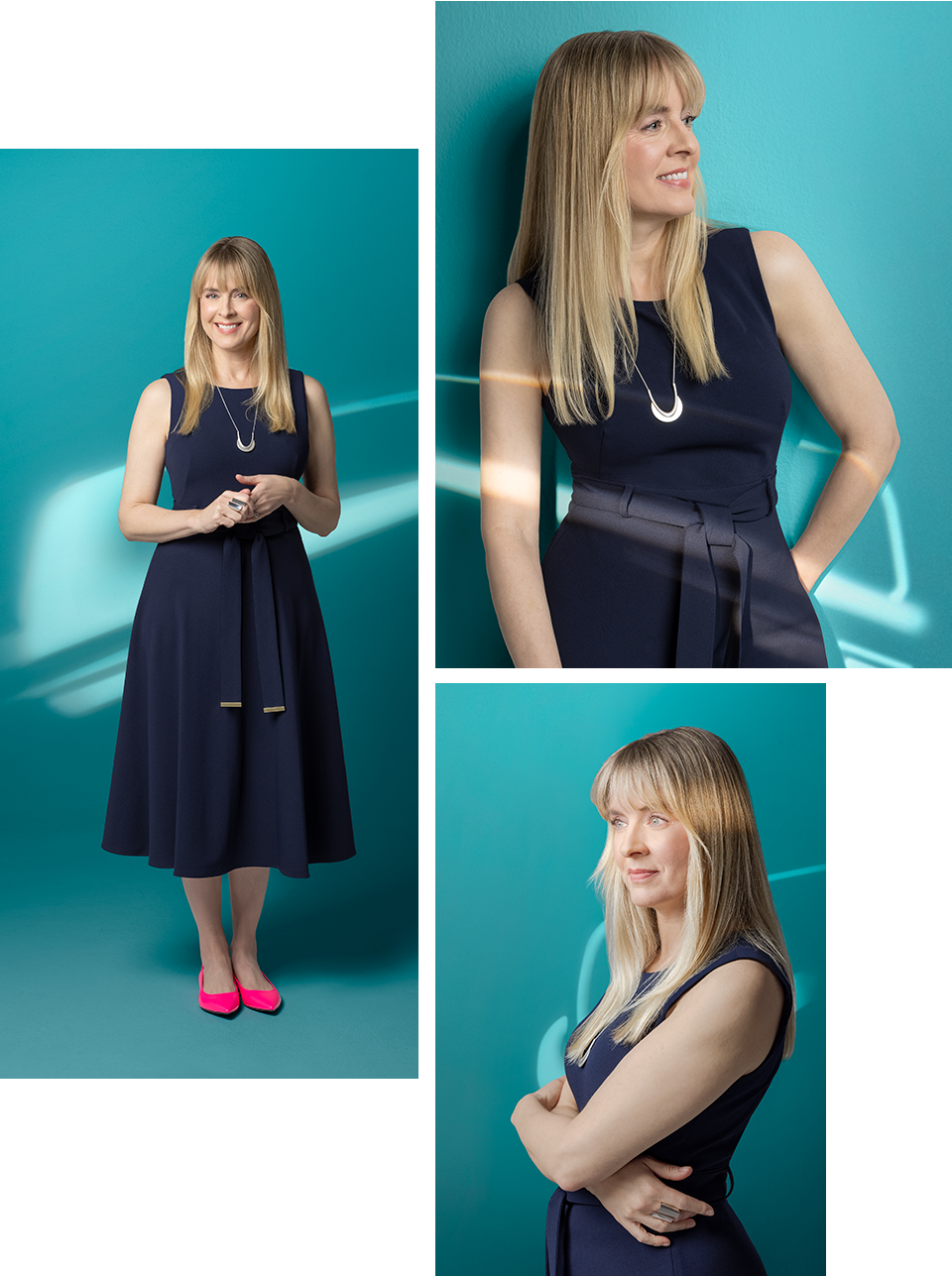 ---
"Wherever we can carry over a habit that our customers already have, we're going to do that. It's a very intuitive vehicle."

---
Design Group Manager
User Experience

---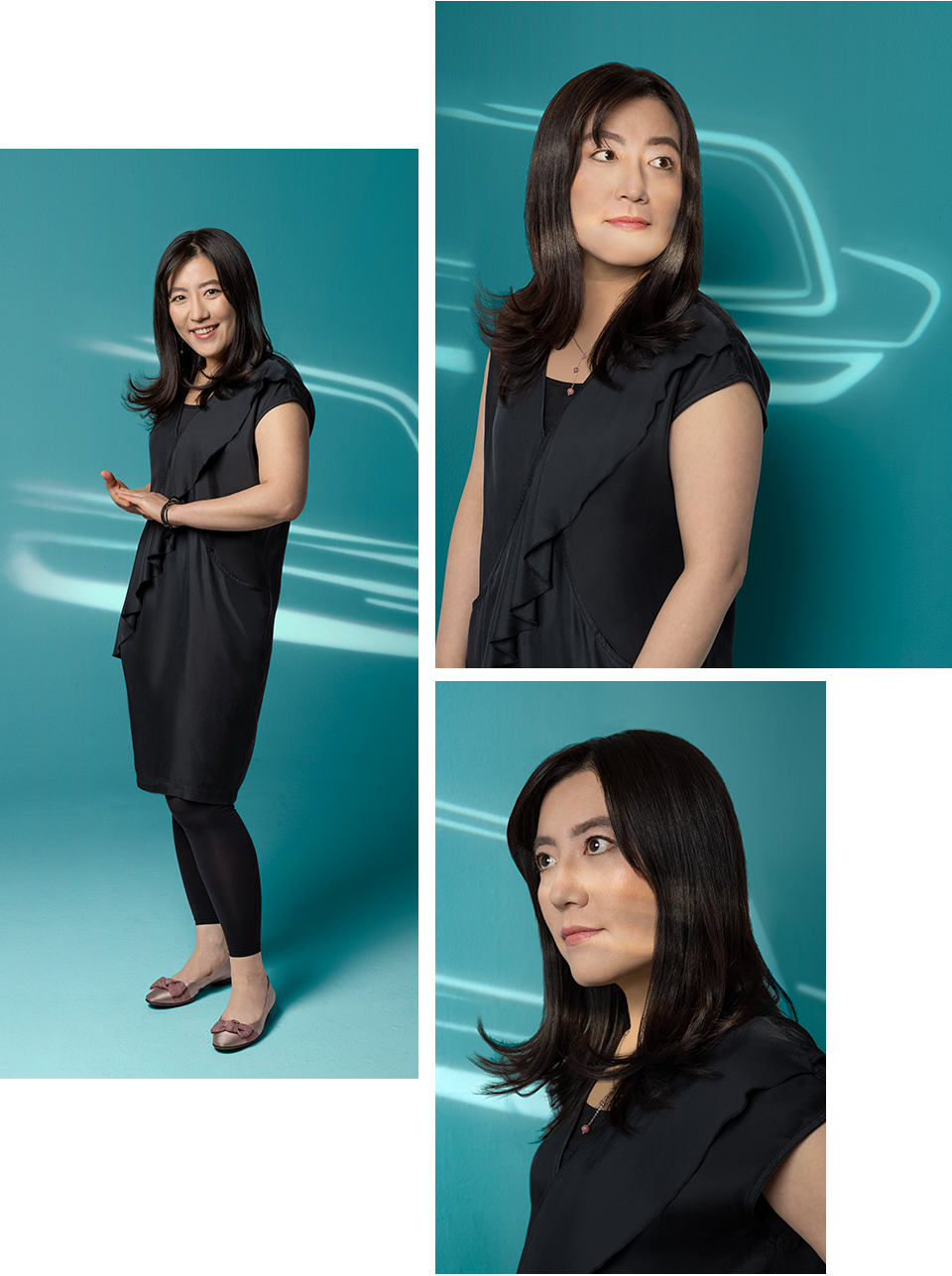 ---
"If there are too many different options, it can be overwhelming. Tailored options are better for the driver."
---
Design Group Manager
User Experience

---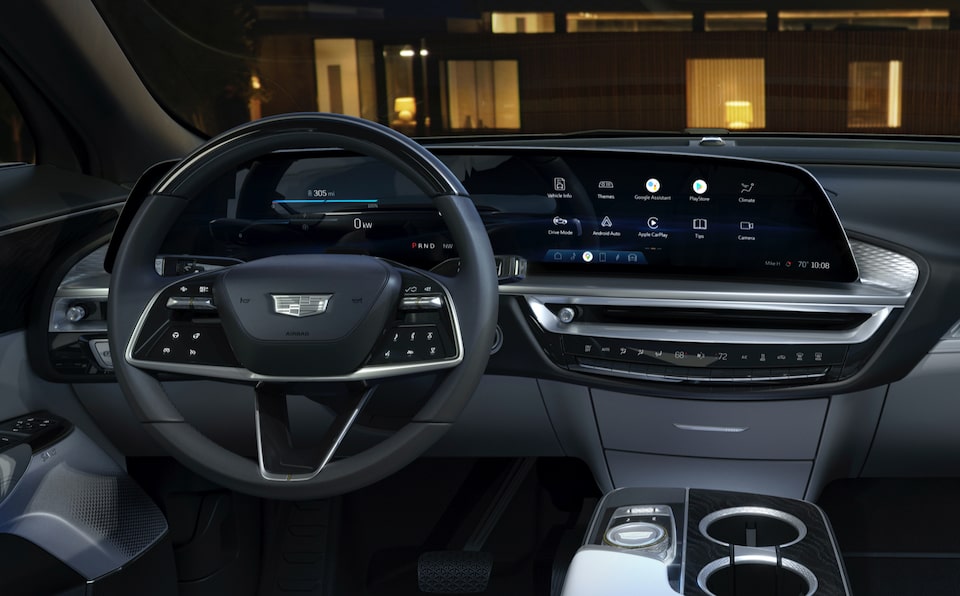 ---
---
The seamless 33'' diagonal advanced LED display allows for intuitive interaction with the tools that make your travel more comfortable and refined. When considering the apps to be included on the vehicle, User Experience Design Group Manager Soyeon Choi opted for a more focused collection of Google built-in apps and services like Google Assistant†, Google Maps† and Google Play†.

Simulated vehicle shown. Actual production model may vary. Limited availability. Initial availability first half of 2022.

CHAPTER V
INTELLIGENT COMMUNICATION

Everything you do sends a signal. From your eye contact to the direction of your feet, it's body language. Which is a perfect description for the all-new electrical architecture within the LYRIQ.
Creators like Andy Oury, Engineering Technical Leader for High-Voltage Battery Packs, helped to enable a responsive, seamless network among some of the most vital components within LYRIQ to send the right messages at the right time.

---
"We integrated microchips right into the battery modules, so information can be transmitted wirelessly. Wireless is a more efficient way to transmit critical battery health and safety measurements."

---
Engineering Technical Leader
for High-Voltage Battery Packs
---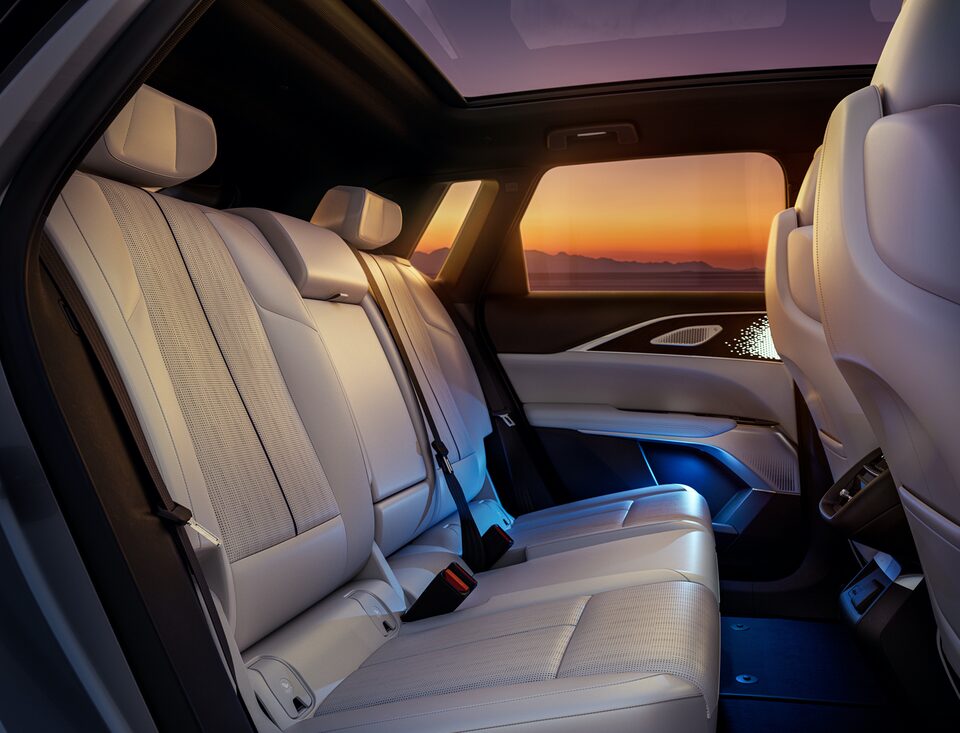 ---
---
While confidence in range and charging rises, questions about safety come next. Because the LYRIQ is so quiet on the road, acoustic designers leveraged the power of the Vehicle Intelligence Platform, creating a pleasant exterior sound to alert pedestrians of LYRIQ's presence while moving at low speeds (below 22 mph). It's yet another way LYRIQ beautifully integrates into the world around it.

LYRIQ
Unlike anything you've ever seen.