My Cadillac Rewards members can earn points and redeem with GM Financial.
Link your GM Financial account to your My Cadillac Rewards account.† Once your accounts are linked, you will be able to earn and redeem through actions you take with GM Financial.
---
Exciting earn opportunities to come.

---
---
---
---
Redeem points to save on excess wear and mileage charges towards your lease vehicle or apply points toward eligible monthly billing charges.†
As a Cardmember, you can redeem up to $250 annually on GM non-vehicle spend†. Your GM Financial account must be linked to your My Cadillac Rewards member profile.
Points will be automatically removed from your account when the purchase is completed.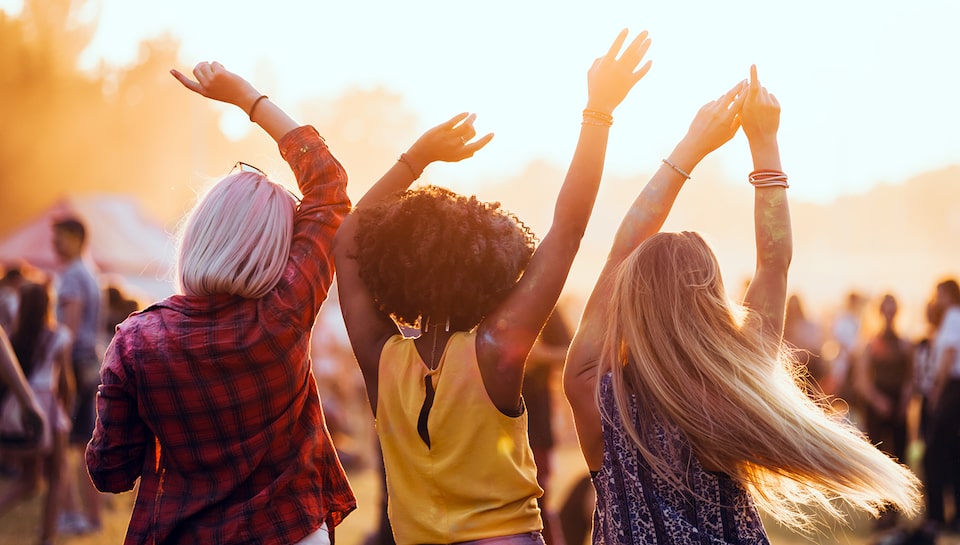 ENROLL IN MY CADILLAC REWARDS FOR FREE AND EARN ON MOST THINGS WITH CADILLAC.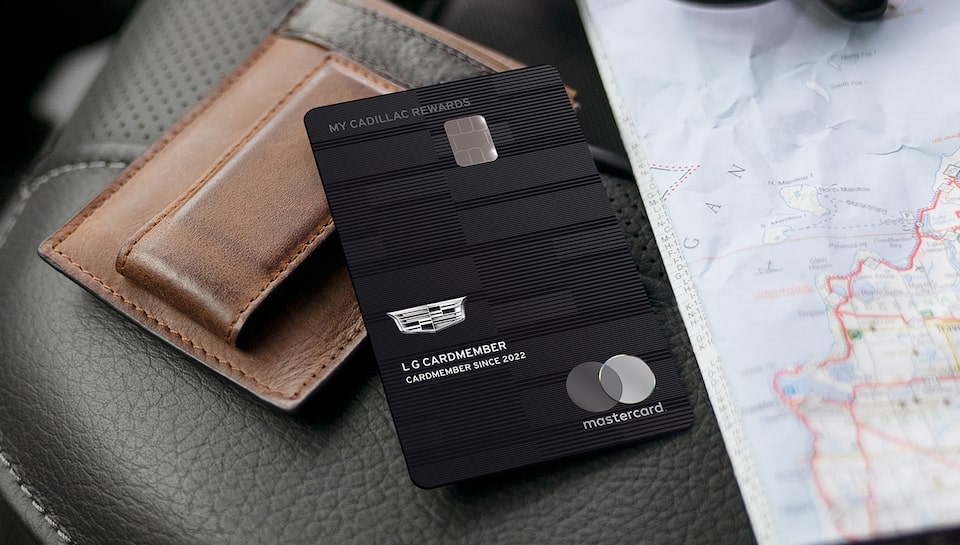 APPLY FOR THE MY CADILLAC REWARDS CARD™ AND EARN FASTER WITH YOUR EVERYDAY SPEND.

MORE WAYS TO EARN AND REDEEM

IF YOU'VE GOT A QUESTION, WE'RE HERE TO HELP.

---
Find answers to your questions in the Support section. Not finding what you're looking for? Contact a dedicated Cadillac advisor here.