REWARDING EXPERIENCES

Check a box on that bucket list. Use your points† from My Cadillac Rewards† to live your dream, do something extraordinary and be a part of epic events.

Turn what you've earned into a one-of-a-kind experience.

SPRING MOUNTAIN MOTOR RESORT

The Ron Fellows Performance Driving School gives you in-depth knowledge of the Corvette Stingray, one of the fastest production race cars on the road — and lets you experience its incredible track capabilities. You will leave with the skills and techniques needed to make you a better driver every day.

 HOW IT WORKS

You must be a My Cadillac Rewards Member to participate
Turn points from My Cadillac Rewards into experiences
Sign in to see what's available
LOGIN AND REDEEM 

Not a Member? Click "Enroll Now" in the upper right corner.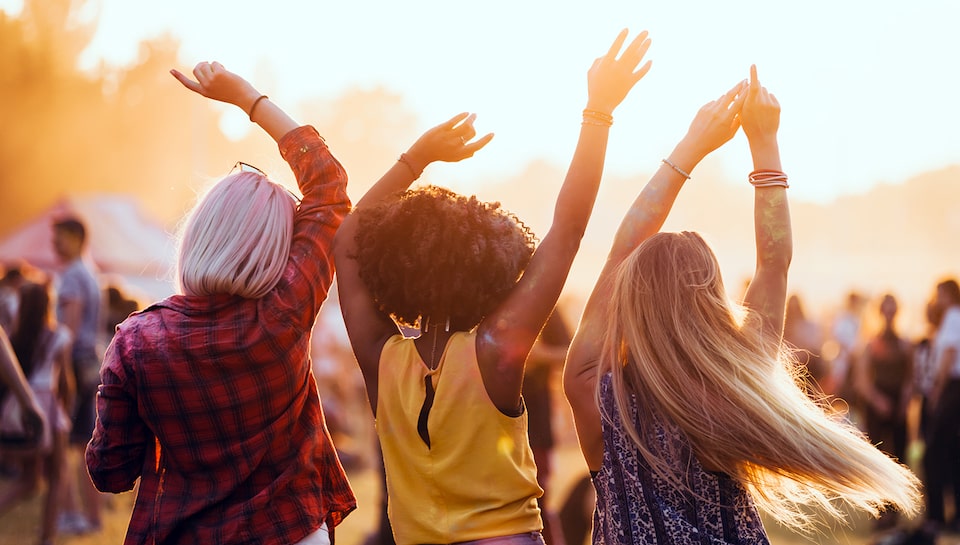 ENROLL IN MY CADILLAC REWARDS FOR FREE AND EARN ON MOST THINGS WITH CADILLAC.

APPLY FOR THE MY CADILLAC REWARDS® MASTERCARD® AND EARN FASTER WITH YOUR EVERYDAY SPEND.

Clicking Apply Now will take you to Goldman Sachs Bank website to apply for a My Cadillac Rewards® Mastercard®. Application is subject to the Goldman Sachs Terms of Use and Privacy Policy.
MORE WAYS TO EARN AND REDEEM

IF YOU'VE GOT A QUESTION, WE'RE HERE TO HELP.

---
Find answers to your questions in the Support section. Not finding what you're looking for? Contact a dedicated Member Support Specialist here.