AN ICONIC INTRODUCTION
FEATURING
BIG BOI
THE IQ OF BIG BOI
From musical Kings, to Queens, Champs, and even OutKast(s), Cadillac has been an aspiration to sit behind the turntables of an American vehicle and steer an unimaginable dream, to shape bold lyrics inspired by steel crests and platinum records.
Over the decades, it's been Artists like Big Boi who have broken the mold. Taking his talents beyond Rap Music Breaking genres, solidifying himself as an actor, entrepreneur and car collector with a long history of making Cadillac an affirmation in his music.
In this short film, revealing the all-new EV Cadillac ESCALADE IQ, we experience Big Boi perform an original rap verse inspired by the first-ever all-electric full-size SUV, ESCALADE IQ, all while being surrounded by the sonic boom of forty AKG speakers molded into the expansive interior cabin.
Considered one of the original architects of the southern rap scene, Big Boi is a seven-time Grammy Award-winning Hip-Hop Artist, and one half of Iconic Rap group OutKast. For over thirty years, OutKast has been a trailblazer in Hip Hop since premiering their debut album "southernplayilisticadillacmuzik" to critical acclaim. Thanks to Big Boi and OutKast's Iconic references, Cadillac lives on as a symbolic southern staple.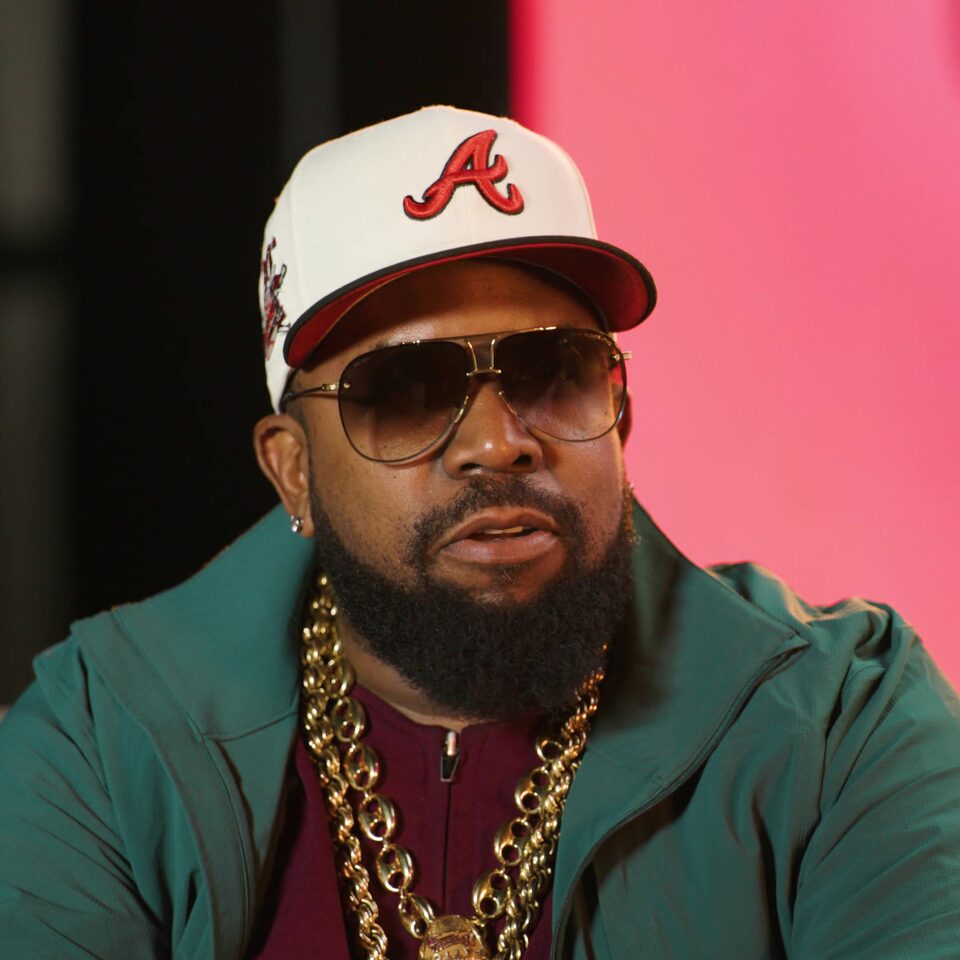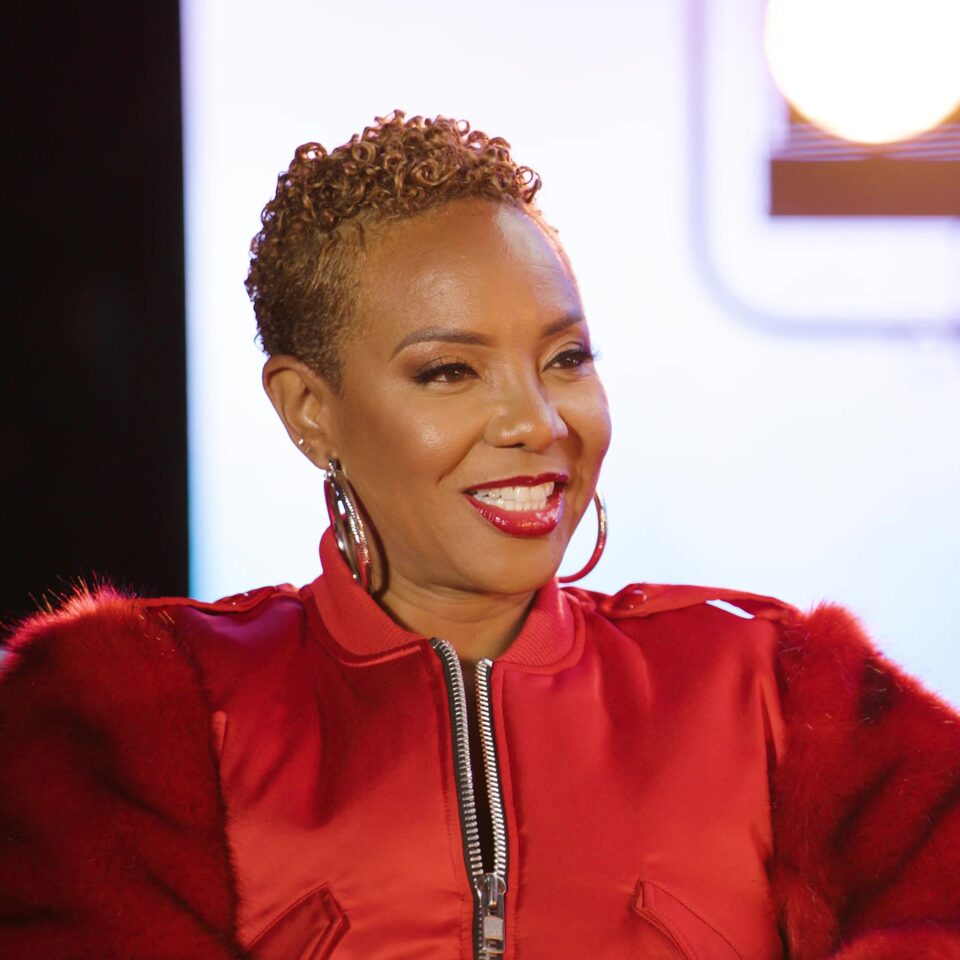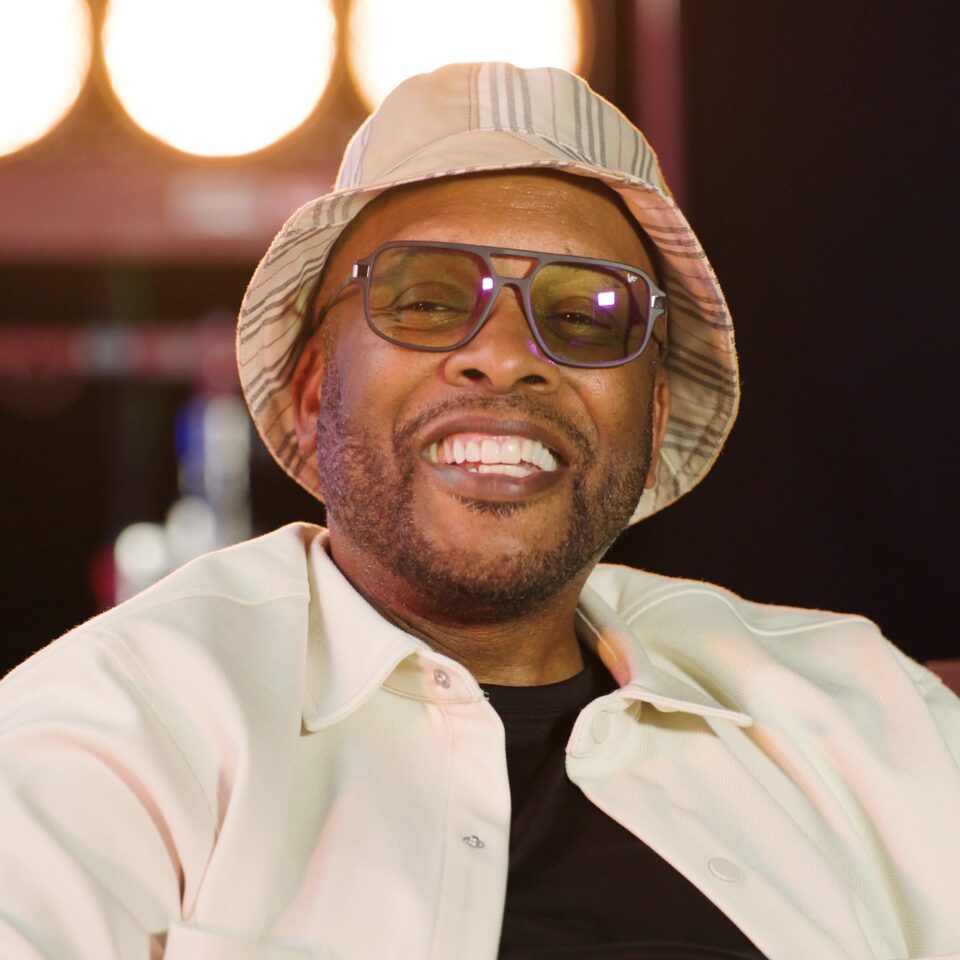 THE STORY CONTINUES

THIS IS ONLY THE BEGINNING
Cadillac will continue to take action because we are impatient to affect change. This is not a symbolic gesture; this is an ongoing commitment to operate in service to the underrepresented communities.

Sign up to stay informed about our future initiatives.