---
---
LOOK FORWARD TO TAX SEASON

---
---
SMALL BUSINESS OWNERS: YOU COULD QUALIFY FOR A 2022 TAX DEDUCTION OF UP TO 100% OF THE PURCHASE PRICE.*
Running a business comes down to your bottom line, and now you can make yours even stronger. Under new tax depreciation laws, your business may be eligible to immediately deduct up to 100% of the purchase price of an unlimited number of qualifying Cadillac vehicles purchased in 2022 for business use.*
All passenger automobiles can qualify for a deduction of up to $19,200, while larger vehicles can qualify for a deduction equal to the full purchase price. Consult your tax advisor for tax implications and savings opportunities.
With these new tax depreciation laws, you can save next tax season on the vehicles your business purchases today. There's never been a better time to add the quality and dependability of Cadillac vehicles to your fleet. To learn more about current offers, contact your dealer for details and vehicle eligibility.

---
---
---
---
FIRST YEAR VEHICLE DEPRECIATION LIMITS FOR 2022
There are some limitations to the expense deduction, including vehicle eligibility.*

---
UP TO $19,200 PER VEHICLE*
No aggregate limitation. Total deduction per car.
---



---



---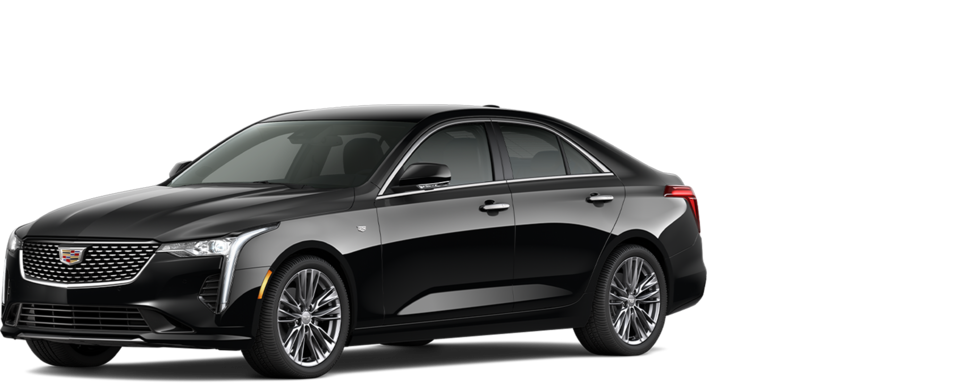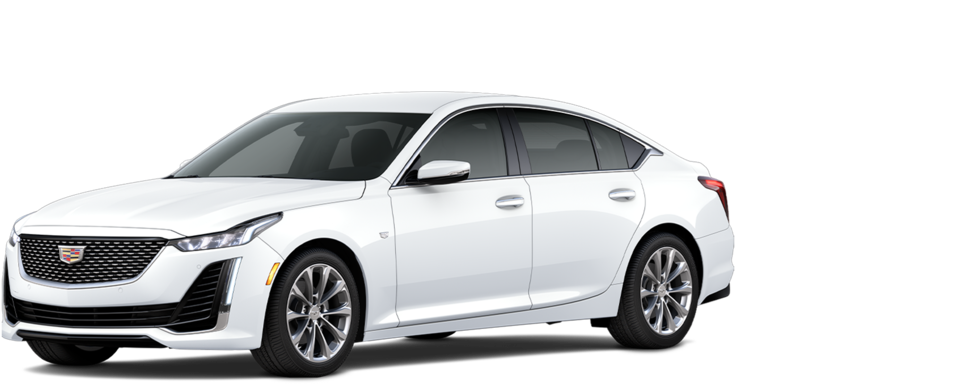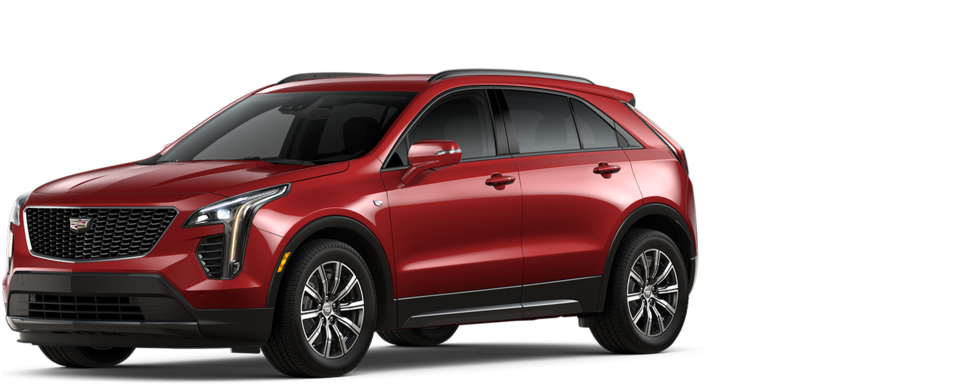 UP TO 100% OF PURCHASE PRICE*
No per-vehicle or aggregate limitation. Total deduction per SUV or truck with GVWR of more than 6,000 lbs. but less than 14,000 lbs.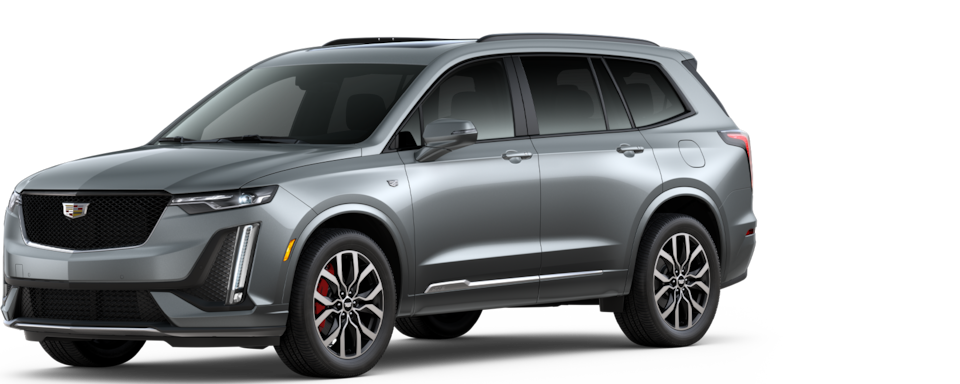 ---
---
---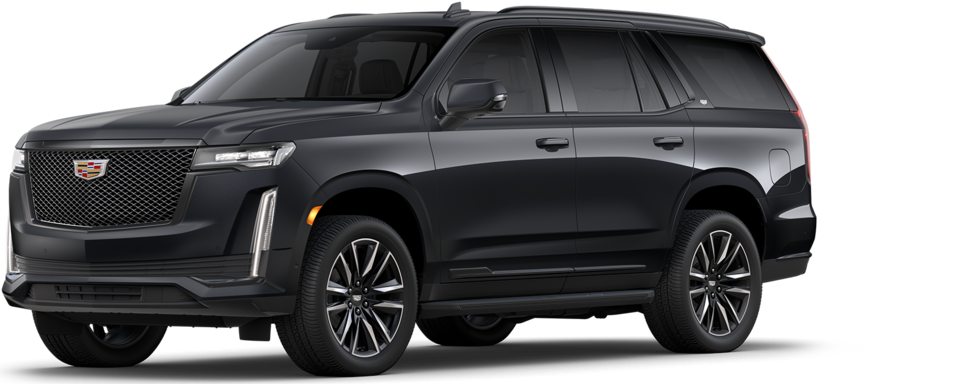 ---
---
---
---
---
BUILD ON YOUR BREAK

Whether you're shopping for a new vehicle for your business or looking for innovative ways to increase productivity, we have you covered. Explore the programs we've developed to keep your business running effectively and efficiently.
---
---
A NEW BUSINESS VEHICLE IN THREE STEPS
Whatever your business needs, our lineup has something to offer. Start building your Cadillac to locate matching vehicles at a dealer near you.
---