As the pinnacle of our Halo Concept Portfolio, InnerSpace shines as the vehicle for special occasions with someone you cherish. It is a haven of wellness, recovery, and entertainment—offering you the opportunity to interact with your passing landscape.

A living room on wheels, SocialSpace is configured for sublime comfort and conversation among guests. It evolves autonomy beyond the realm of public transportation, creating a gathering space that invites travelers to be their best selves.
A floating throne that reimagines urban mobility, PersonalSpace allows you to truly ascend. Enjoy panoramic views and sound isolation as you soar over gridlock in this single passenger On Demand Urban Aviation vehicle. Your time is yours again.

Our stunning next step. The Escala Concept is a sophisticated expression of our daring spirit, built to inspire every Cadillac that follows it.

An homage to our racing heritage. The Elmiraj Concept is a fresh take on performance driving, with a sculpted and sweeping design.

VISIONS ALREADY IN ACTION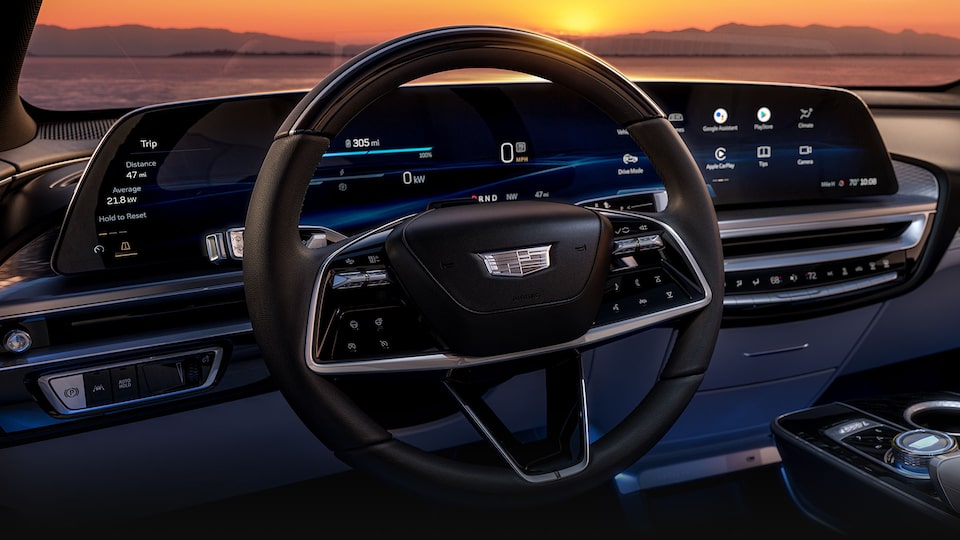 CADILLAC INNOVATION

Discover our latest forward-thinking technologies.
EXPLORE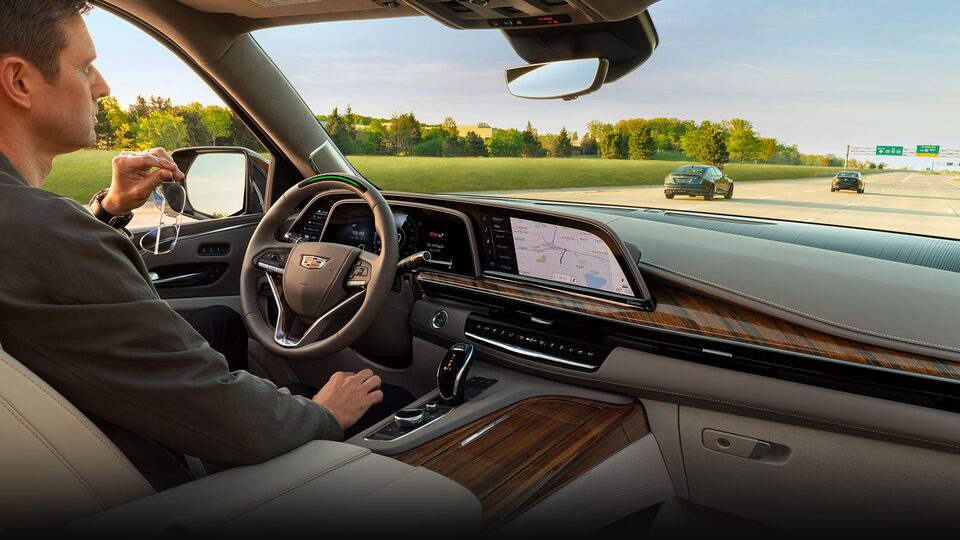 SUPER CRUISETM

Embrace the luxury of hands-free driving with available Super Cruise* driver assistance technology on select Cadillac vehicles.

LEARN MORE