---
Cadillac luxury sedans celebrate the driving experience with sporty, precision-crafted engines and head-turning design.

---

---
---
EXHILARATION LIKE NEVER BEFORE

Exhilaration begins here. We invite you to experience the pulse quickening performance and sport inspired design that could only come from Cadillac. The CT4 was built to enhance the sheer joy of driving.

---
BUILD & PRICE
LEARN MORE
---
---
---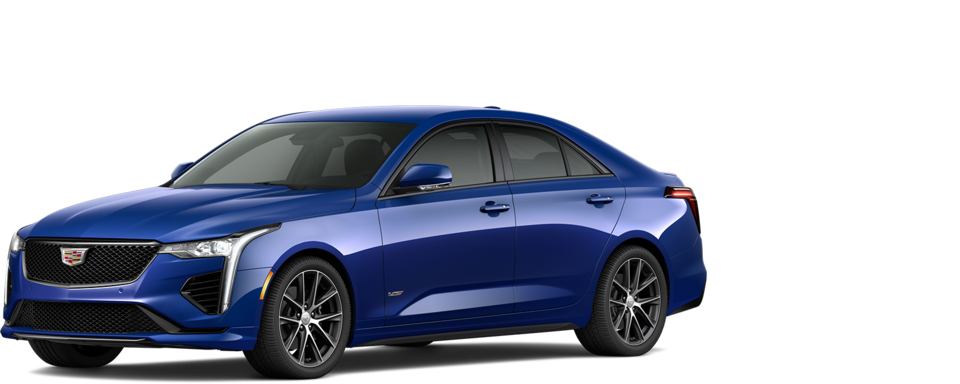 Drive like everyone is watching. The CT4-V attracts onlookers and outpaces the ordinary with bold design, track-worthy performance and innovative technology. Conquer corners thanks to impressive agility and remarkable weight distribution.

---
BUILD & PRICE
LEARN MORE
---
---
---
The CT4-V Blackwing™ blends motorsports mastery with the height of Cadillac craftsmanship and innovation—resulting in the ultimate expression of everyday exhilaration and the most track-capable Cadillac ever in its class.

---
BUILD & PRICE
LEARN MORE
---
---
---
Perfect bliss meets heart-pounding exhilaration. The spirited CT5 luxury sedan will excite all of your senses, even when you're not driving it.
---
BUILD & PRICE
LEARN MORE
---
---
---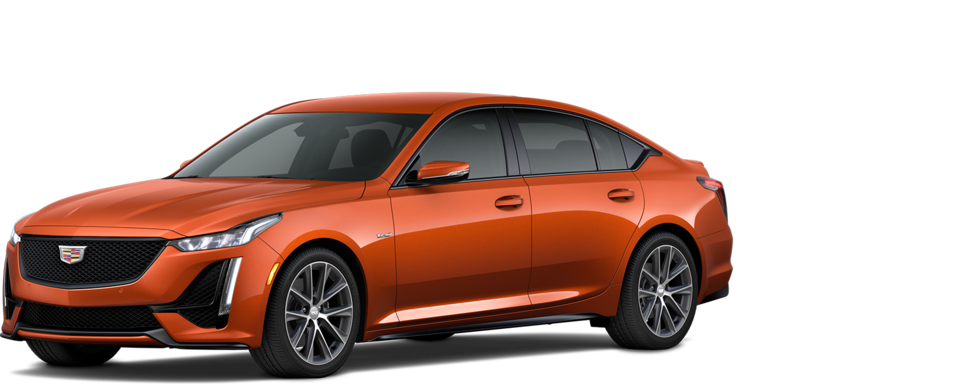 DISTINGUISHED LUXURY PERFORMANCE
The CT5-V is the embodiment of pure driving excitement. With proven Cadillac performance and premium craftsmanship, this is an athletic machine that helps you get ahead—and stay ahead.

---
BUILD & PRICE
LEARN MORE
---
---
---
The CT5-V Blackwing™ is the most powerful Cadillac ever. Masterfully balancing raw power with precise poise on the open road. The distillation of performance, intelligence and style, all packaged in an exhilarating drive to supercharge your emotions in ways you never expected—but always dreamed.

---
BUILD & PRICE
LEARN MORE
---
---
---
---
---
---
---
---
Sign up now to receive the latest updates for Sedans.

---
---
---