EV LIFE AT HOME

Charging at home can be simpler than you might have imagined.

LEVEL 2 HOME CHARGER

240-Volt/19.2 kW
*

(2024 LYRIQ)

240-Volt/11.5 kW
*

(2024 LYRIQ)


This professionally installed Level 2 charger offers up to 51 miles of range* per hour of charge on 2024 LYRIQ. Plug in at the end of your day, and wake up ready to go.

DUAL-LEVEL CHARGING CORD

240-Volt/7.7 kW
*

and 120-Volt/1.4 kW

*




Included with your 2024 LYRIQ, this charging cord allows you to plug into an appliance-style 4-pronged outlet or a standard 3-prong outlet. Take it on a road trip to make charging away from home easier.

Level 2 and DC Fast Chargers make for convenient charging options—learn what makes them different and how to use them.

HOW TO FIND PUBLIC CHARGING

Find options based on the time you have and the charge you want.

HOW TO USE DC FAST CHARGING

Learn how to access the fastest charge for your LYRIQ.

LEVEL 2 PUBLIC AC CHARGING

GET UP TO 
51 MILES OF RANGE
*


PER HOUR OF CHARGE AT 19.2 kW (2024 LYRIQ)

31 MILES OF RANGE
*


PER HOUR OF CHARGE AT 11.5kW (2024 LYRIQ)

DC FAST CHARGE PUBLIC CHARGING STATIONS


GET UP TO

77 MILES OF RANGE
*


IN ABOUT 10 MINUTES OF CHARGE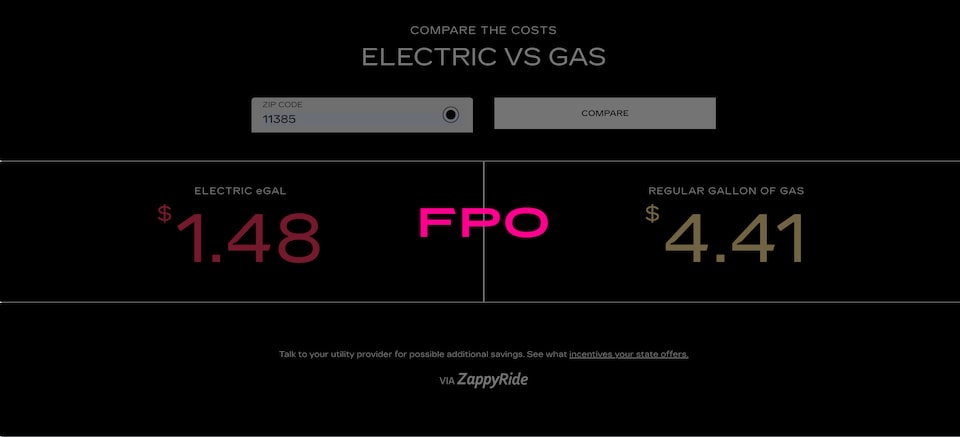 Whether you want to maintain your routine or delightfully disrupt it, the Ultium battery platform helps you to drive with confidence.

YOUR DAILY COMMUTE. UNCOMPROMISED.

Simple new habits keep your day-to-day effortless.

CITY LIVING WITHOUT LIMITS 

Use public charging to your advantage.

ROAD TRIP REIMAGINED 

Harnessing charging options makes long distances easy.

Fewer replaceable parts and fluids means fewer things to worry about when owning an EV.


TAKE THE

HOV LANE

Save commute time with the high-occupancy vehicle lane where available.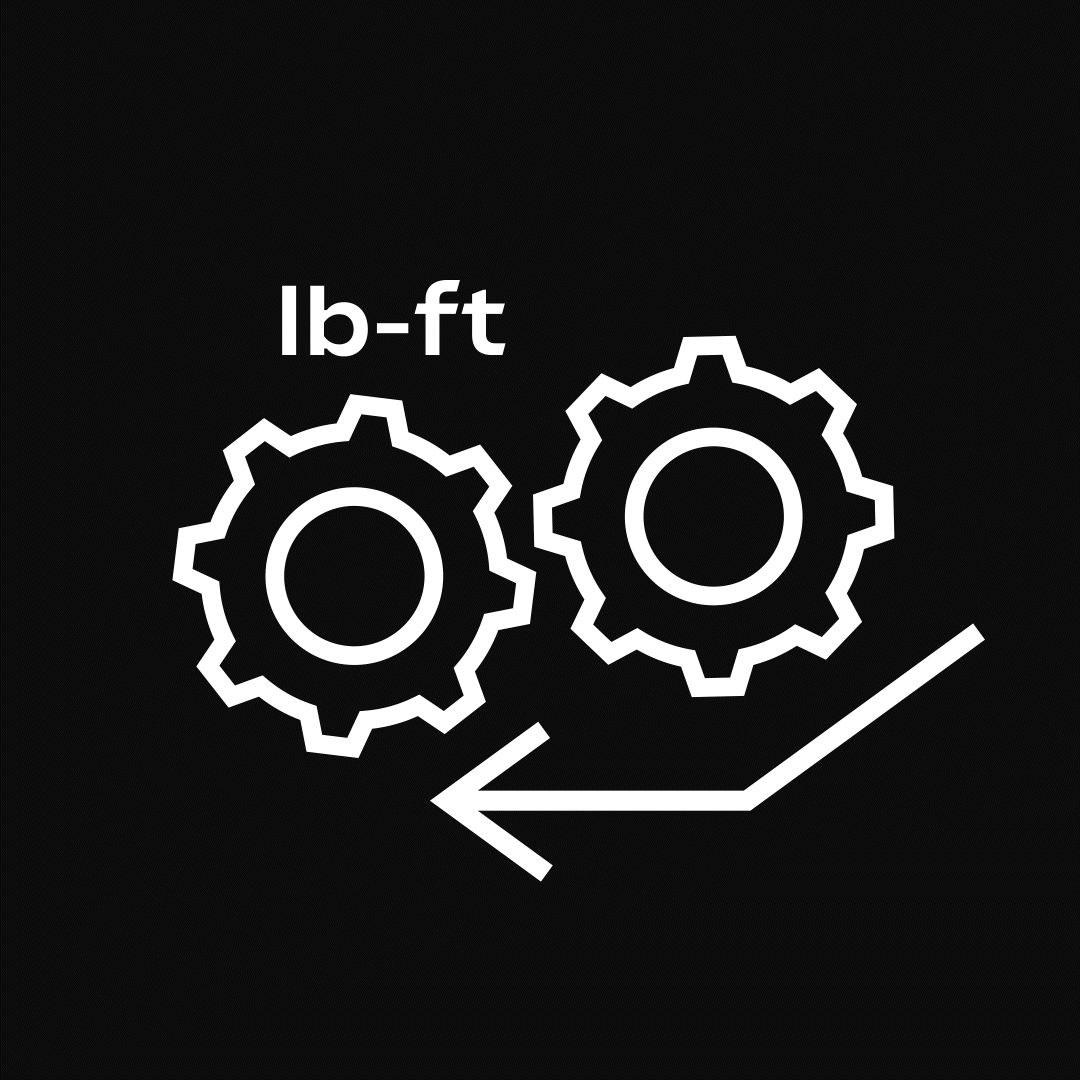 EV
ACCELERATION
Nearly instantaneous torque equals a new spin on acceleration.


ZERO TAILPIPE EMISSIONS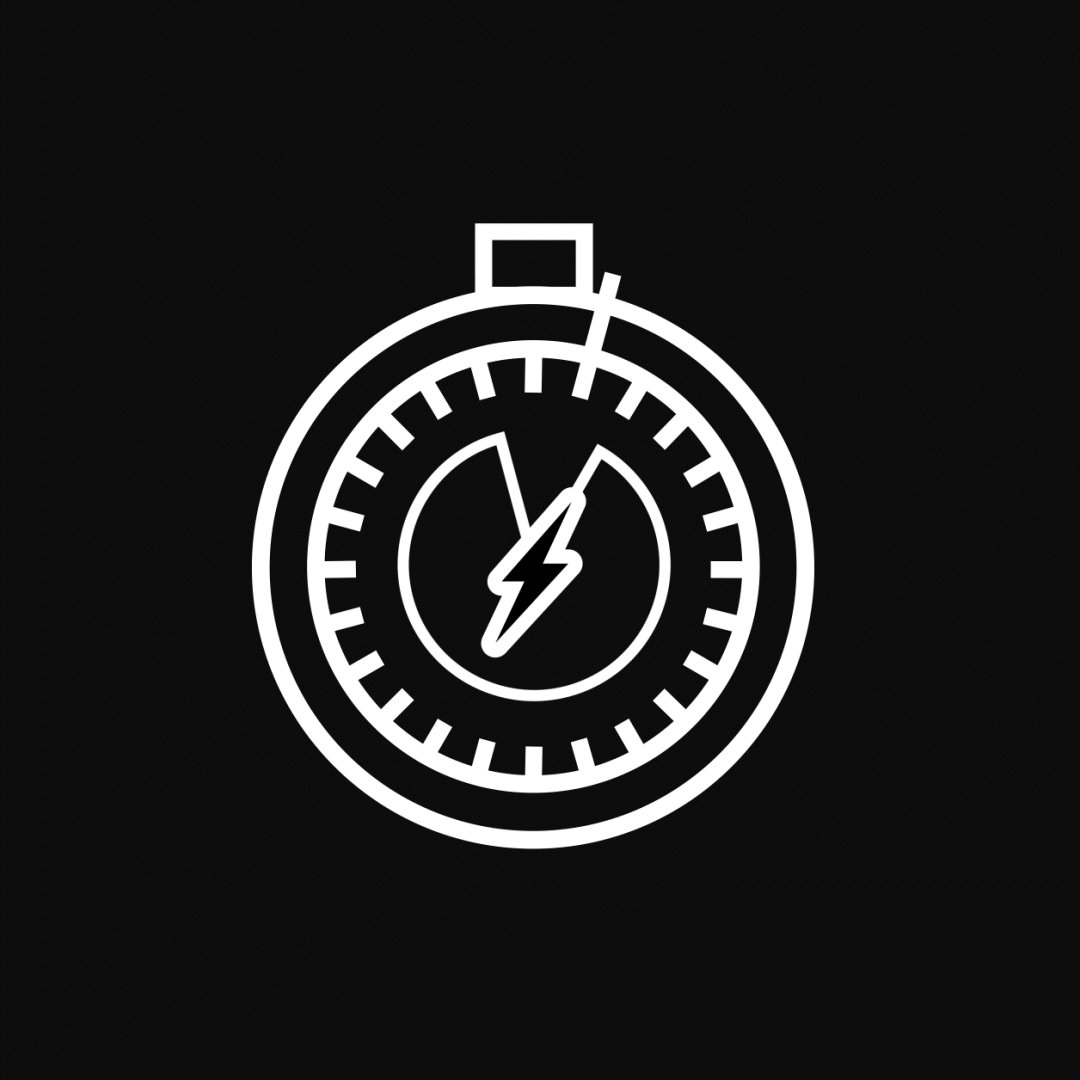 MORE MULTITASKING

Charge up while you shop, sleep, work or whatever.