SUVS
Cadillac SUVs are as versatile as they are iconic.


LYRIQ


MAGNIFICENCE ELECTRIFIED

An SUV that is truly the first of its kind. Get to know the innovative, all-electric vehicle for a new generation of drivers.
BUILD & PRICE
LEARN MORE
XT4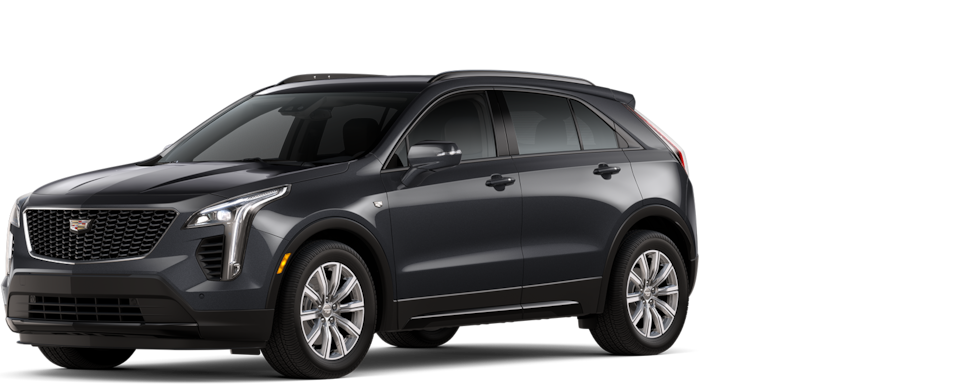 CONFIDENT, SPIRITED AND CONNECTED

A Cadillac vibrant in design and purpose, like the people who drive it. Meet the crossover made for a generation of crossovers.
BUILD & BUY
LEARN MORE
XT5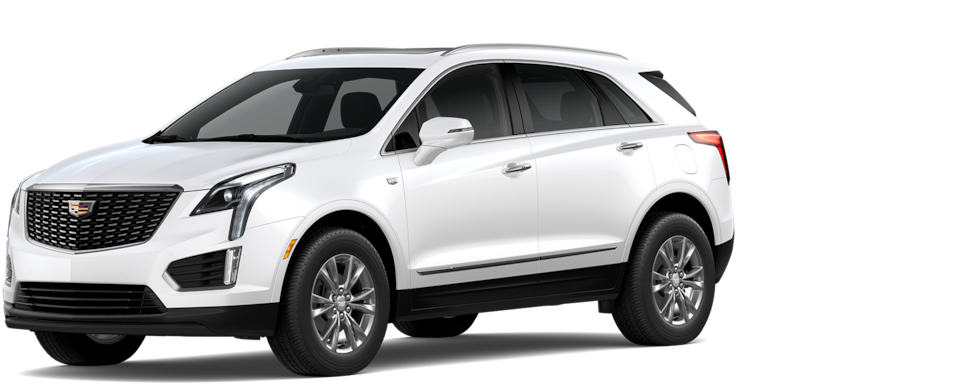 BEAUTIFULLY CRAFTED UTILITY 
A confident, streamlined stance. An ingenious cabin as spacious as it is beautifully crafted. The XT5 makes a statement wherever it goes.
BUILD & BUY
LEARN MORE
XT6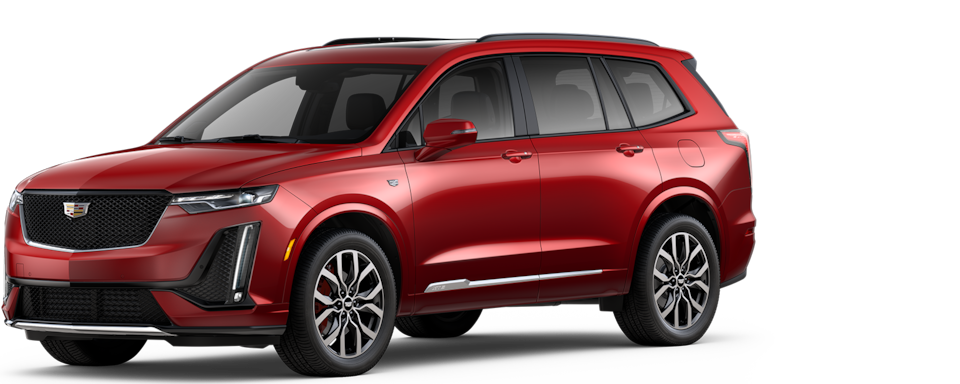 DRIVE IT TO BELIEVE IT

Imagined through innovation. Engineered to stand out. Make your move into three rows of finely crafted comfort with a comprehensive suite of safety and driver assistance features designed to give you peace of mind.
BUILD & BUY
LEARN MORE
ESCALADE


LEGENDARY LUXURY

Exciting, bold, iconic. Escalade is a luxury SUV befitting your status. Now available: Escalade-V, the most powerful full-size SUV in the industry.

BUILD & BUY
LEARN MORE
ESCALADE ESV

AMBITION ON A GRAND SCALE

Unmistakable design. Precision craftsmanship. A powerful command of the road. And up to 142.8 cubic feet of cargo space.* The Escalade ESV is everything a luxury SUV should be, and more.
BUILD & BUY
LEARN MORE

Sign up now to receive the latest updates for SUVs.