CADILLAC DISCOUNT PROGRAMS
YOUR DEVOTION. OUR GRATITUDE.

---
At Cadillac, we're grateful to all those who lift us up and help us Keep Rising. If you're a service member† or first responder† you may be eligible for a discount on your next Cadillac vehicle†.
---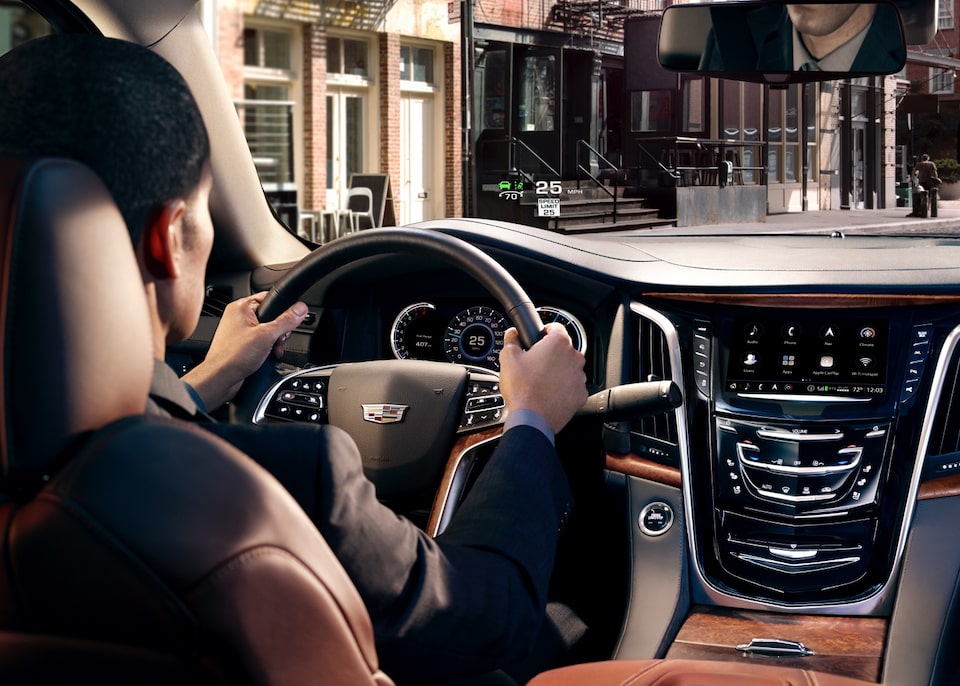 MILITARY DISCOUNT
---
Cadillac recognizes the bravery and commitment of all service members†, and the military discount is our way of showing our appreciation.

---
---
---
FIRST RESPONDER DISCOUNT

---
Our communities owe a lot to the courage and selfless service of all first responders†. This discount program is our way of giving back to those who always have our backs.
---
---
---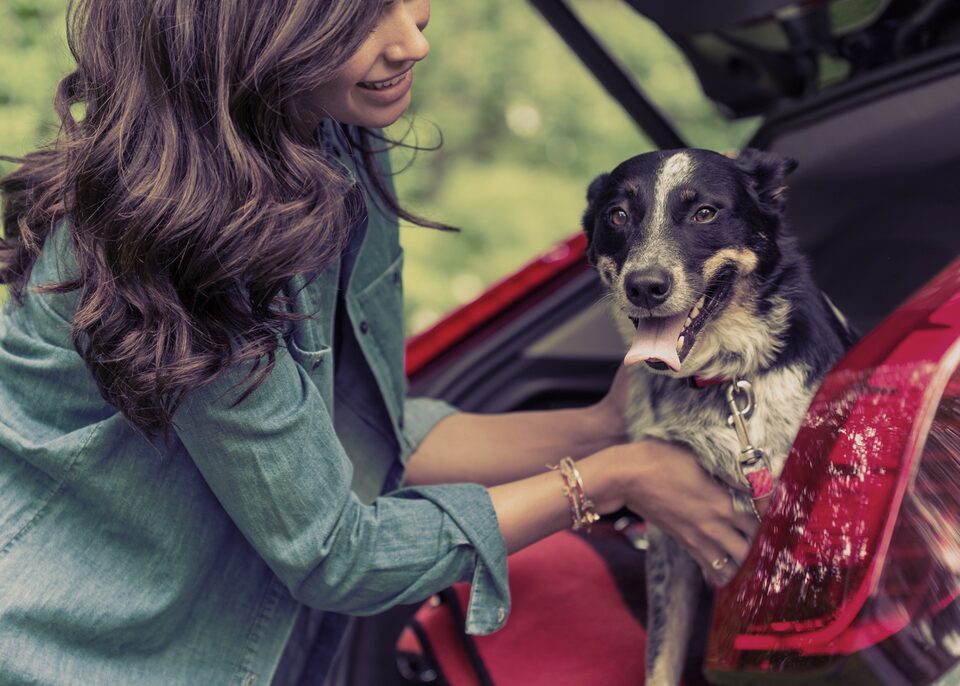 GM FAMILY FIRST

---
Employees and eligible family members can purchase or lease a select new Cadillac vehicle at our Employee Discount Price, a special discounted price below the MSRP. Combine this discount with most current offers to get an even better offer.†

---
---
---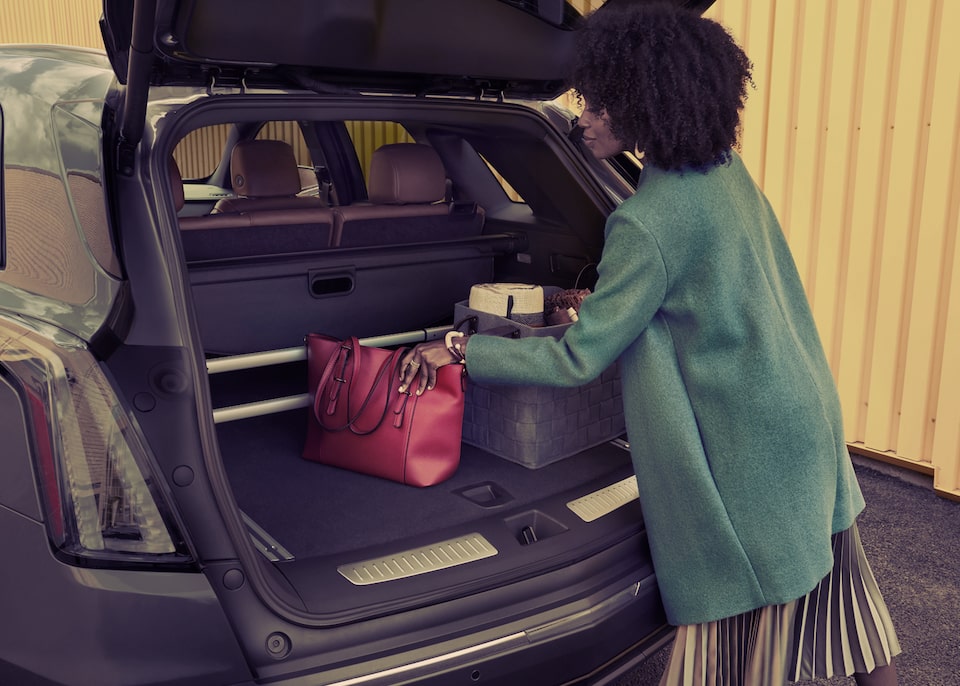 SUPPLIER DISCOUNT

---
Eligible employees of GM Supplier companies can get great savings on select new Cadillac vehicles with our Supplier Discount. Combine this discount with most current incentives for an even bigger offer.†

---
---
---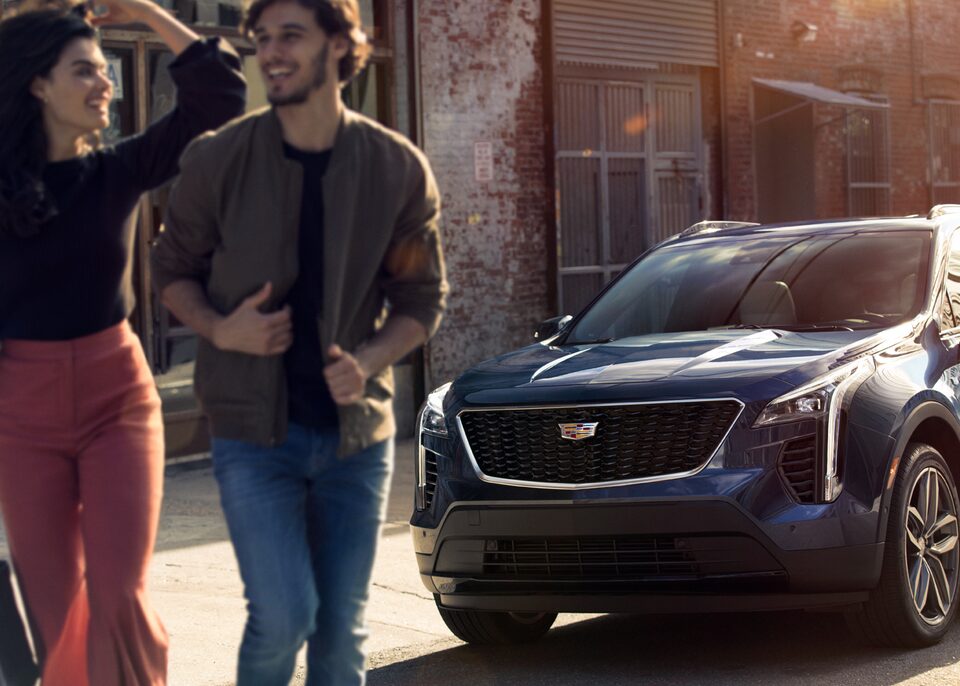 DEALERSHIP EMPLOYEE DISCOUNT

---
As an eligible GM Dealership employee, you can receive the same special savings our GM employees receive on select new Cadillac vehicles. Plus, you can maximize your offer by combining your discount with most current offers.†

---
---
---
---