EVOLUTION OF AN ICON
THE HERON
1930s

Cadillac introduces its first icons, expertly crafted and deliberately chosen. The Heron symbolizes elegant power and effortless flight over the road. The Goddess is elegantly arched with wings thrown back suggesting graceful, powerful forward motion.

THE GODDESS
1940s

Over time, the Goddess continues to evolve, changing to reflect the dominant aesthetic of her era. As the decades pass, one constant remains: she embodies aspiration and achievement, progress and sophistication.

1950s

Echoing the age of the machine, the post-war Goddess becomes more stylized and less figurative. Strongly influenced by aircraft design, her proportions stretch and lengthen and her shape grows increasingly aerodynamic. From her place of significance, she speeds forward, greeting a world dominated by modern scientific marvels with hope and optimism.

In 1956, the original era of the Goddess concludes.

2023

Following a lengthy absence, the Goddess returns to grace only one Cadillac, the CELESTIQ. The new Goddess is impressionistic and figurative. Her face contemporary and her features distinct. She holds her head high and arches forward with confidence. Her complex, flowing drapery and graceful arms—swept back to form the traditional Cadillac "V"—are stylized "wings," imparting the impression of perpetual motion. 

INSPIRATION BECOMES EXPRESSION
Inspired by traditional sculptural techniques and ancient Greek reliefs, sculptor Richard Wiquist utilizes the Goddess of 1933 as a starting form to create a contemporary interpretation influenced by, but not beholden to, the past.

A timeless icon of a storied past, today's Cadillac Goddess is crafted for exclusivity. Her presence elegantly denotes the singular artistry of each CELESTIQ. She personifies the pinnacle of bespoke craftsmanship, the very essence of Cadillac.








Preproduction model shown throughout. By inquiry only.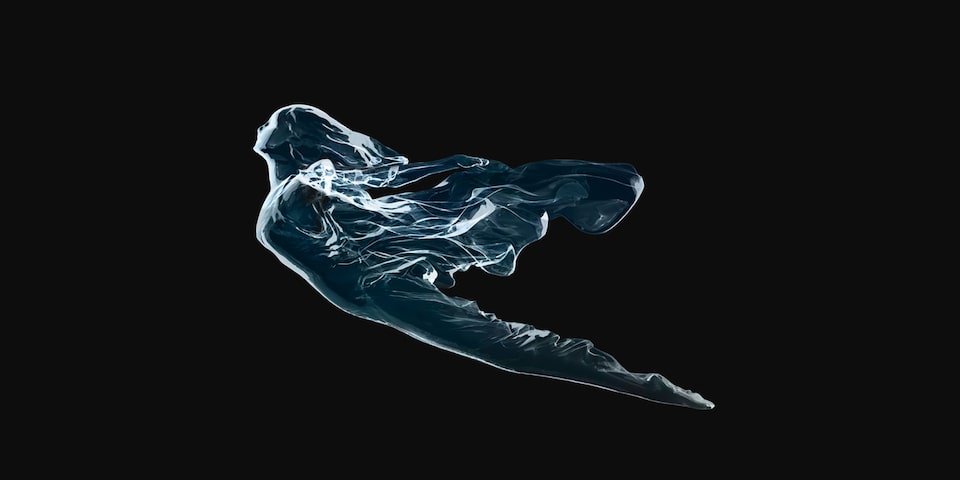 A MARVEL OF IMAGINATION