CADILLAC-ESTIMATED

450 MILES
OF RANGE
*
CURVED
PILLAR-TO-PILLAR 55"
TOTAL DIAGONAL SCREEN

AVAILABLE
EXECUTIVE
SECOND ROW
THE MOMENT HAS ARRIVED

Wonder at the icon reimagined. See the exclusive NYC reveal of ESCALADE IQ.

Iconic performance and sublime style.  
A screen that spans the front row.
Well-appointed space for uncompromising comfort.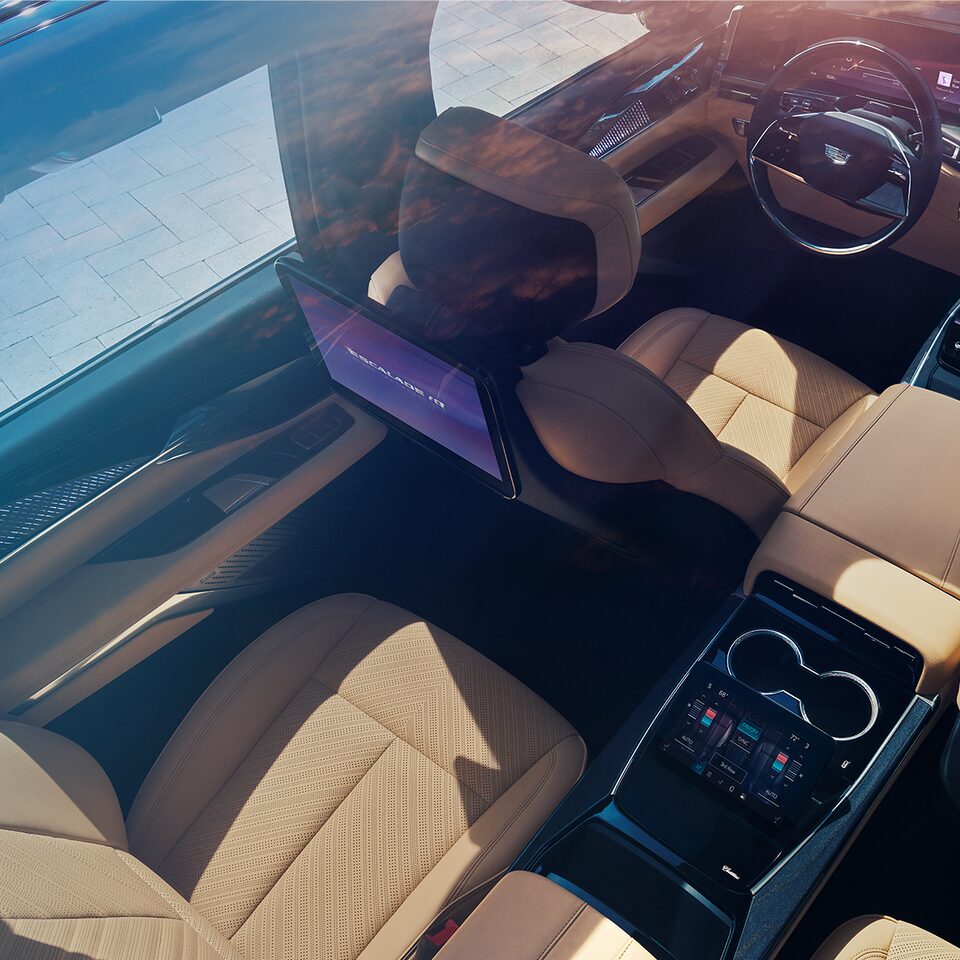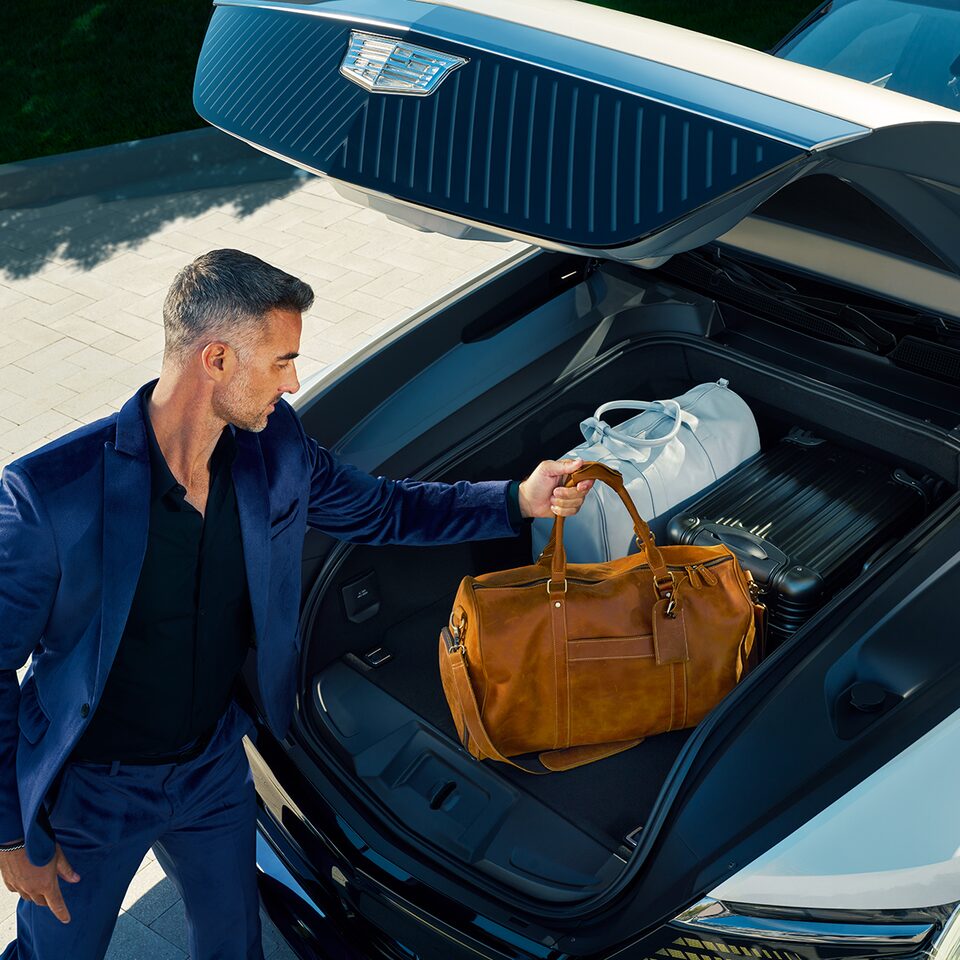 eTRUNK™
Offers 12.2 cubic feet* of front storage, enabled by the lack of a traditional combustion propulsion engine.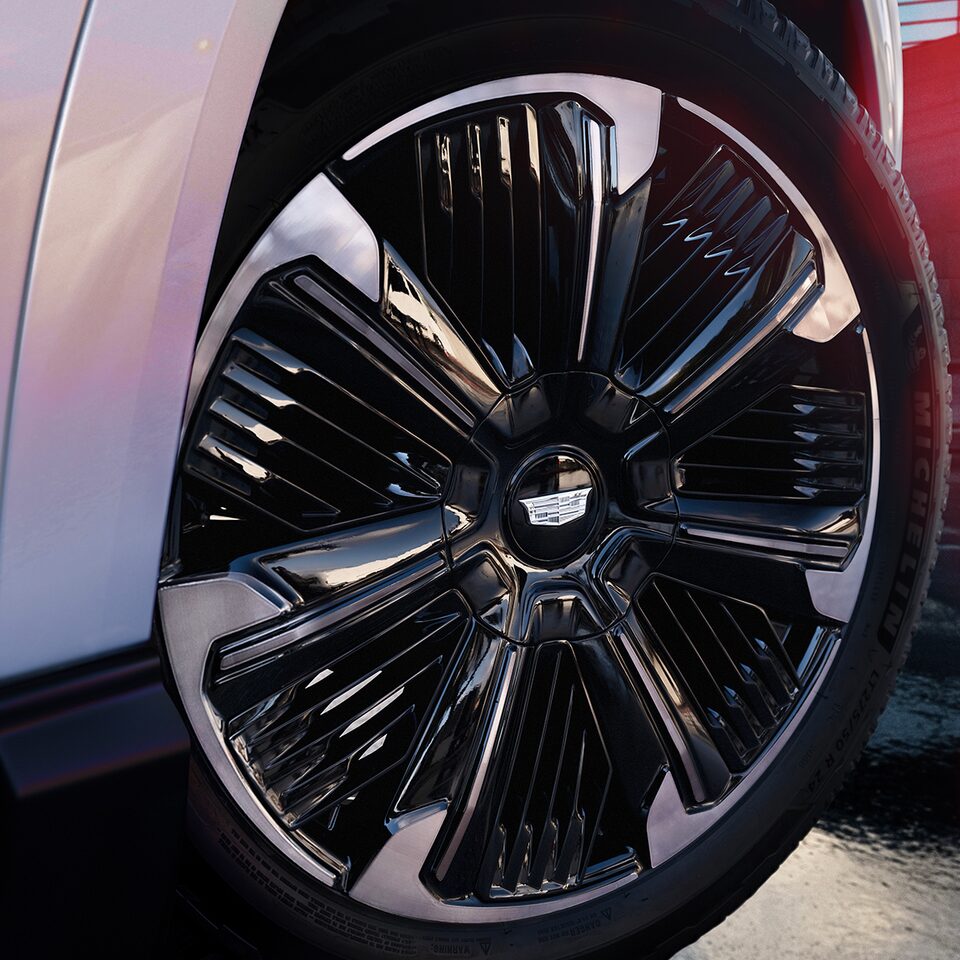 STYLING
SPECS
CABIN CARGO SPACE*
Up to 119.2 cu. ft.
eTRUNK CARGO SPACE*
Up to 12.2 cu. ft.
GALLERY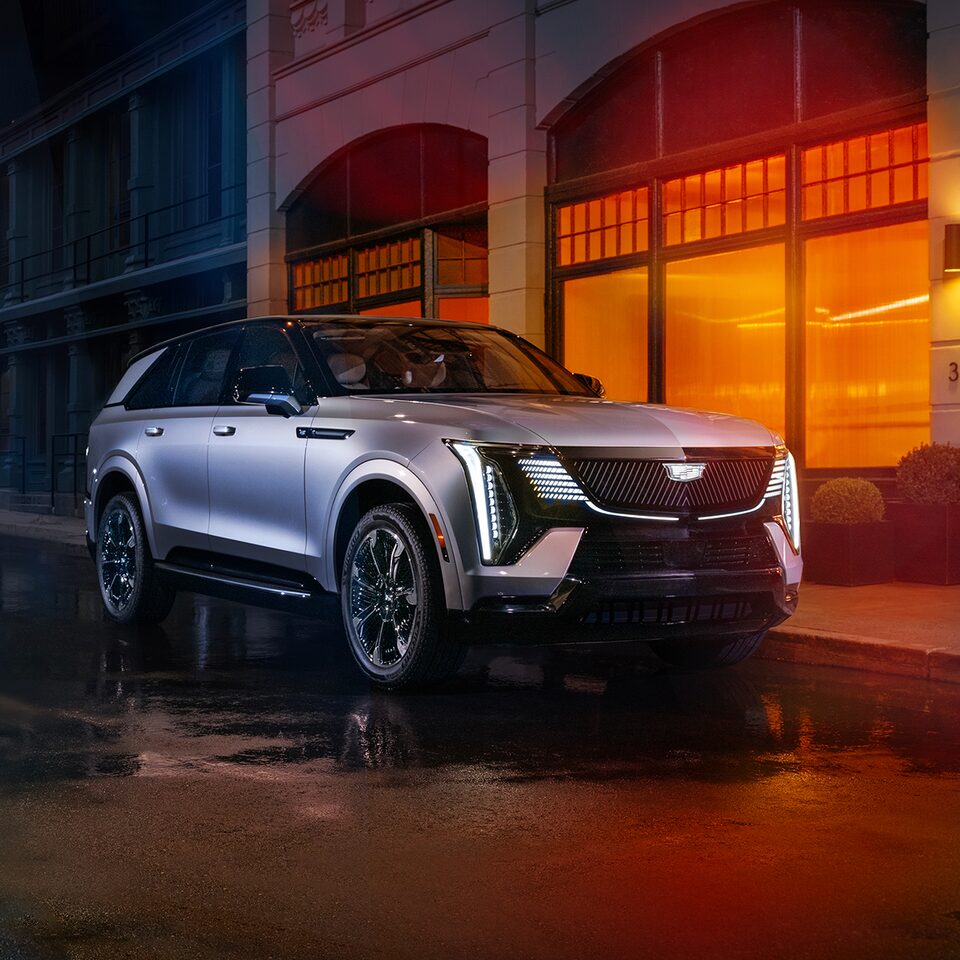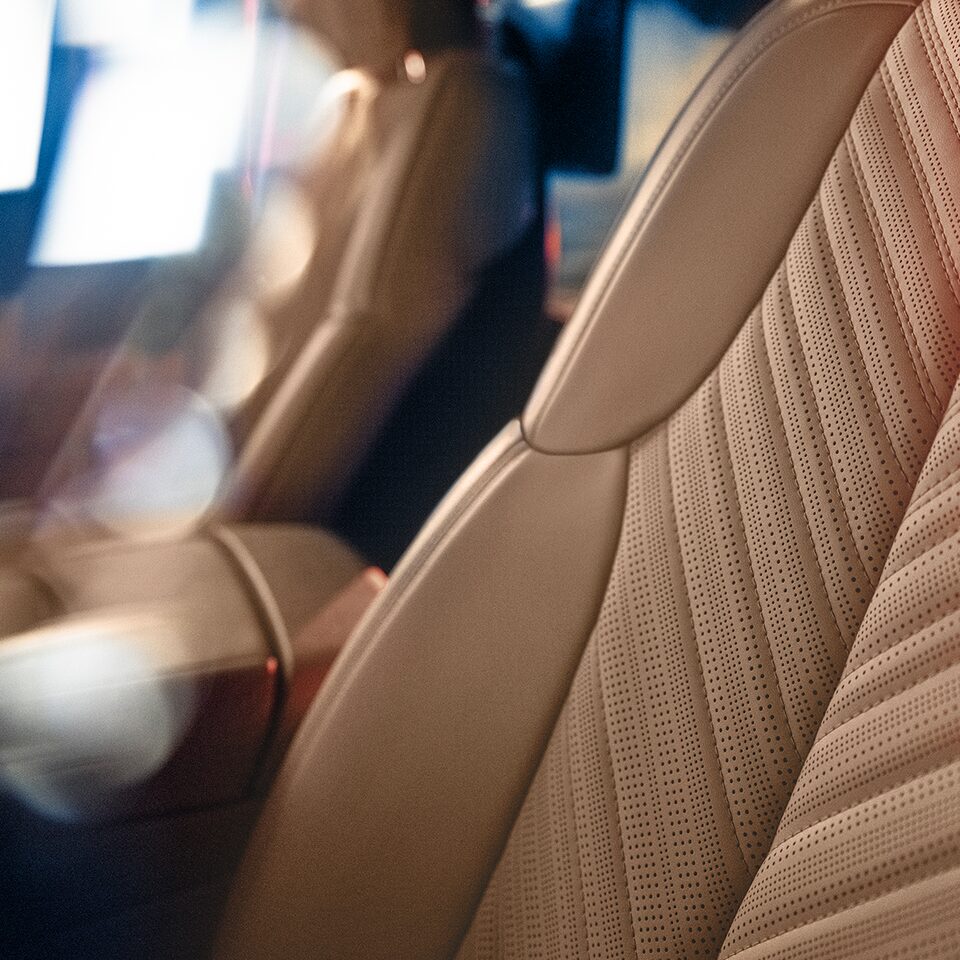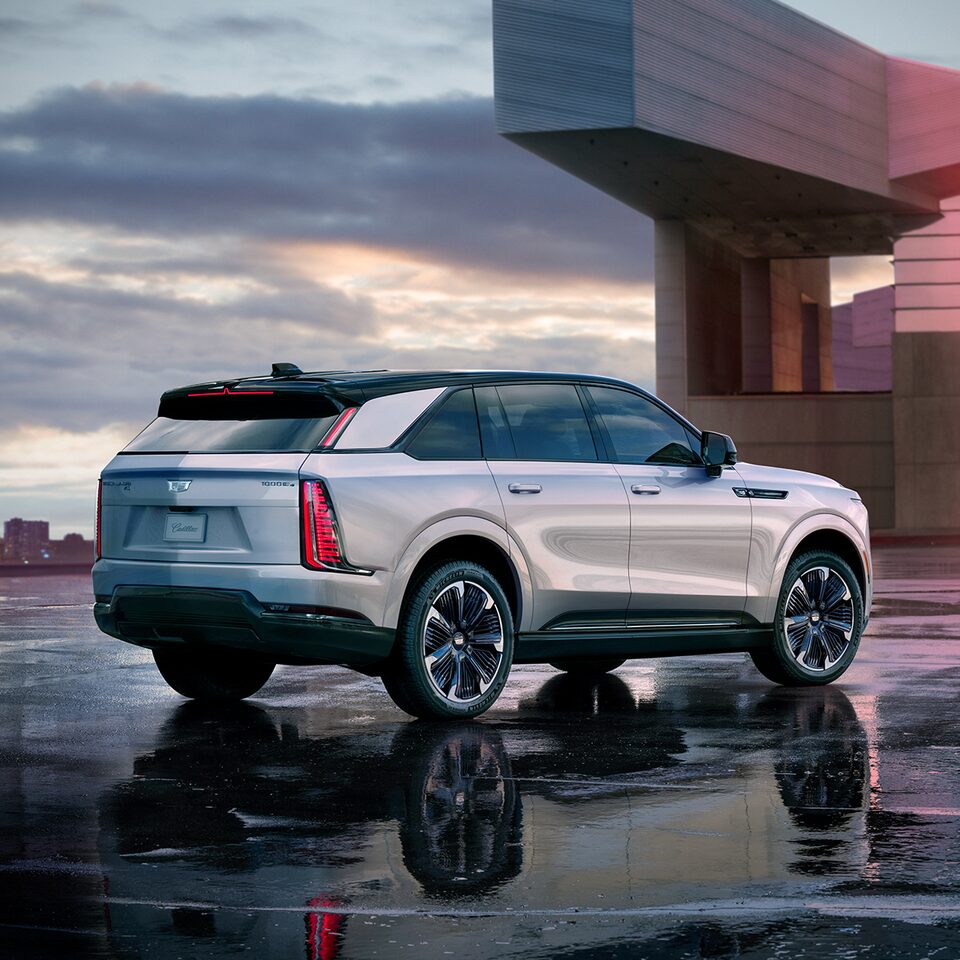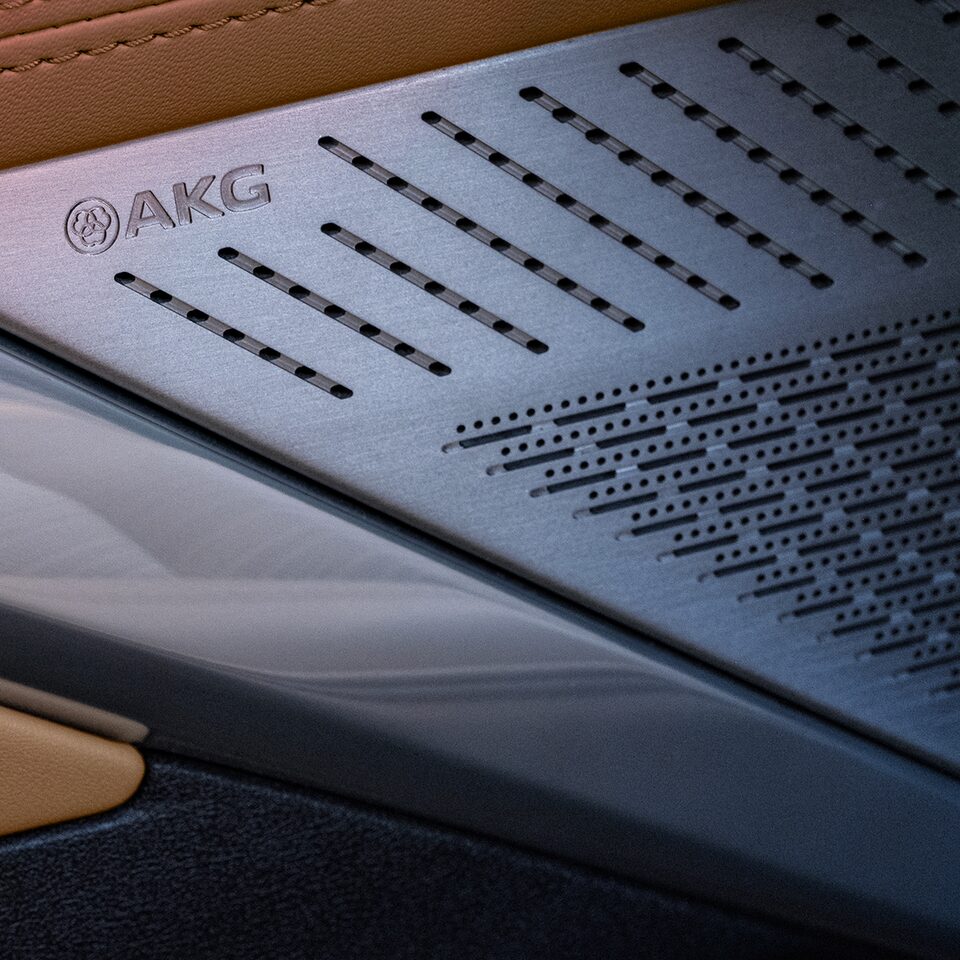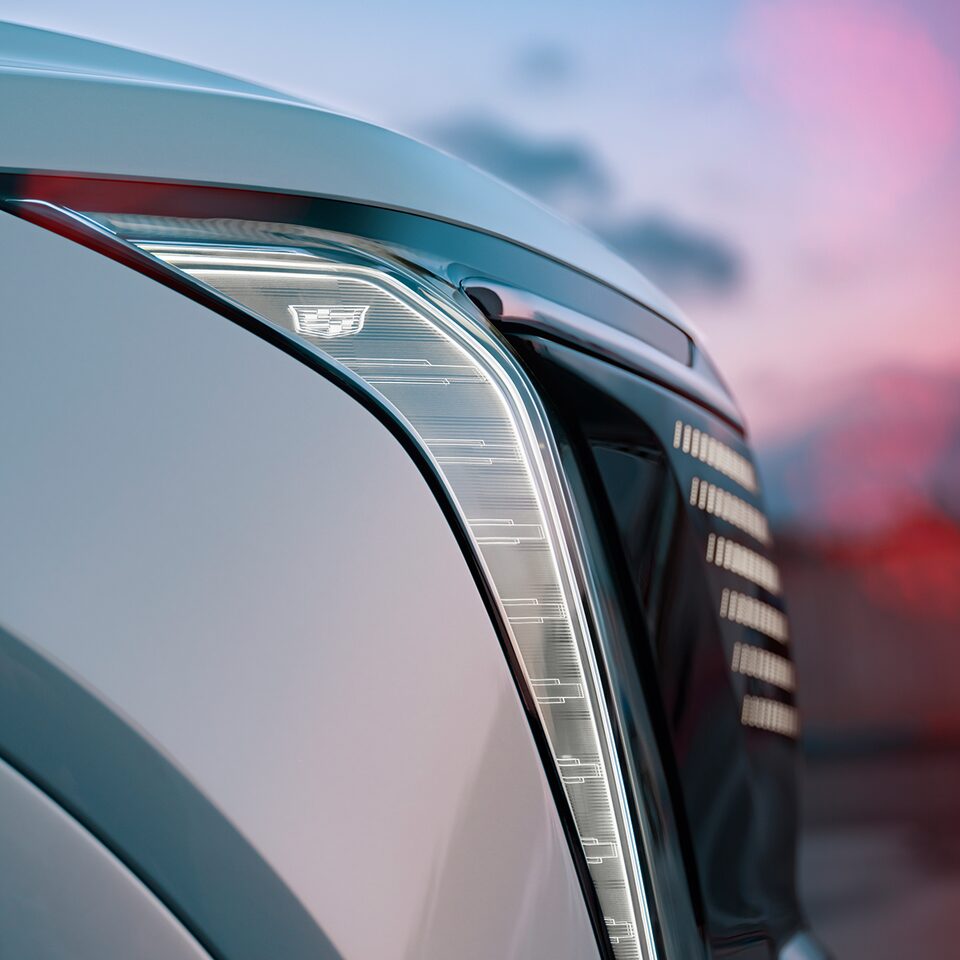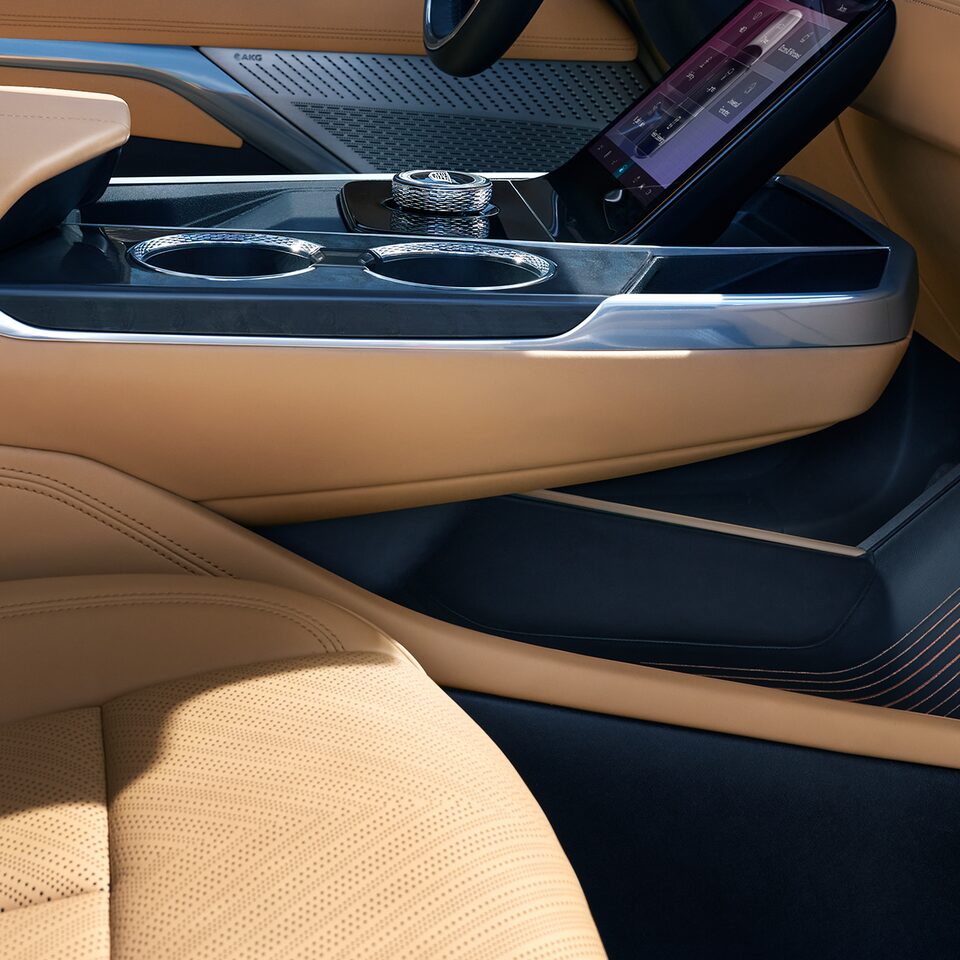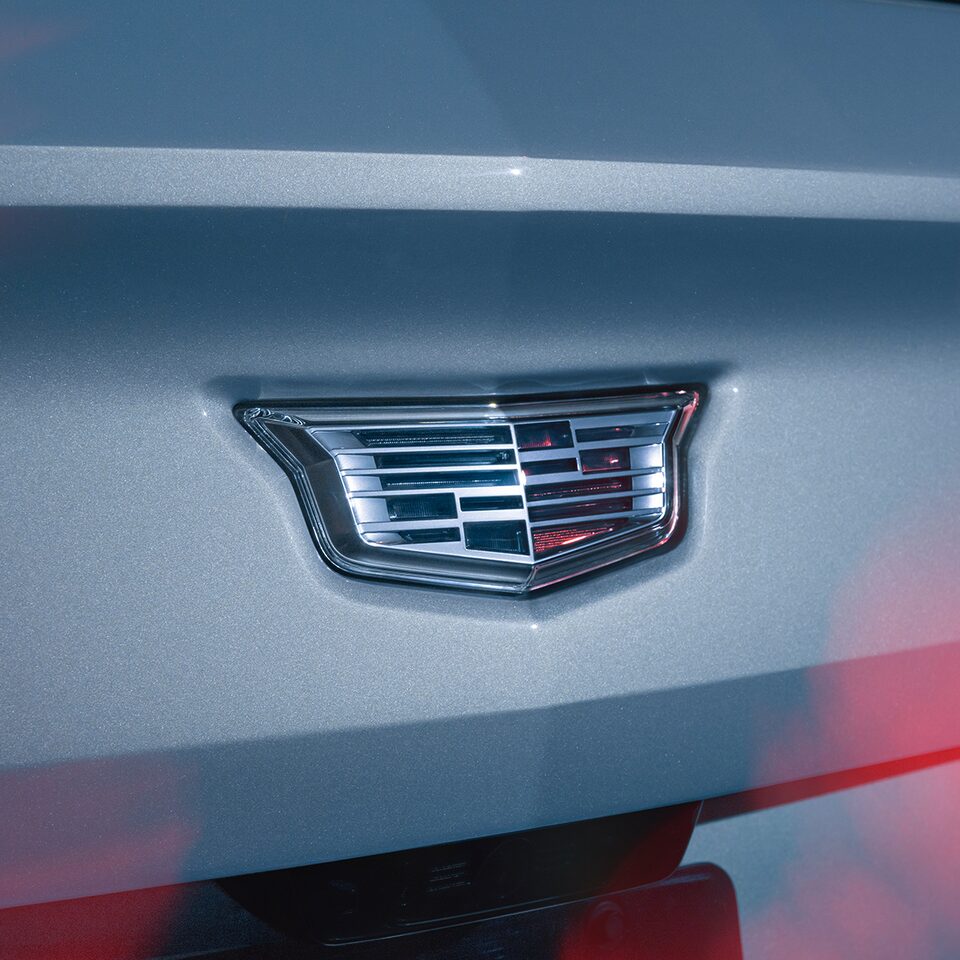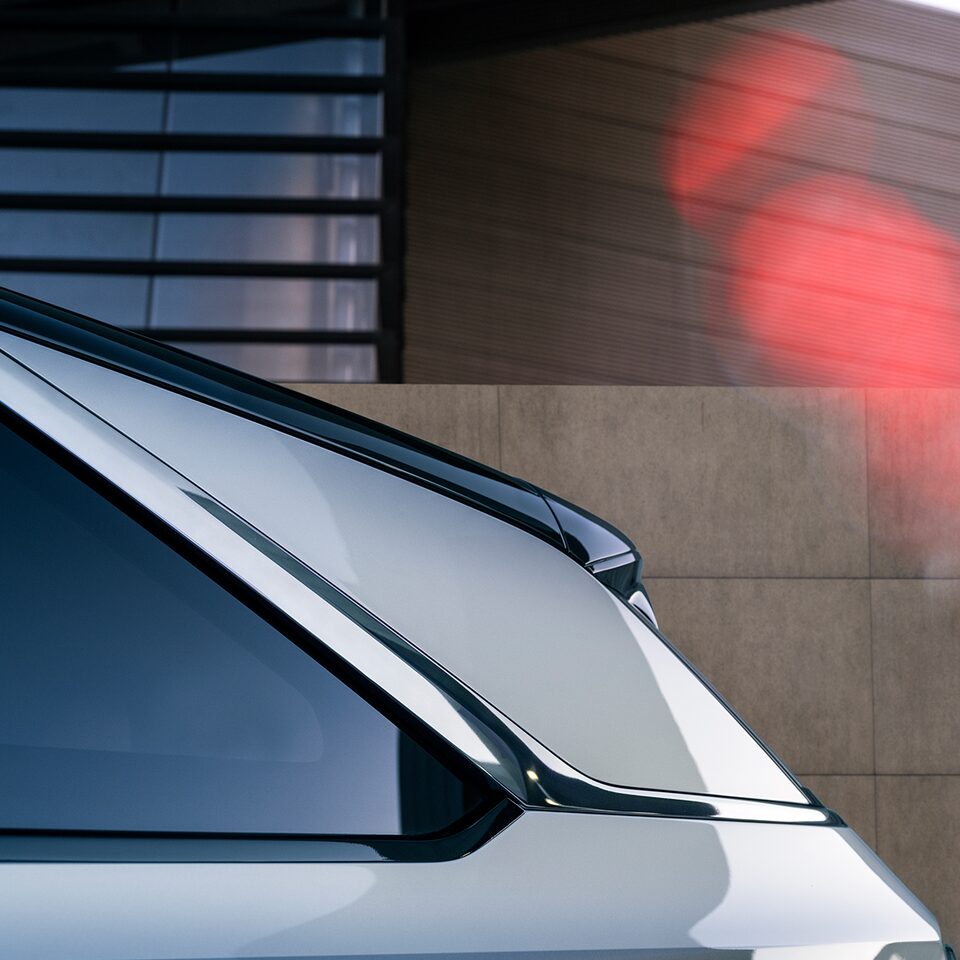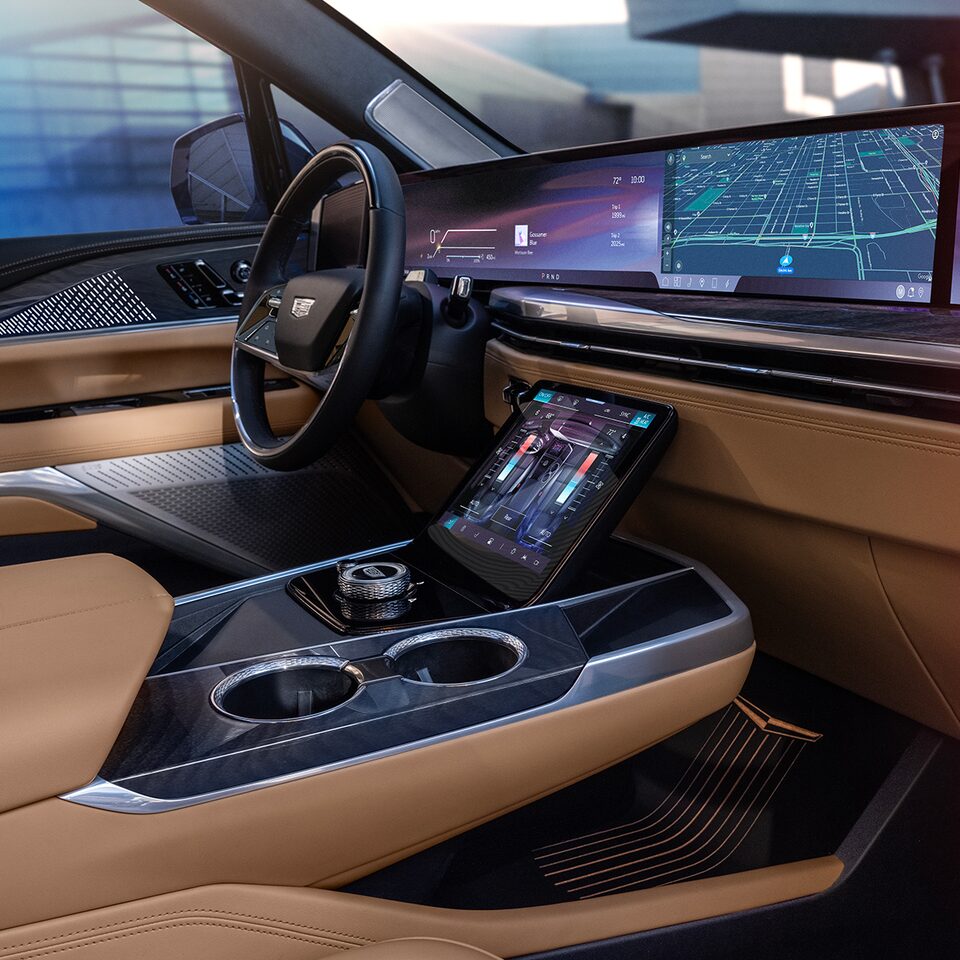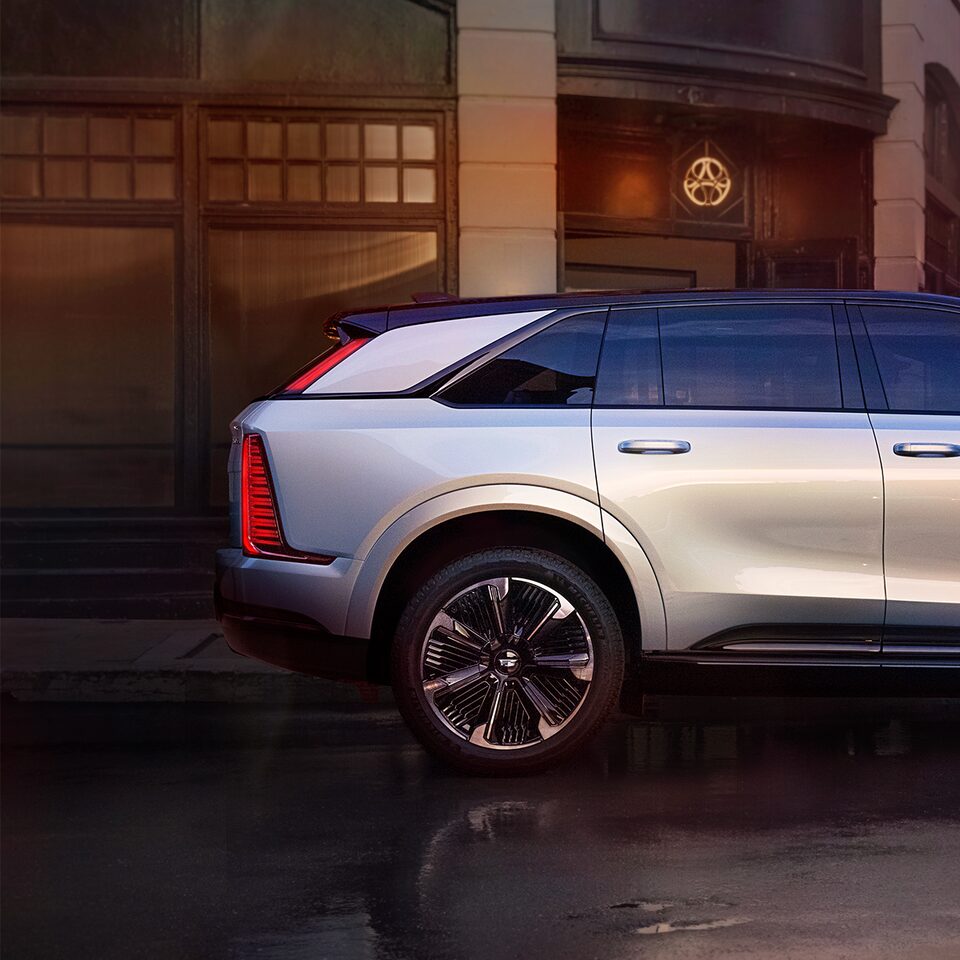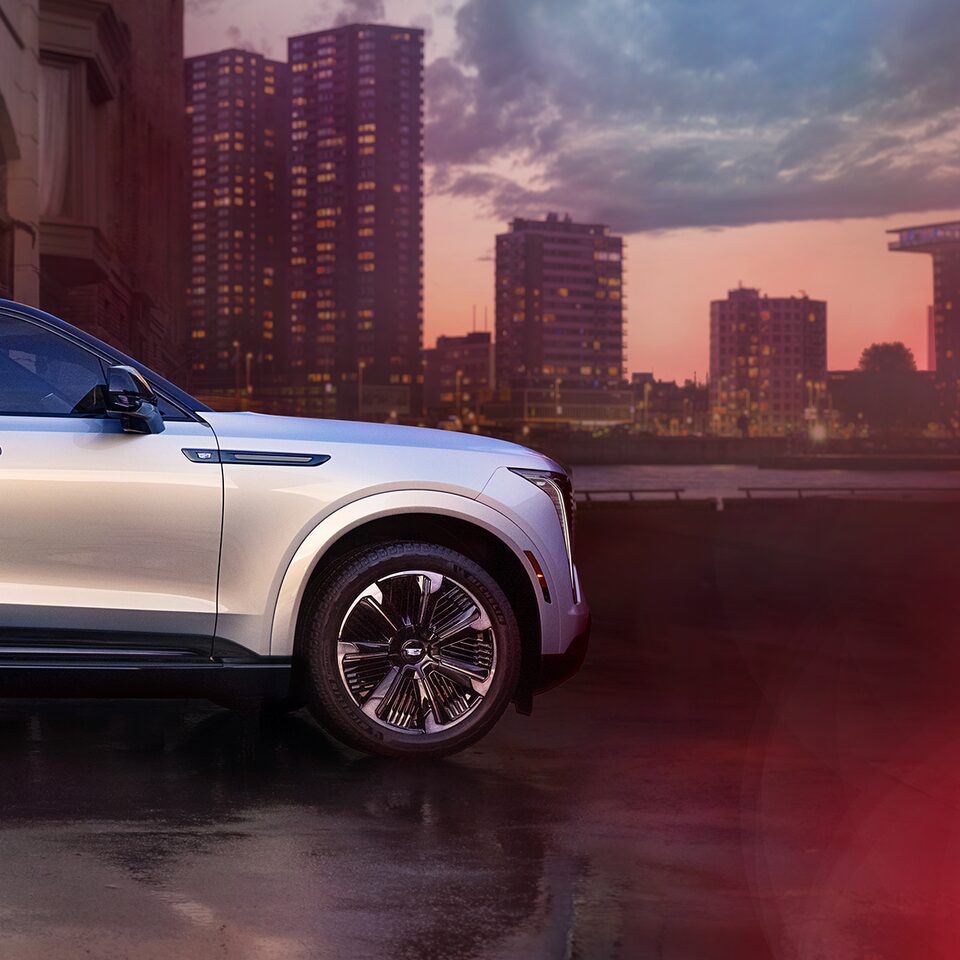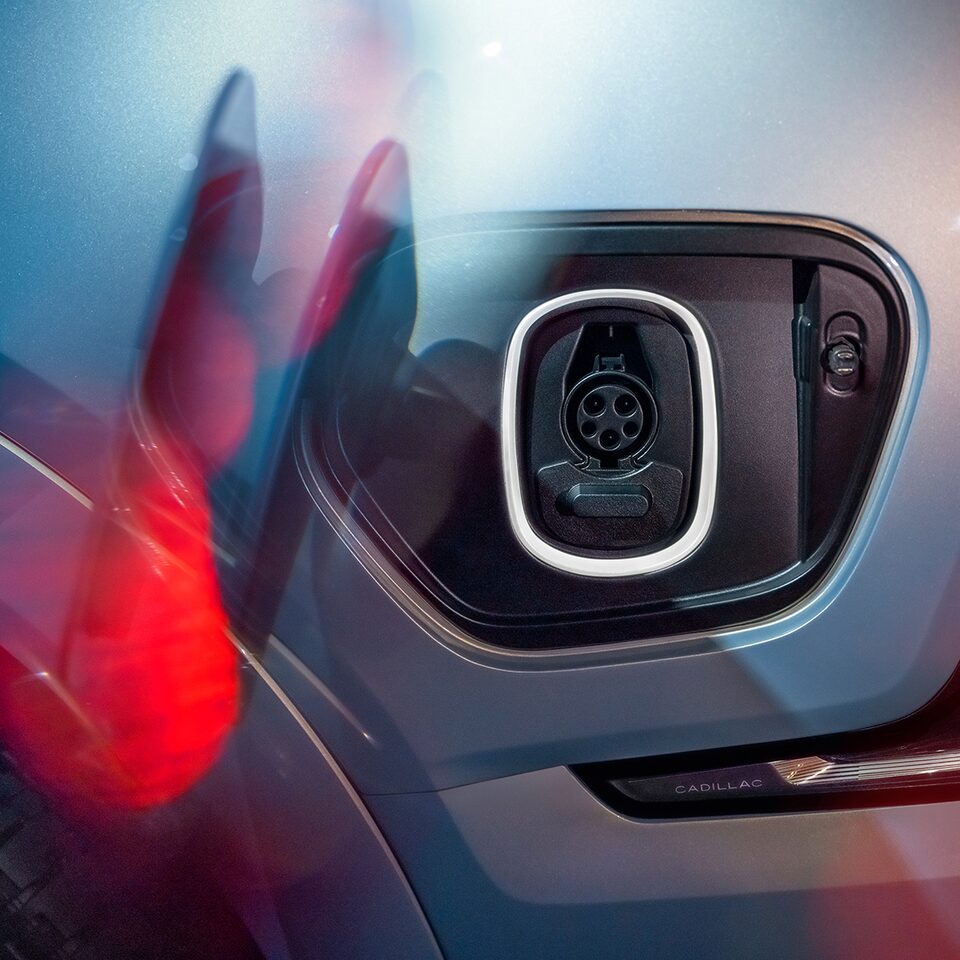 EXPLORE ESCALADE IQ FEATURES
FOR IMMEDIATE GRATIFICATION

Additional Cadillac vehicles you might consider.
Your safety is very important to us. If you want to determine whether or not there is a recall on your current vehicle or on a vehicle you are considering, visit www.nhtsa.gov/recalls or call (888) 327-4236.