BE UNDENIABLE

Through a series of striking portraits to poignant, insightfully inspiring stories we experience the uncompromising presence of Asian-American identity. Be Undeniable with Cadillac LYRIQ.

Behind The Scenes: Anik Khan 

Influenced by the multi-diverse sights and sounds of Queens, NY, Bangladeshi Born Hip-Hop Artist Anik Khan reminds us why being undeniable is the only option for making it to the top.

Behind The Scenes: Amanda Nguyen 

Social Entrepreneur and Civil Rights Leader Amanda Nguyen stands with the Asian-American community and the fight for Women's rights worldwide.

Behind The Scenes: Thao Nguyen 

Second generation GM employee, First Generation Cadillac Executive, Vietnamese born Thao Nguyen shares her journey to being undeniable.

In addition to our pledge, we are working to promote Equity + Justice in the following sectors.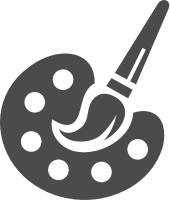 Art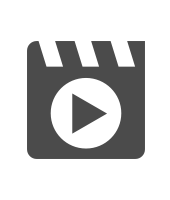 Entertainment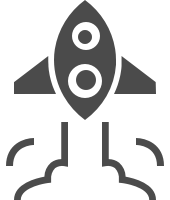 Entrepreneurship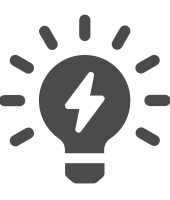 Innovation
THIS IS ONLY THE BEGINNING
Cadillac will continue to take action because we are impatient to affect change. This is not a symbolic gesture; this is an ongoing commitment to operate in service to the underrepresented communities.

Sign up to stay informed about our future initiatives.