---
---
BUSINESS SPOTLIGHT – ELLIS ISLE FT. NAILAH ELLIS-BROWN.

Black entrepreneurship takes, rigor, resilience and a clear vision for the road ahead. In this spotlight, Nailah Ellis, Founder of Ellis Isle, shares her philosophy on what it takes to shape her small business with big ideas.
Featured Vehicle: Cadillac Escalade
It is Black ingenuity that's influenced cultures all over the world, and contributes to the lives of millions of Americans. This 4-part video series celebrates the inventors, the creators, and the dreamers who dare to use their minds in ways that spark generations of Black thinkers.

---
THE AUDACITY OF HISPANIC HERITAGE
In Celebration of Hispanic Heritage, we asked Grammy Award-Winning Producer, Maffio to takes us on a journey of sound, creativity and his favorite Cadillac.
Featured Vehicle: Cadillac Escalade

---
A behind the scenes look and photo series celebrating Pride and the audacious LGBTQ+ change-makers in Sports, Technology and Fashion. Explore what it takes to rise up against the odds.

---
In addition to our pledge, we are working to promote Equity + Justice in the following sectors.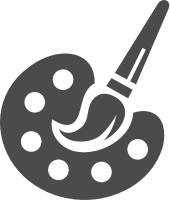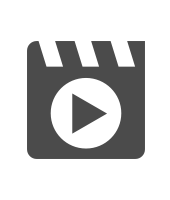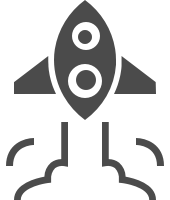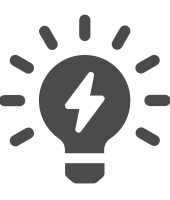 ---
THIS IS ONLY THE BEGINNING
Cadillac will continue to take action because we are impatient to affect change. This is not a symbolic
gesture; this is an ongoing commitment to operate in service to the underrepresented communities.

Sign up to stay informed about our future initiatives.

---