RENEWABLE ENERGY

POWERING OPERATIONS WITH WIND AND SOLAR

At GM, our goal is to source 100 percent renewable energy for U.S. operations by 2025 and to source 100 percent renewable energy for global operations by 2035.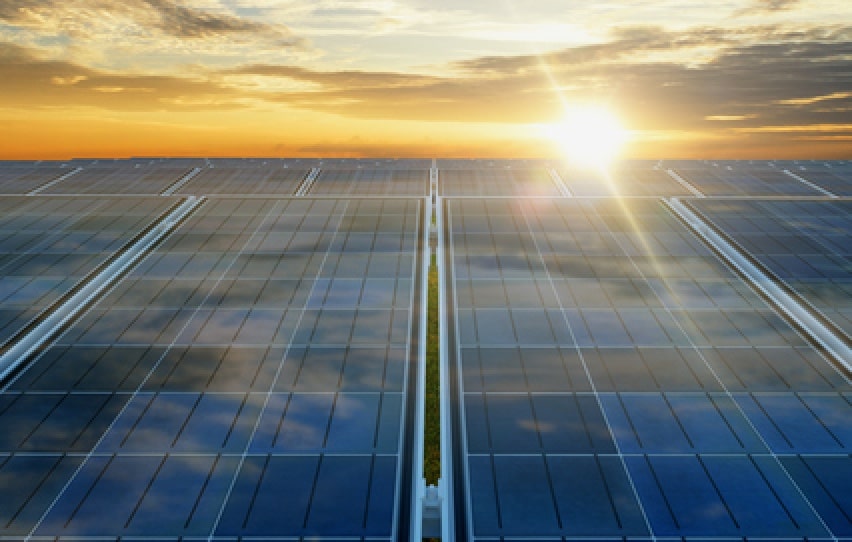 SPRING HILL MANUFACTURING 
GM's largest facility in North America, Spring Hill Manufacturing, is expected to rely 100 percent on solar energy by the end of 2023. This facility produces Cadillac models* like the all-electric LYRIQ* and the internal combustion engine XT5 and XT6 models.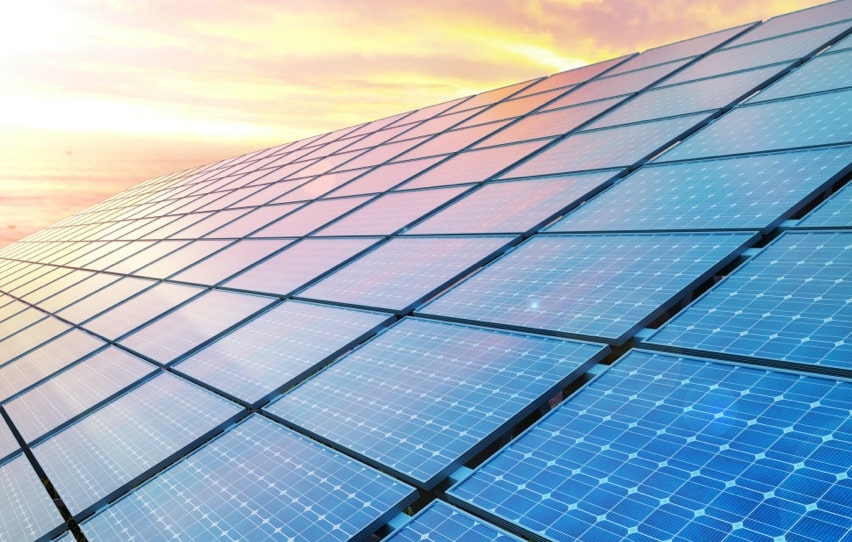 ARLINGTON ASSEMBLY
In Texas, GM's Arlington Assembly has been powered by 100 percent renewable wind energy since late 2018. The facility produces Escalade models.*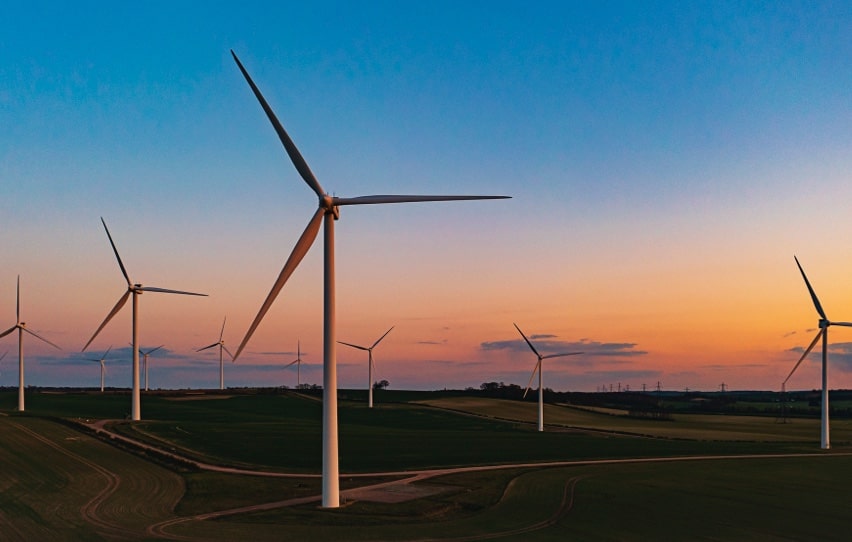 LANSING GRAND RIVER ASSEMBLY
GM's Michigan facility produces the internal combustion engine CT4 and CT5 models* and will use a portion of solar energy generated with technology from First Solar, Inc. The agreement sourced 180 megawatts, or roughly the yearly electricity use of ~ 47,882 U.S. homes.*

CIRCULAR APPROACH
MORE THAN 11M POUNDS OF RECYCLED MATERIALS 

In 2022, GM and Cadillac vehicles have used more than 11 million pounds of recycled PET plastic in wheelhouse liners. PET plastic is commonly used to manufacture water bottles.

"Our industry is changing in fundamental ways, providing a great opportunity for Cadillac to define the next generations of American luxury. As we bring a new portfolio of vehicles to market—fully electric and software-defined—we must continue to rethink and reinvent design, engineering and manufacturing to maintain Cadillac as the standard of the world."

JOHN ROTH
VICE PRESIDENT,  GLOBAL CADILLAC
Simulated model shown. Actual production model will vary. See dealer for 2024 LYRIQ availability details.  

ELECTRIC VEHICLES
PAVING THE WAY FOR ALL-ELECTRIC LUXURY
By the end of the decade, every new Cadillac model introduced in the U.S. will be all-electric.

The introduction of our electric portfolio began with the debut of LYRIQ,* a fully electric crossover. By using the Ultium Battery Platform and supporting technologies, we're positioning Cadillac to become a leader in electrification.