HELP IS JUST A CALL AWAY:
800-224-1400
HELP IS JUST A CALL AWAY:
800-224-1400
CLICK TO CALL
EV TOLL FREE NUMBER:
844-515-1420
CLICK TO CALL:
You can also request roadside assistance through your vehicle's mobile app (myCadillac®).

Travel with added confidence knowing that if you have a flat tire, run out of gas, or find yourself stranded, help is available. Whether your Cadillac vehicle is under warranty† or not, Roadside Assistance† is just a phone call or button-push away. With specially trained Advisors available 24 hours a day and 365 days a year, you can request service anytime to help you get back on the road.
SERVICES PROVIDED INCLUDE:

24-hour, 7-days-a-week toll-free 800 phone assistance
Towing to the nearest Cadillac dealer (from a legal roadway)
Vehicle unlock service (costs for a new key and the labor to create key are not covered)
Flat-tire change (using vehicle's spare)

Battery jump-start
Emergency fuel delivery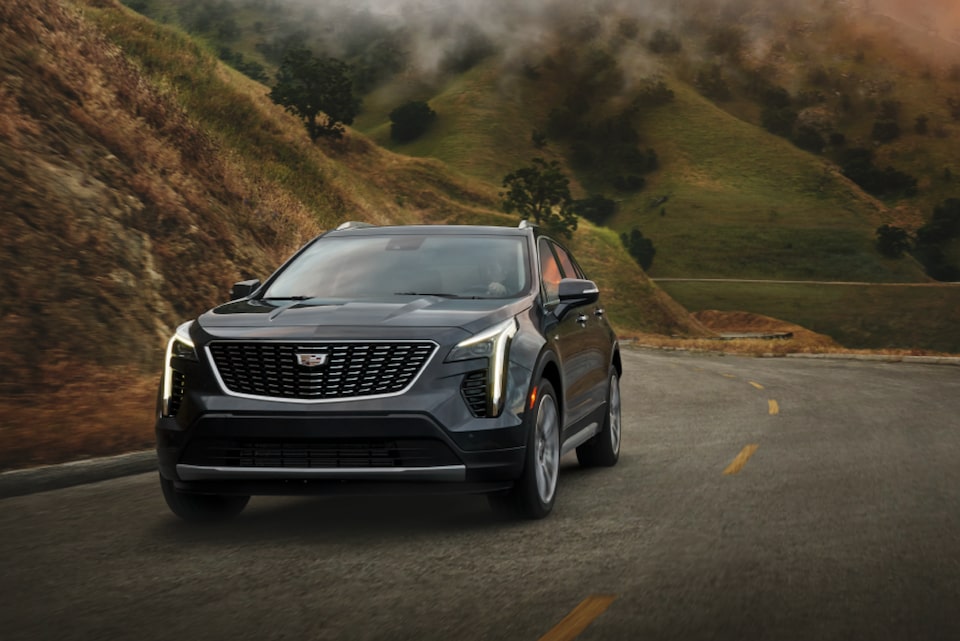 AVAILABLE CADILLAC CONNECTED SERVICES AND ONSTAR® COVERAGE

Depending on your vehicle's model year and if you have a select active OnStar or Connected Services plan†, you can request assistance from your vehicle mobile app, your vehicle's infotainment system, or by pushing your blue OnStar button. Those without an active OnStar or Connected Services plan† must request services by calling 800-224-1400.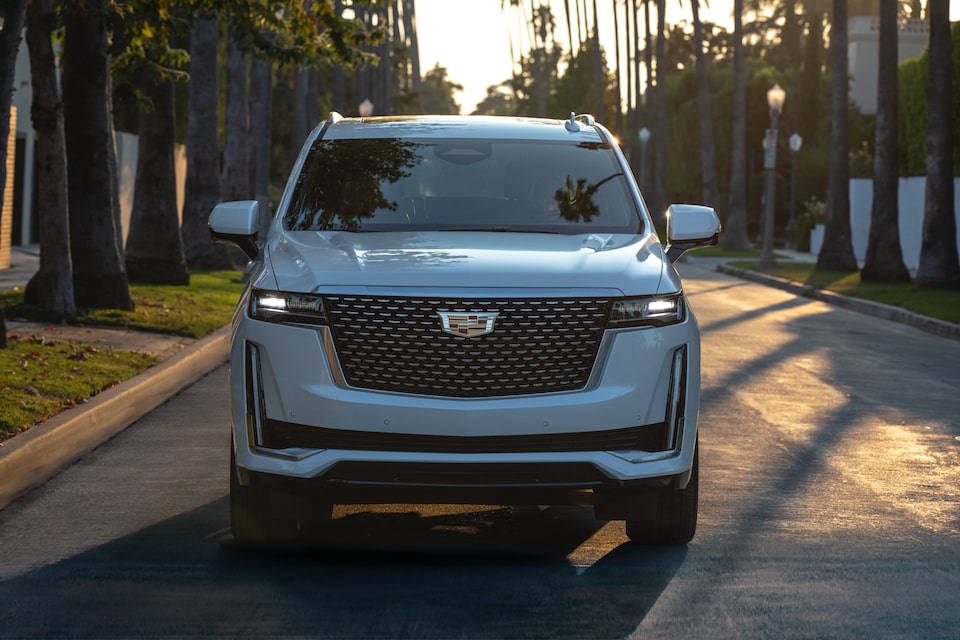 VEHICLE WARRANTY COVERAGE

Roadside Assistance† is included for 6 years/70,000 miles (whichever comes first) on all 2013 or newer Cadillac passenger vehicles. Please refer to your Certified Cadillac Dealer or the Owner's Manual for the specific warranty on your vehicle.​

OTHER RESOURCES FOR CERTIFIED SERVICE