ENHANCE YOUR EXPERIENCE WITH THE MY CADILLAC REWARDS CARD™


If approved for the My Cadillac Rewards Card,† you'll get rewarded for the
everyday spending you do, plus receive exclusive perks and benefits.† See Program Rules. Learn More

APPROVED CARDMEMBER OFFER
15,000 POINTS AFTER SPENDING $1,000 ON THE MY CADILLAC REWARDS CARD† IN YOUR FIRST 3 MONTHS.

INTRODUCTORY PURCHASE APR
0% INTRO APR FOR THE FIRST 12 MONTHS† ; THEREAFTER VARIABLE APRS RANGE FROM 16.49% TO 26.49%.

$0†

---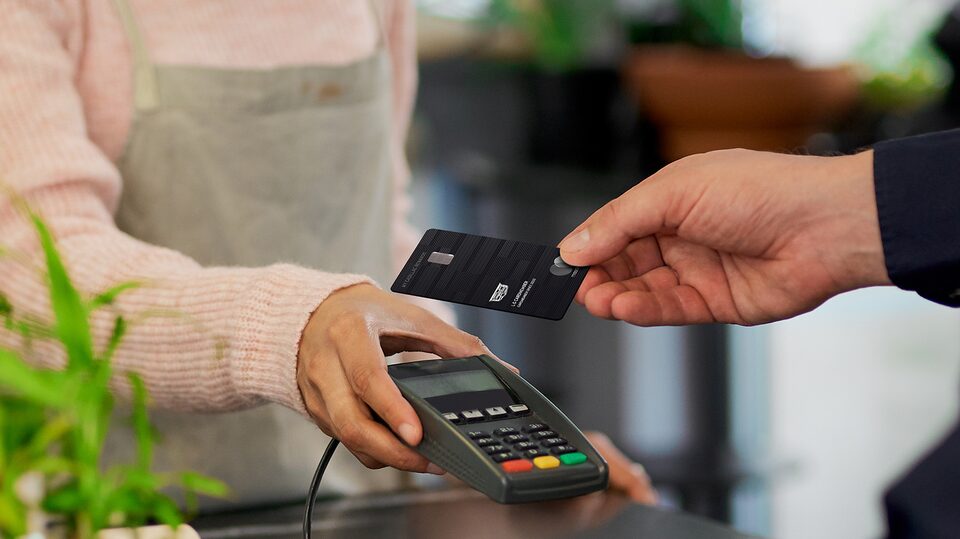 ACCELERATE YOUR REWARDS

When you use your My Cadillac Rewards Card, get 4 points for every $1 spent everywhere you use your card.† Also, receive 7 total points for every $1 spent with Cadillac when you use your My Cadillac Rewards Card on qualifying purchases.†

---
---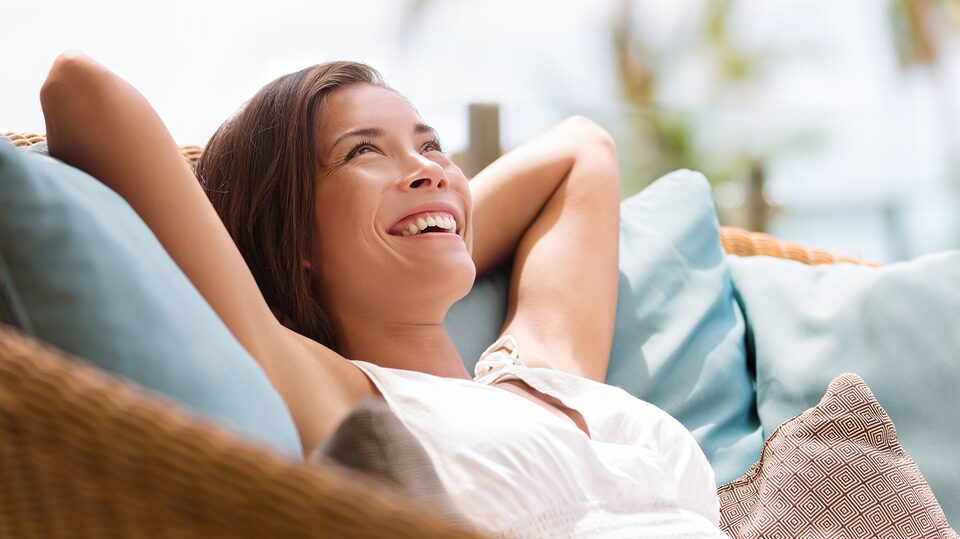 AUTOMATIC GOLD TIER

My Cadillac Rewards Cardmembers automatically earn Gold Tier status.† There's no annual fee†, points don't expire, and there's no limit to how much a Cardmember can earn or redeem toward an eligible, new GM vehicle.

---
---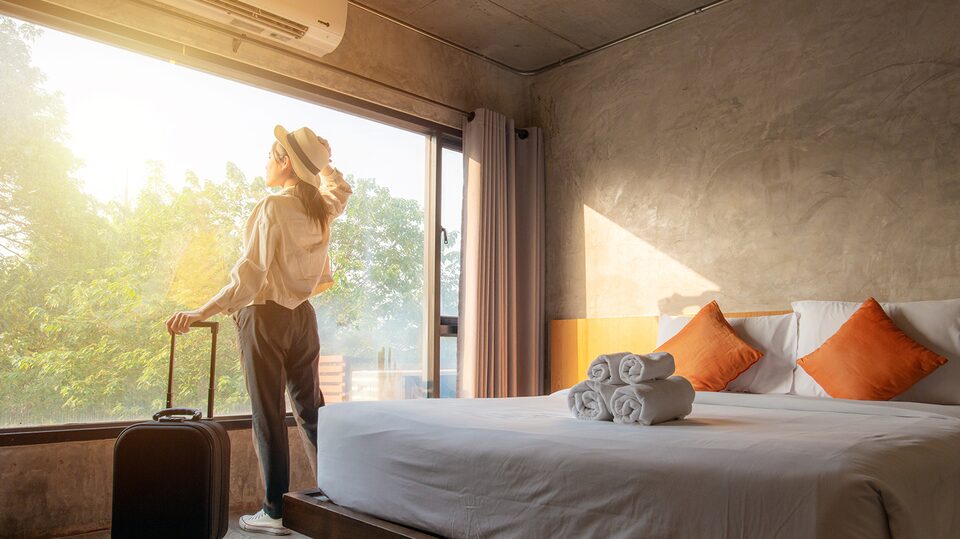 MASTERCARD BENEFITS

My Cadillac Rewards Cardmembers can enjoy exciting benefits including special offers and access to unforgettable experiences.

TWO CARDS SPECIFICALLY TAILORED FOR GM FAMILY MEMBERS AND BUSINESS OWNERS

The GM Extended Family Card lets you combine Earnings with GM discounts and special offers toward the purchase or lease of an eligible, new Cadillac, Chevrolet, Buick or GMC vehicle and the GM Business Card allows you to put your expenses to work and earn toward an eligible, new GM vehicle for your business.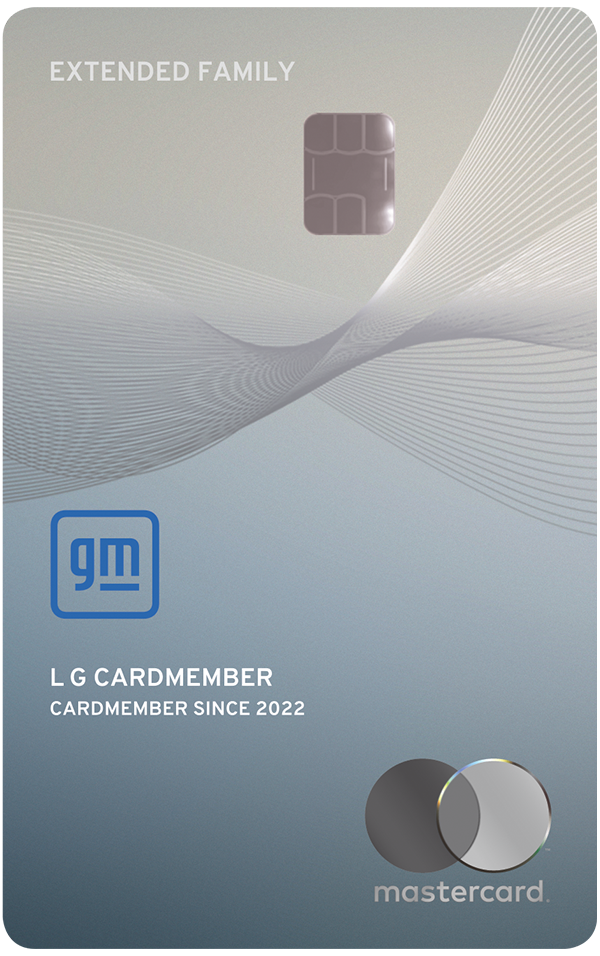 GM EXTENDED FAMILY CARD

It pays to be part of the family. As a GM employee, supplier or dealership employee, this is the card for you. With the GM Extended Family Card, you can combine your Earnings with your GM Employee, Dealership or Supplier Discount† to get even more. Earnings can be used for up to 7 years on accounts in good standing. See Program Rules. Learn More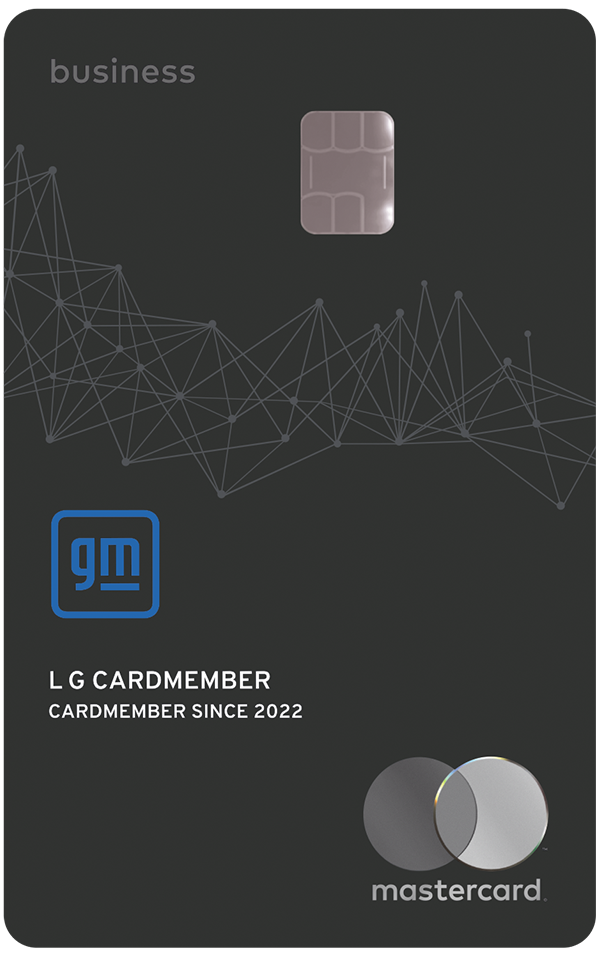 GM BUSINESS CARD

The GM Business Card enables Cardmembers to maximize Earnings based on small business owner spending. This includes 5% on purchases of GM Genuine Parts and ACDelco parts, eligible accessories and paid Certified Service at authorized GM Dealers, 3% on fuel†, dining and office supply store purchases, plus 1% on all other purchases.† See Program Rules. Learn More

IF YOU'VE GOT A QUESTION, WE'RE HERE TO HELP.

---
Find answers to your questions in the Support section. Not finding what you're looking for? Contact a dedicated Member Support Specialist here.