Preproduction model shown throughout. By inquiry only.
BEHIND THE DESIGN
A MONUMENT TO MOTION 
Contrast creates kinesis in an atmosphere fully charged with energy written in shades of spirited vermillion and bold cobalt. Aurora is a CELESTIQ design inspired by the blunt vitality of sport. Move boldly into a new millennium.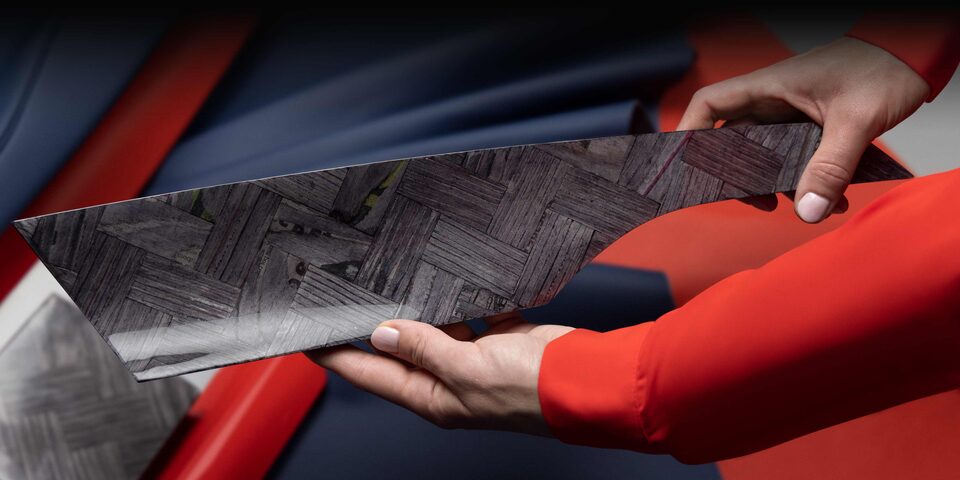 VISION BROUGHT TO LIFE
MOVEMENT OF MYSTERY

With clean, dynamic lines accenting its energetic orange exterior, Aurora creates intrigue with its unapologetic presence. Inside, a symphony of contrasting blue and orange come together in harmony with innovative technologies as colors migrate into the paper marquetry décor.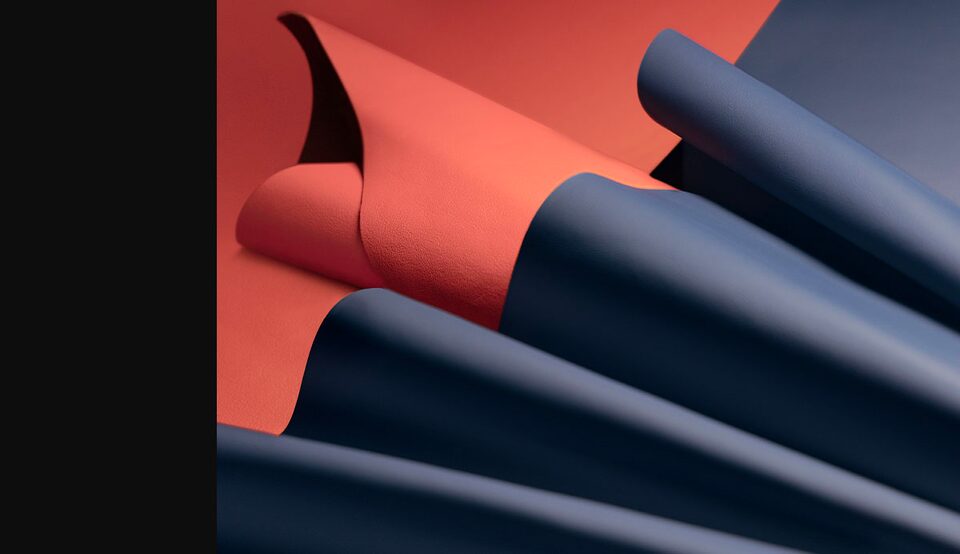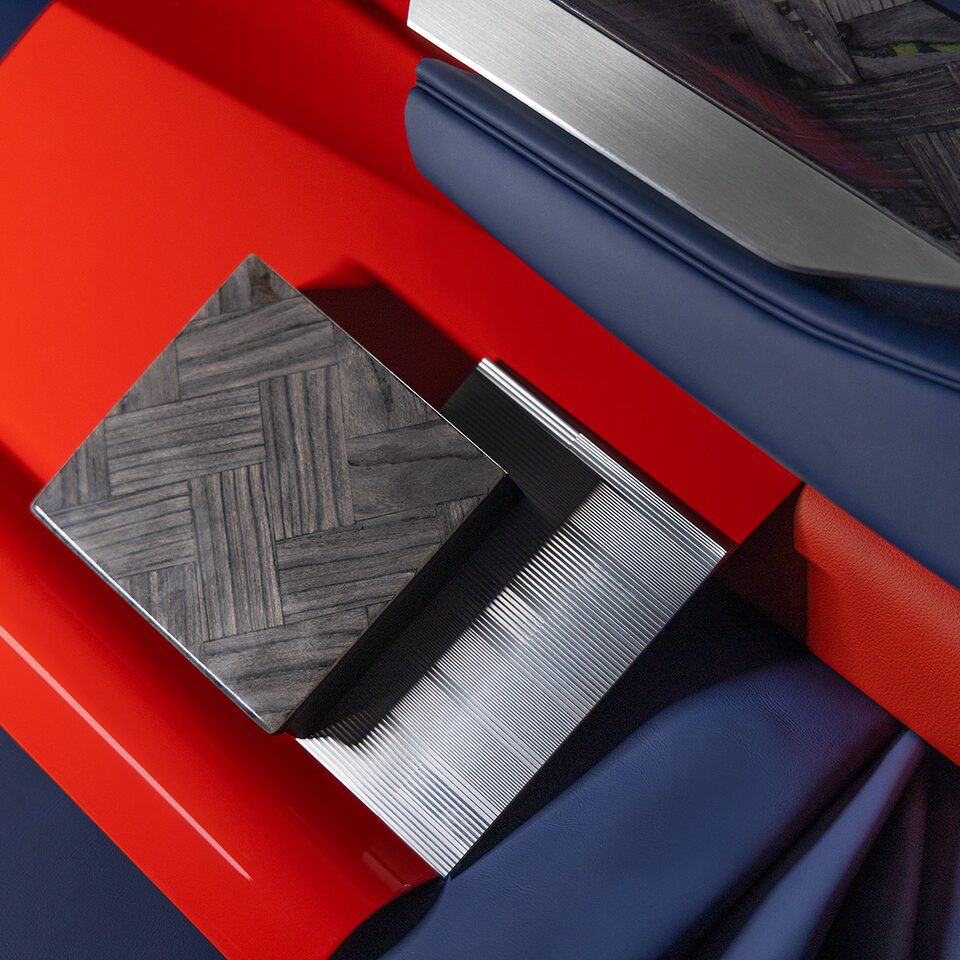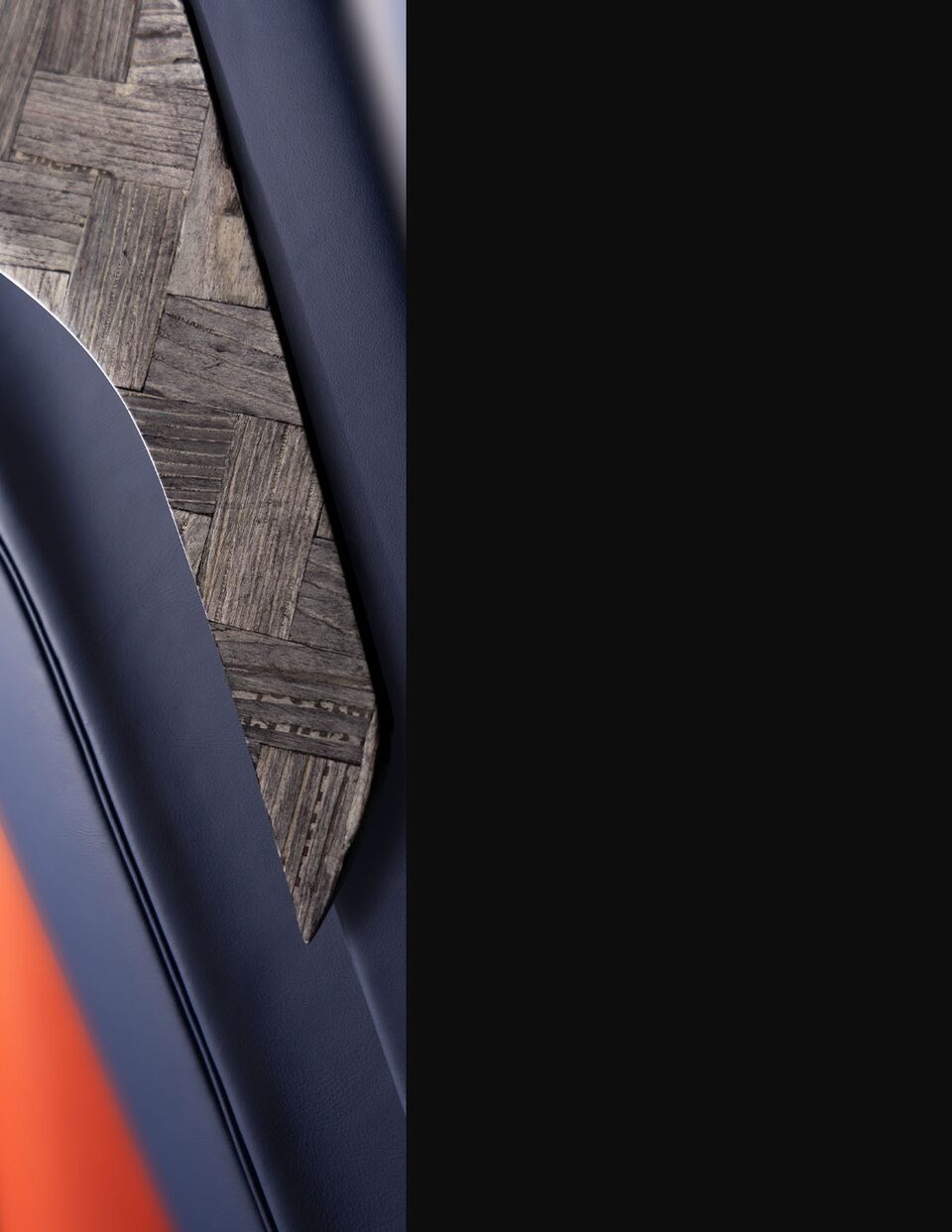 DESIGN PALETTE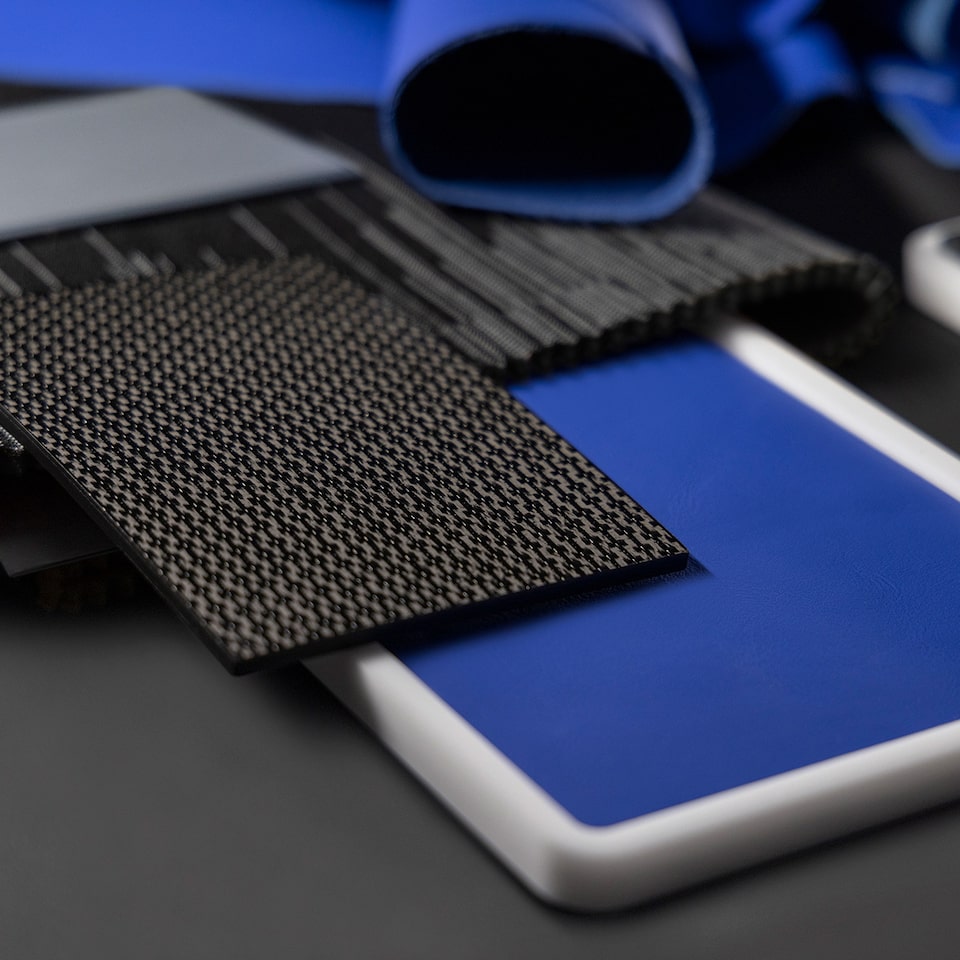 An ode to infinity inspired by the mystery of the cosmos.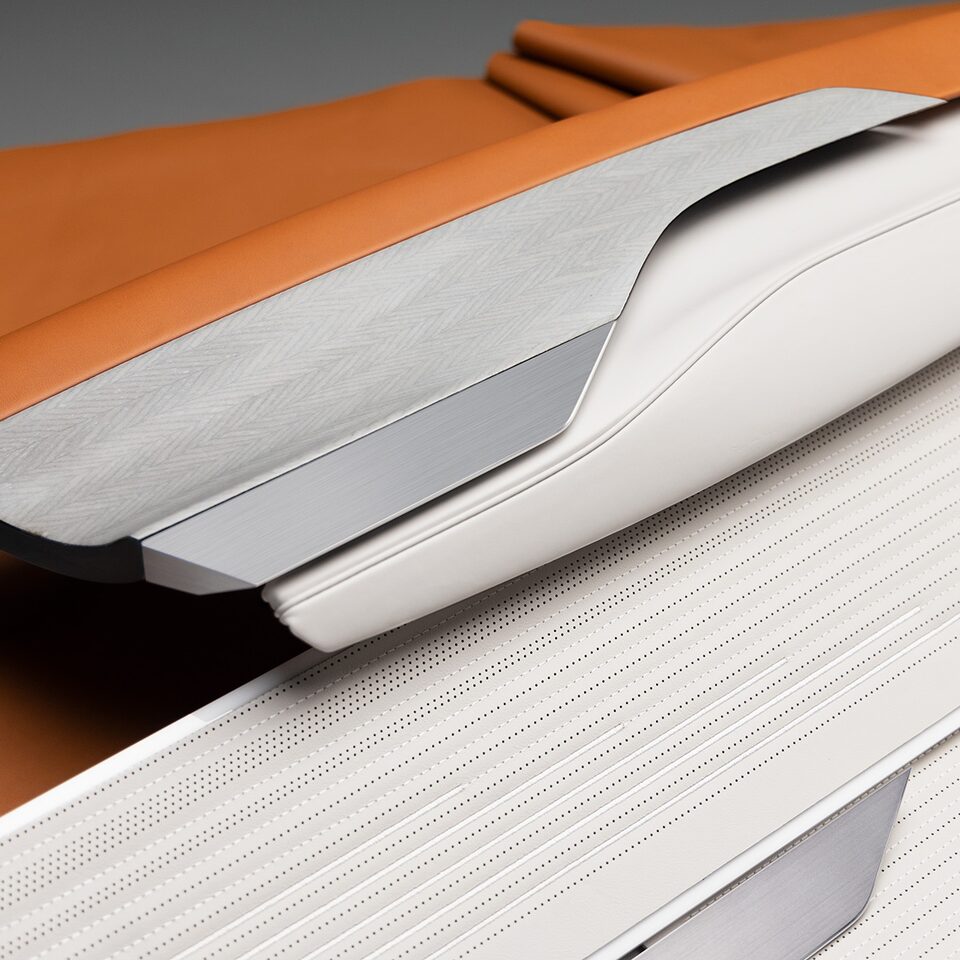 An avant-garde view of traditions driven by visionary possibilities.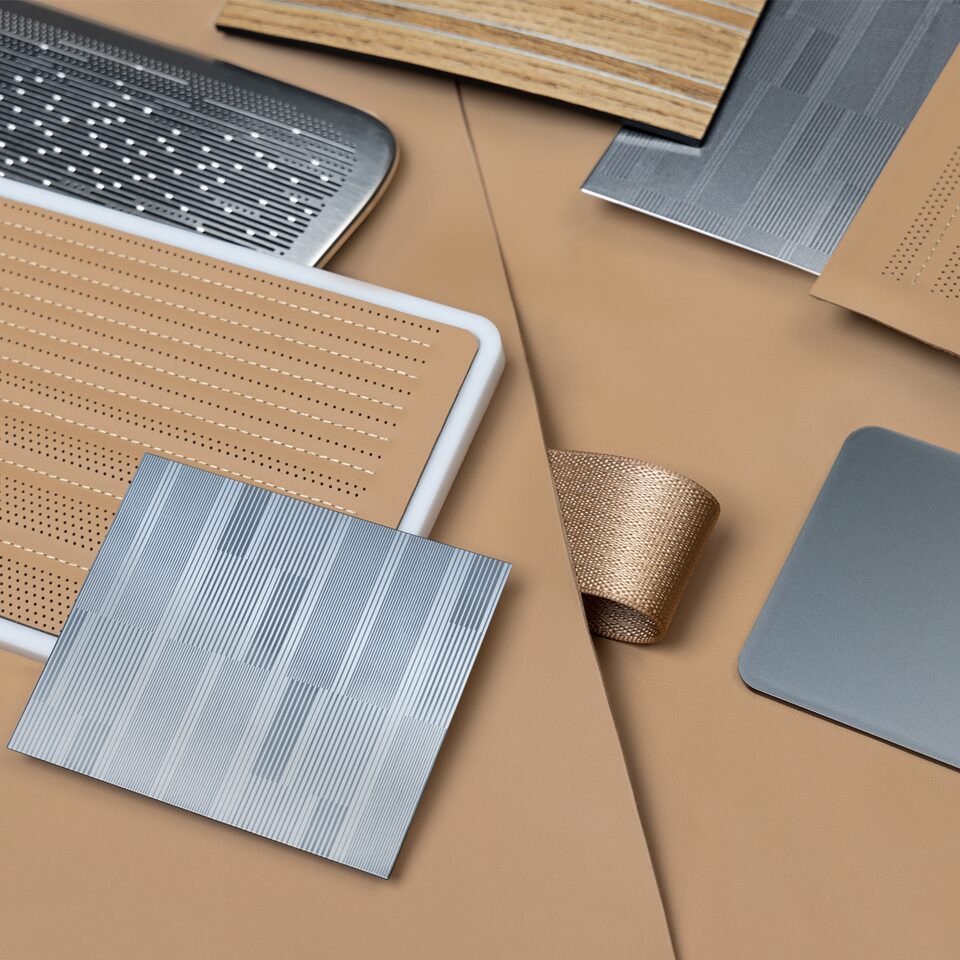 Ultra-luxury minimalism reimagines movement as a state of rejuvenation.