Preproduction model shown throughout. By inquiry only.
BEHIND THE DESIGN
AN ODE TO INFINITY
Deep, dark blues and shadowed spaces mediated by brilliant points of light. Magnetic is a CELESTIQ design inspired by the beauty and mystery of galactic bodies. The deeper you look, the more you see.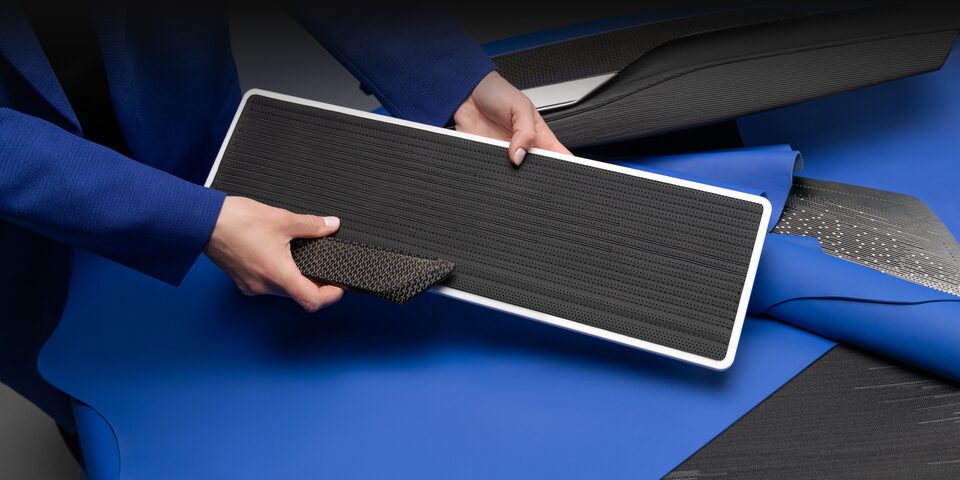 VISION BROUGHT TO LIFE
LAWS OF ATTRACTION
With an exterior color that feels as deep and boundless as the universe itself, the shape of CELESTIQ is revealed through bright metallic highlights. Inside, a ceremony of chromatic blue on black celebrates rich fabric and textured décor, inviting you to discover the secrets held within.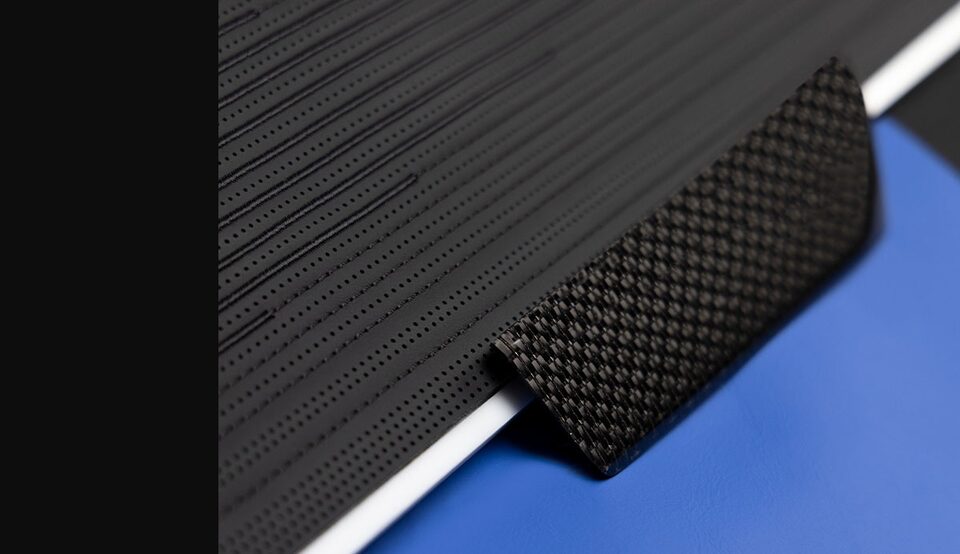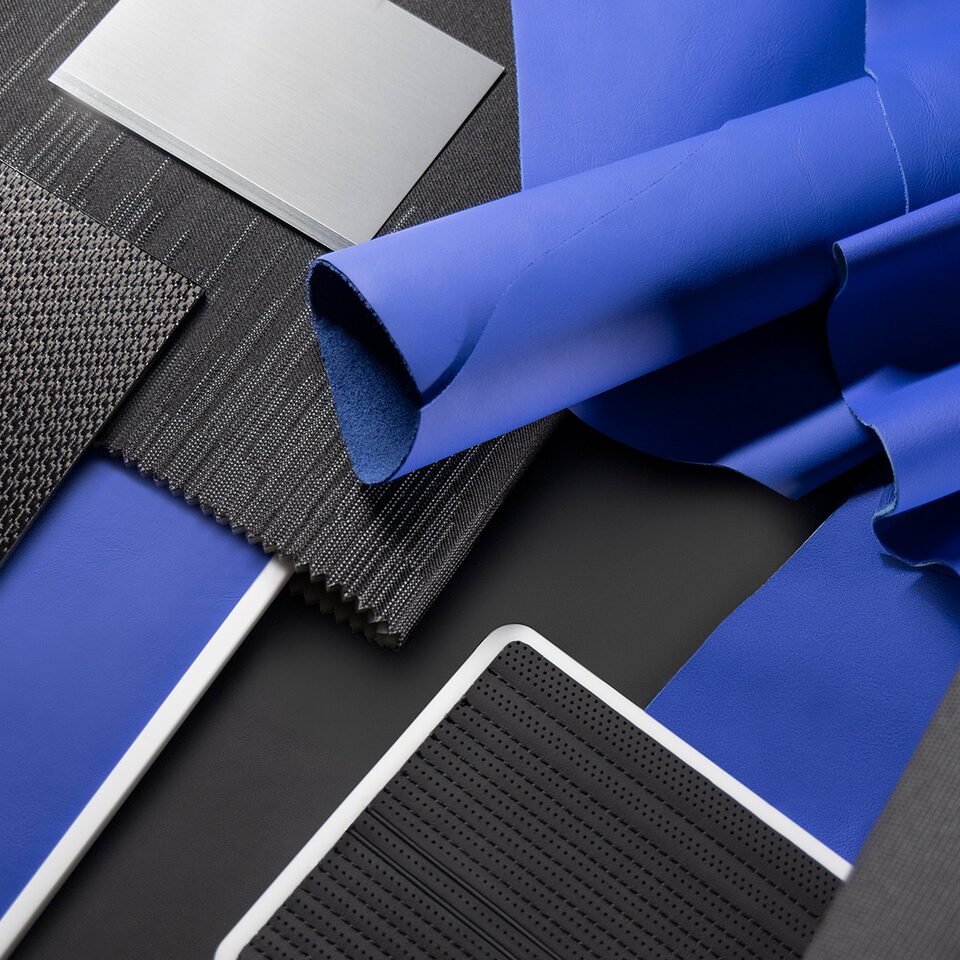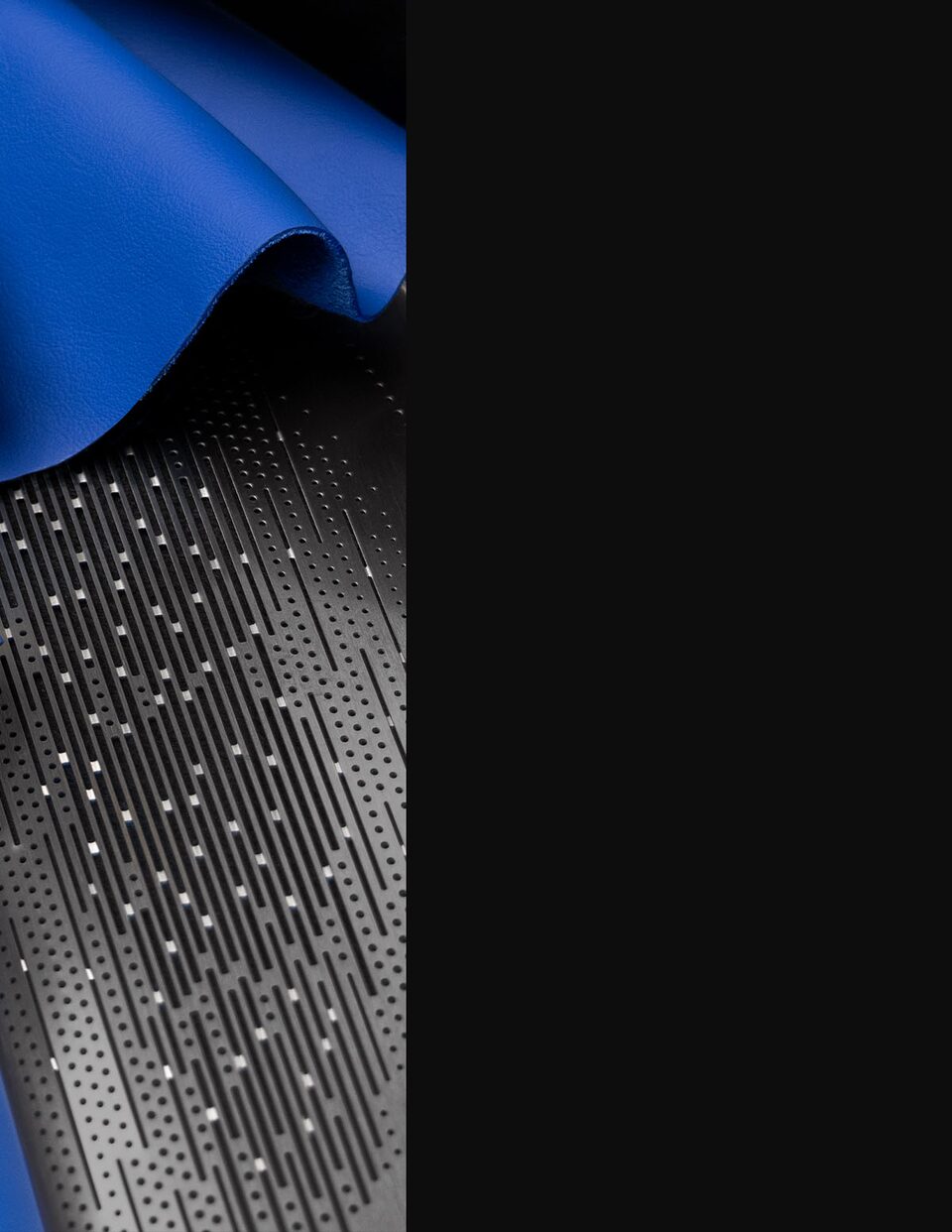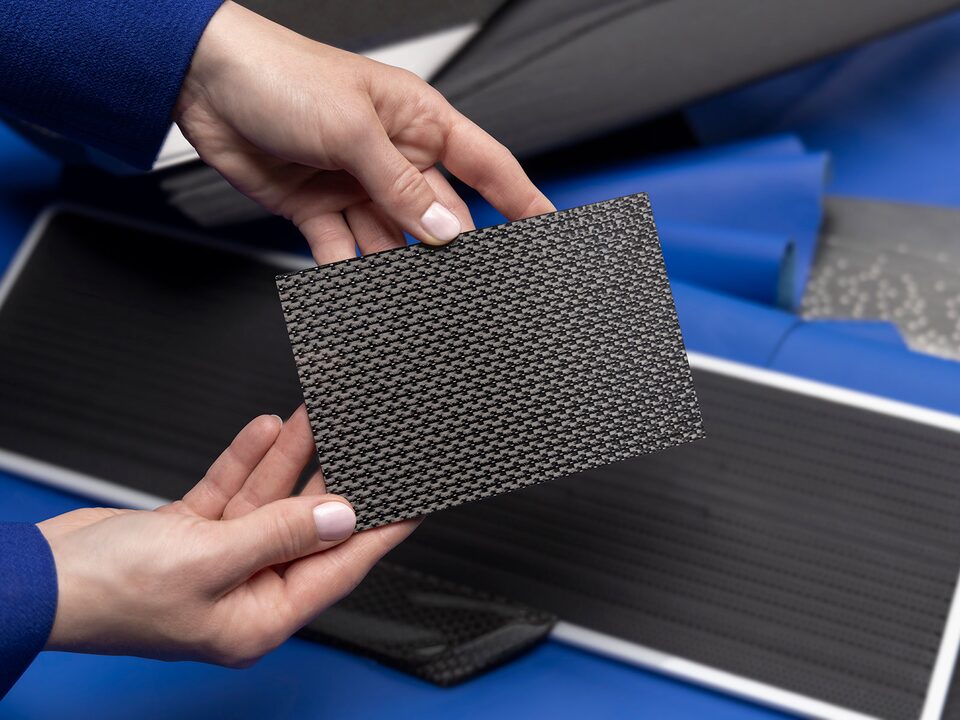 DESIGN PALETTE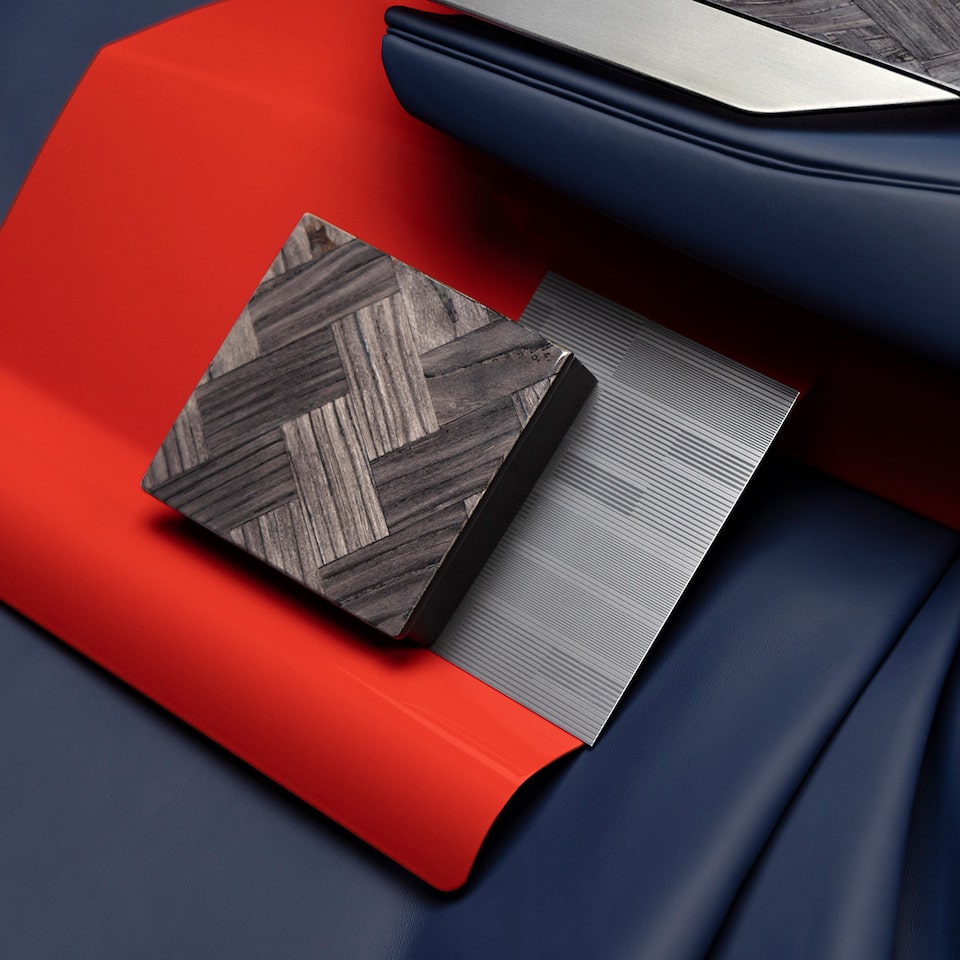 A look into the new millennium that channels the motion of sport.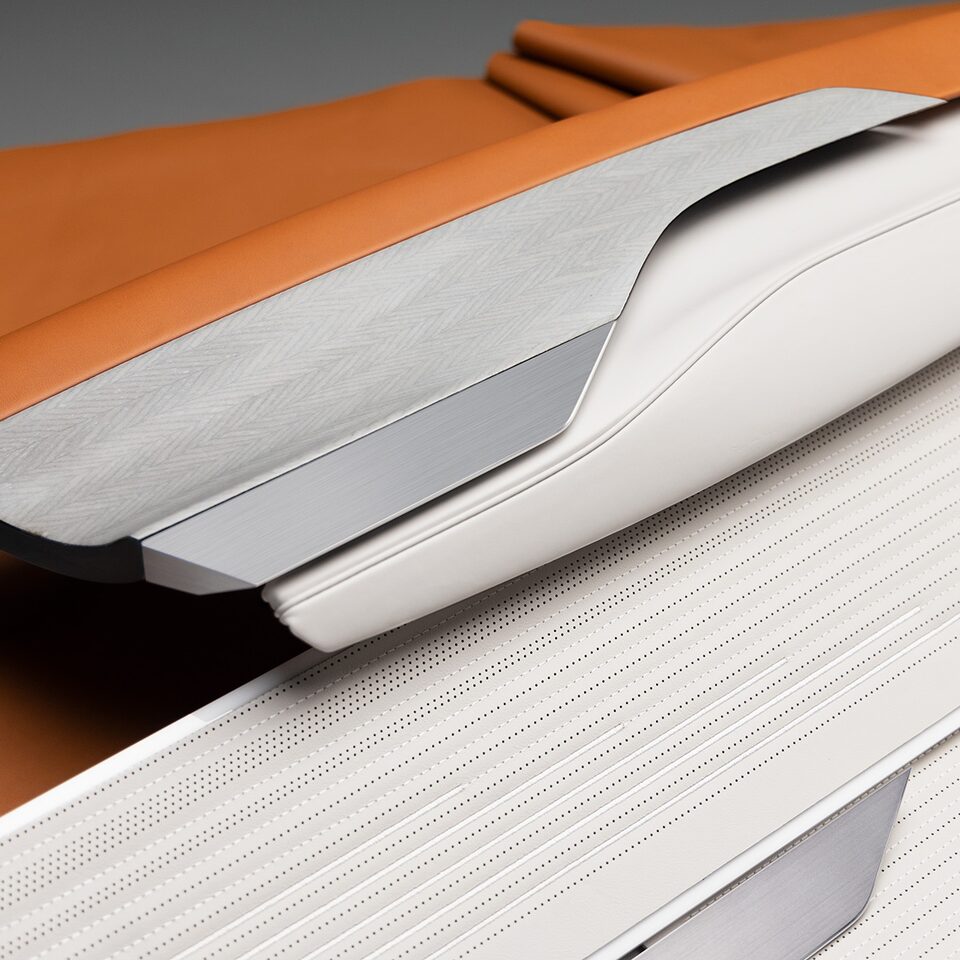 An avant-garde view of traditions driven by visionary possibilities.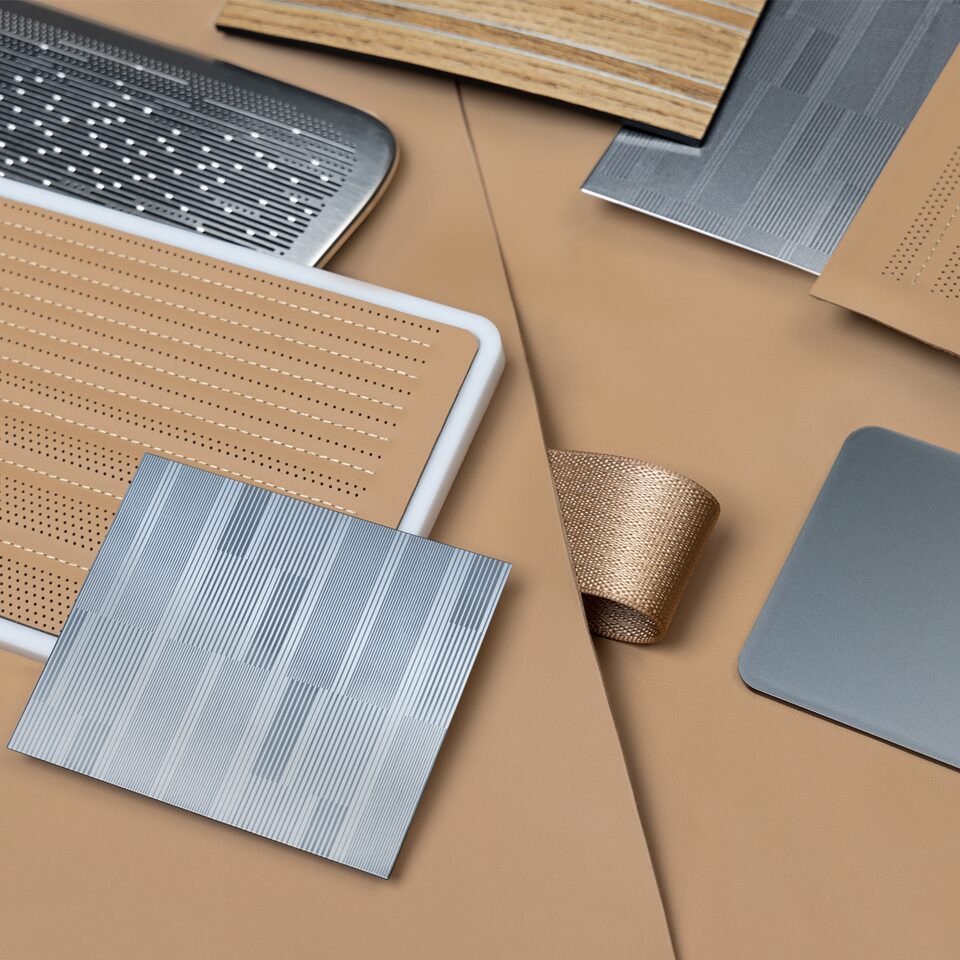 Ultra-luxury minimalism reimagines movement as a state of rejuvenation.