Preproduction model shown throughout. By inquiry only.
BEHIND THE DESIGN
FOR THE INTREPID VISIONARY 
An avant-garde view of traditions. Mist, a CELESTIQ design, is an urbane palette inspired by the harmony of the natural world and the relentless redefinition of culture and civilization. History becomes possibility.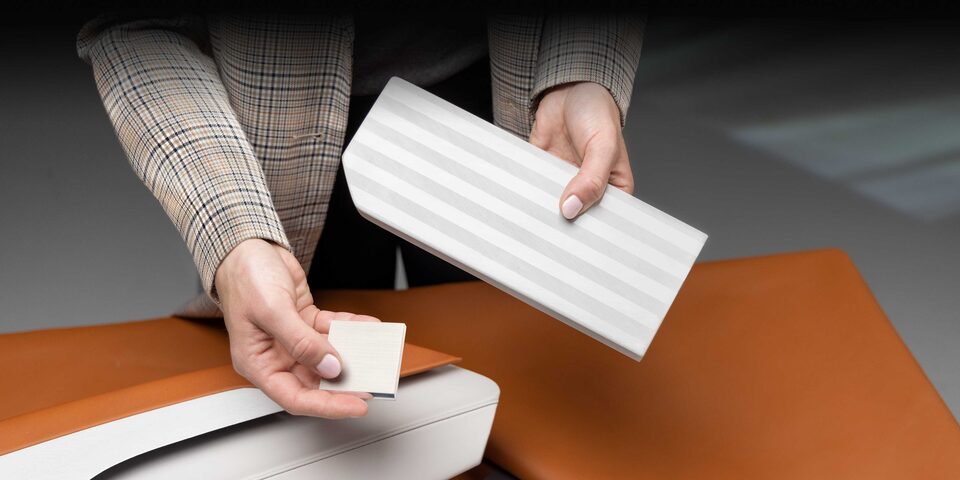 VISION BROUGHT TO LIFE
IMMERSED IN POSSIBILITIES

For the visionary, an exterior that shimmers with the luster of jade, celebrated across time for integrity, protective energy and wisdom gathered in tranquility. Noble materials and artful handiwork celebrate continuous curves and unbroken lines. Tones that celebrate the earth and its elements now become otherworldly. The greatest is yet to be.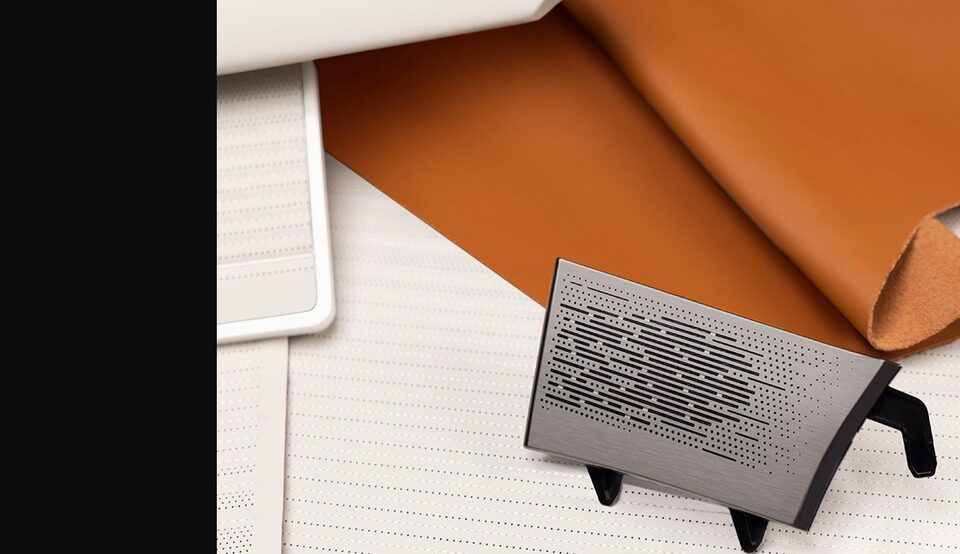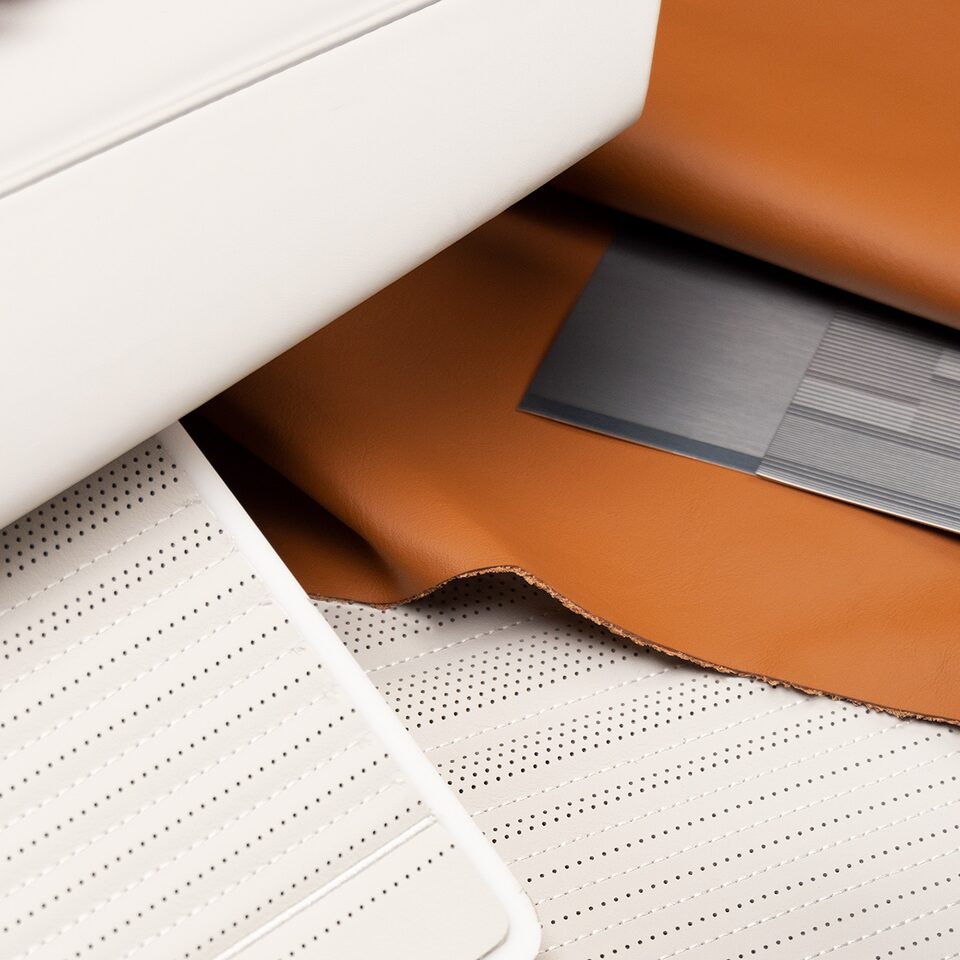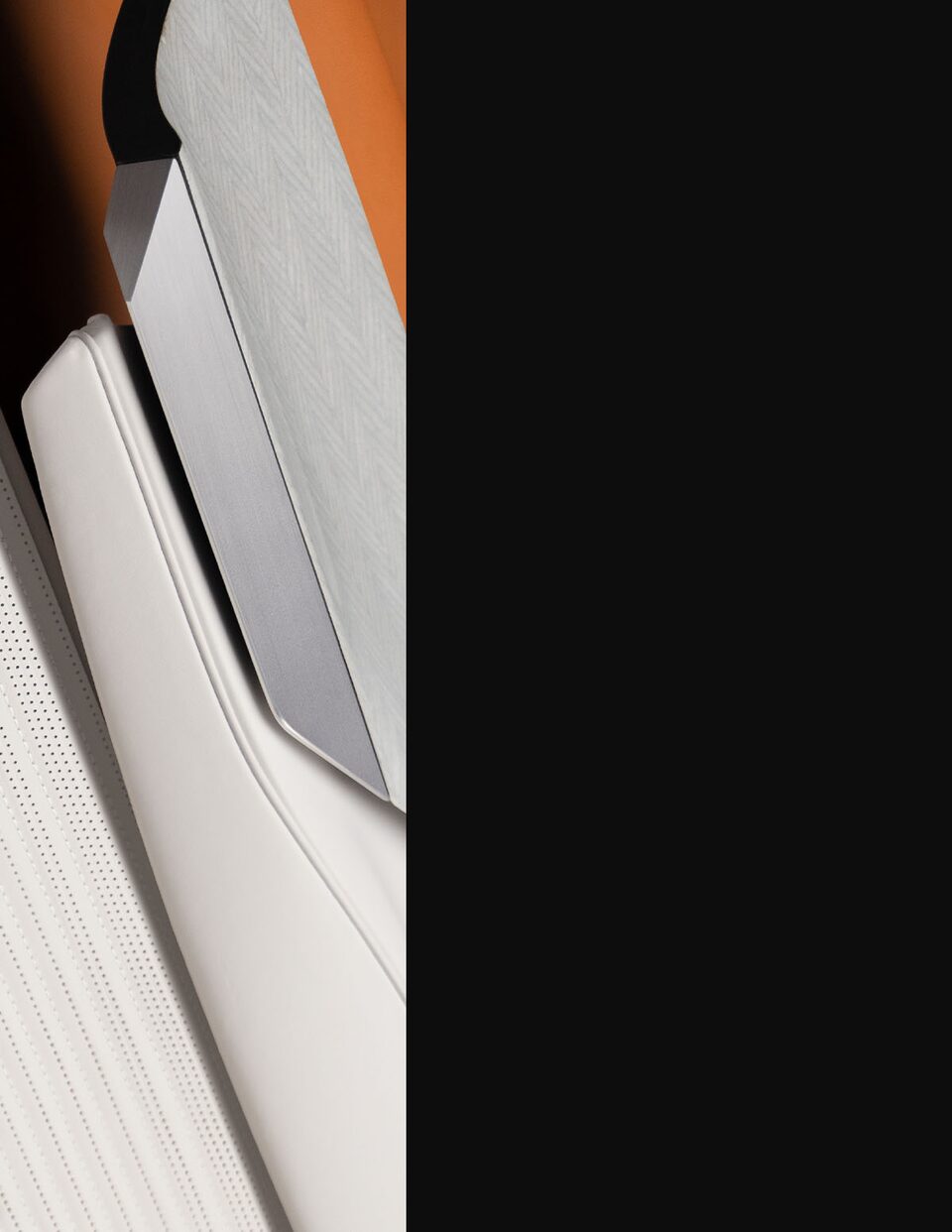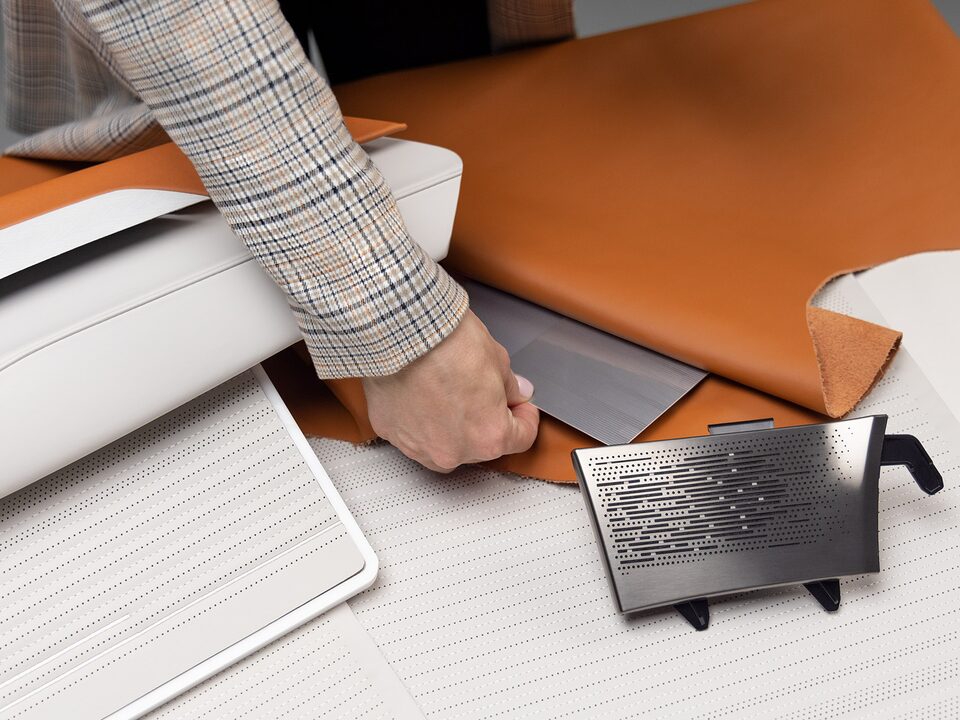 DESIGN PALETTE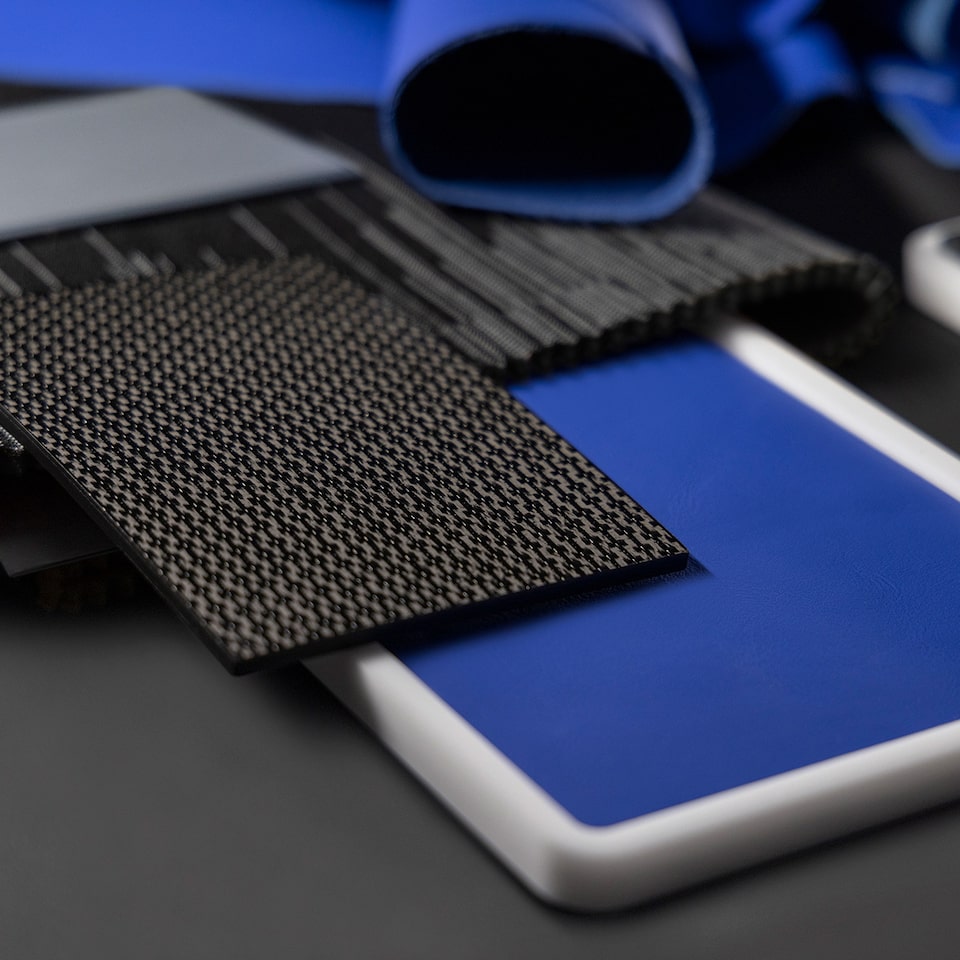 An ode to infinity inspired by the mystery of the cosmos.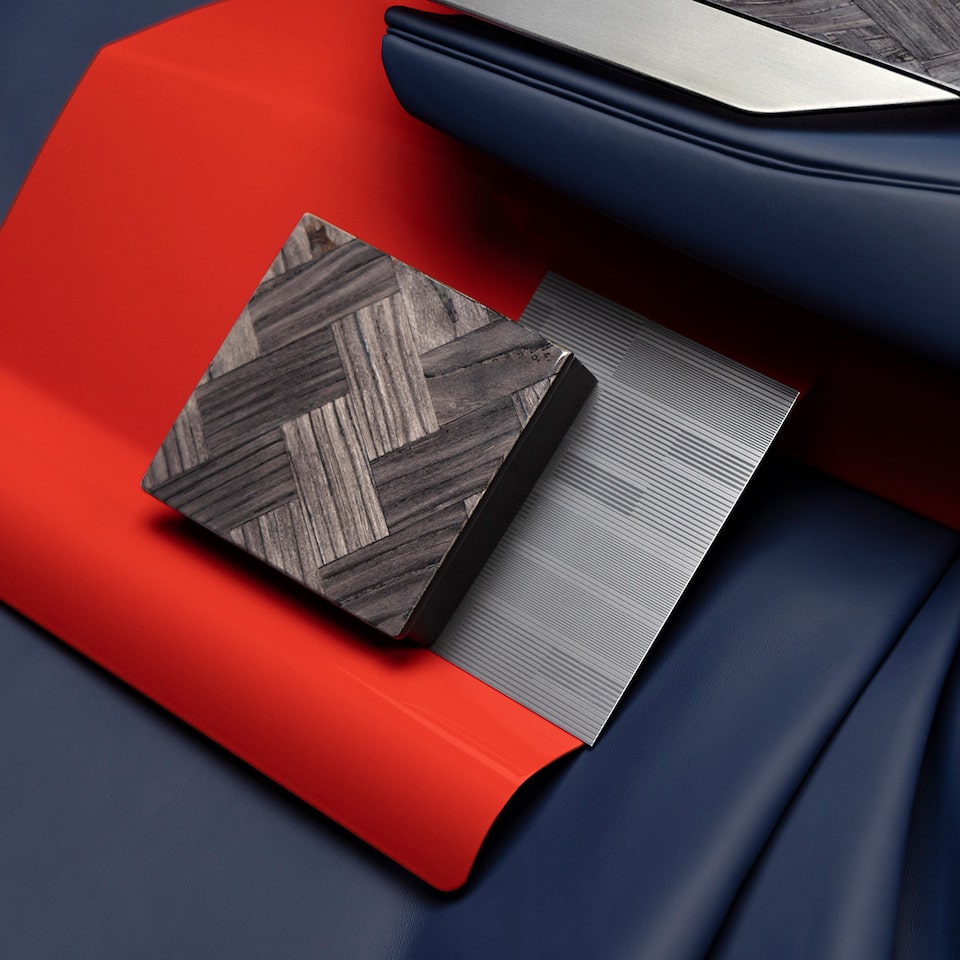 A look into the new millennium that channels the motion of sport.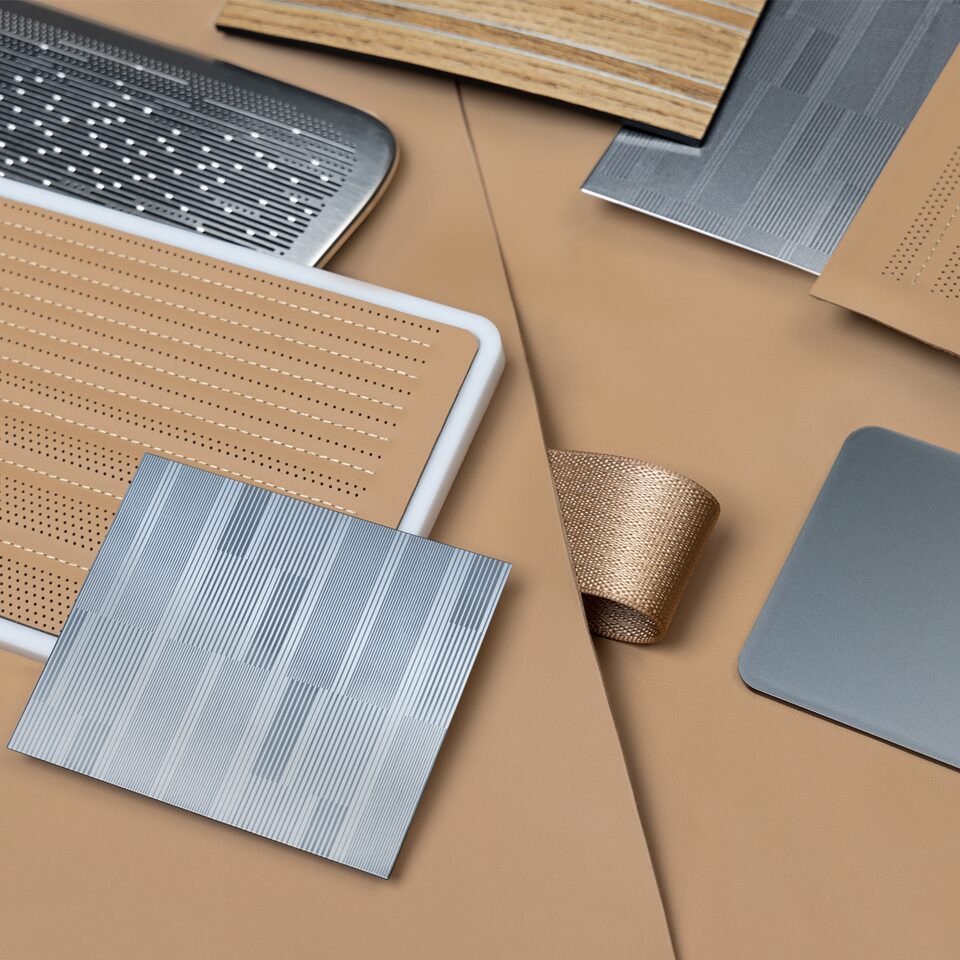 Ultra-luxury minimalism reimagines movement as a state of rejuvenation.