ONSTAR®

OnStar® Advisors are ready to help 24/7. Get added peace of mind knowing help and support is just a button push away.†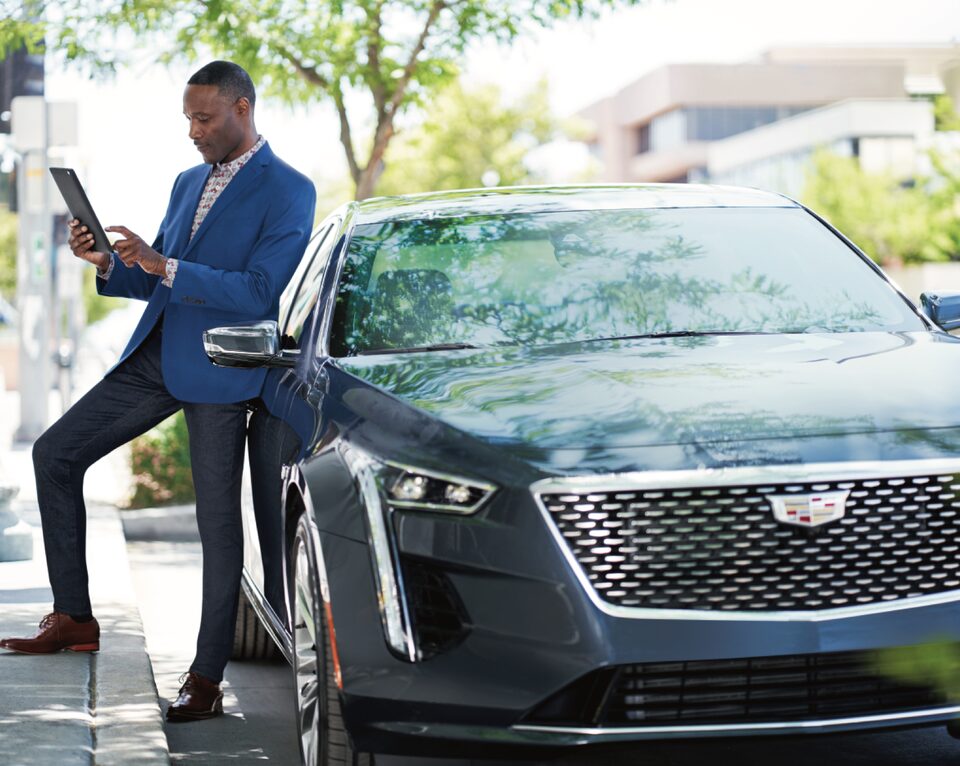 HOW CAN ONSTAR® HELP?

Specially trained OnStar® Advisors are ready to help 24/7 with emergencies, crashes, vehicle theft and any other unexpected situations you may encounter on the road.
---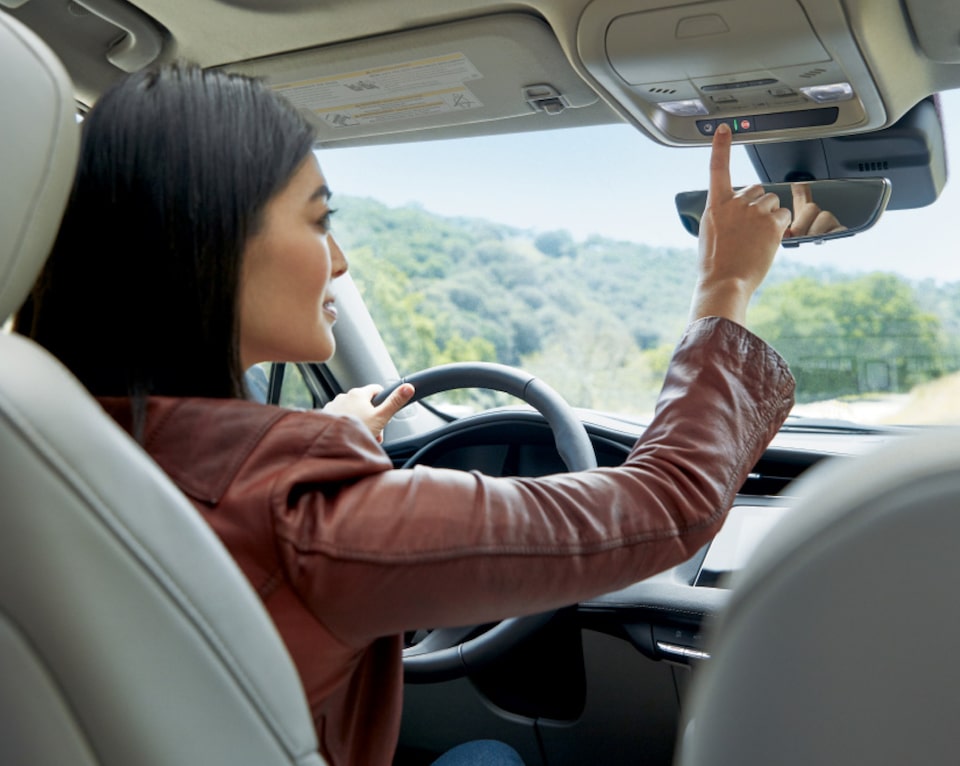 UP TO 8-MONTH TRIAL

Your vehicle purchase comes with the following services to get you started on your connected journey.
Up to 8-month trial† available for new vehicle purchases of 2022 model year vehicles
Up to 8 months of OnStar Safety & Security coverage, including the OnStar Guardian app†
Up to 8 months of Cadillac Connected Services trial, including Remote Commands, unlimited in-vehicle data, Connected Navigation, In-Vehicle Apps and more
Up to 8 years of Connected Access† which includes services like Vehicle Diagnostics, † the myCadillac mobile app, † and OnStar® Smart Driver. †
The redesigned myCadillac Mobile App† is part of your vehicle purchase, giving you features like OnStar Smart Driver† to simplify your ownership experience – all from your smartphone
ONSTAR® KEY FEATURES
AUTOMATIC CRASH RESPONSE†

If you're in a crash, your vehicle's built-in sensor can alert an OnStar Emergency Certified Advisor who can contact help. Using critical crash information, Advisors can make first responders aware of the possibility of injuries.

EMERGENCY SERVICES†
If you have an emergency on the road, just push the red Emergency button to get a priority connection to an Emergency-Certified Advisor who can offer medical assistance until help arrives.

STOLEN VEHICLE ASSISTANCE†
If your vehicle is ever stolen, OnStar Advisors are ready to help. They can pinpoint your vehicle's location, prevent it from restarting and work with law enforcement to help recover it quicker and safer.

CRISIS ASSIST†
When severe weather, a natural disaster or other crisis strikes, OnStar is there for you. Advisors are available 24/7 to provide you with critical assistance and special routing.

ROADSIDE ASSISTANCE†
If you have a flat tire, need a tow or run out of gas, just push the blue OnStar button and an Advisor will get things moving with Roadside Assistance.

TURN-BY-TURN NAVIGATION†
Lost? OnStar® can help. Just push the blue OnStar button, and ask the Advisor to download directions right to your vehicle. A voice will call out every turn.

---
The OnStar Guardian app gives you added peace of mind anywhere you go by bringing key safety services to your smartphone. You and your loved ones can get help in a crash, have quick and easy access to Roadside Assistance from almost anywhere and have a 24/7 connection to Emergency-Certified Advisors in any vehicle. Best of all, you can share OnStar Guardian with up to 7 loved ones at no additional cost.
---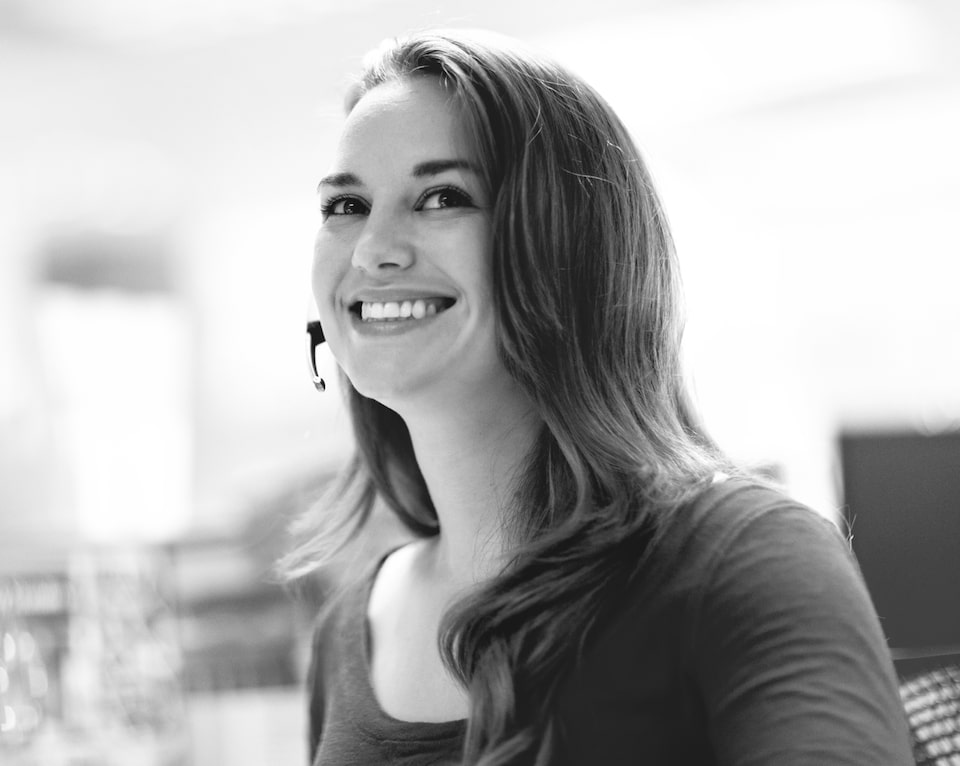 ONSTAR® ADVISORS

OnStar Advisors are real people committed to the safety and security of OnStar Members. They provide a breadth of services available 24/7.†

OnStar Emergency-Certified Advisors are trained and certified by the International Academies of Emergency Dispatch to offer vital medical assistance until first responders arrive on the scene.†

ELEVATE YOUR OWNERSHIP EXPERIENCE AFTER YOUR EXTENDED TRIAL

Choose a plan starting at $29.99

MEMBER TESTIMONIALS

"I love OnStar – we had an accident and OnStar was right there for us. I will not buy a car without it!"

–OnStar Member Thomas S.

"Shout out to OnStar for saving the day – I locked my keys in the car, but in under two minutes I was back in it.

–OnStar Member James L.

CONNECTED SERVICES
Digitally connect to your vehicle to monitor and optimize its performance. Use Connected Services to access In-Vehicle Apps, receive diagnostics notifications, schedules services, and more.