---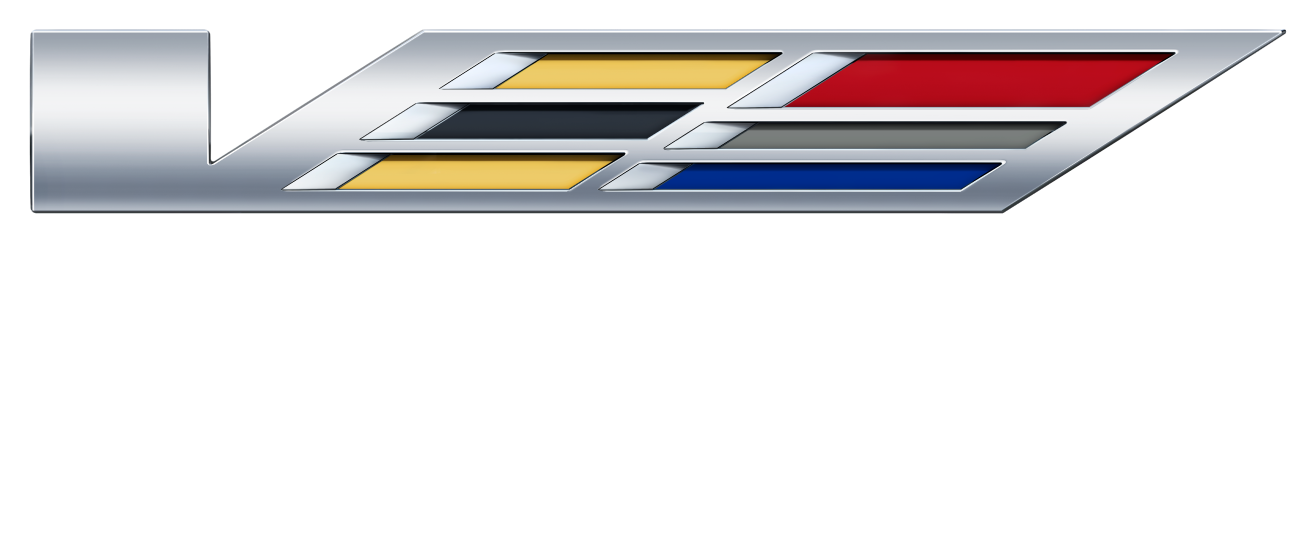 THE SHAPE OF WINS TO COME
---
---
The V-Series.R is the third-generation prototype race car from the American luxury brand. Notably, this marks our comeback to the world racing stage after a 20-year hiatus.

The livery designs for the three all-new electrified V-Series.R race cars represent a different bold color from the Cadillac V-Series emblem—No. 01 in gold, No. 2 in blue and red on the No. 31.

The Rolex 24 At Daytona kicks off a packed racing season that will see the trio of race cars continue to compete around the world. Cadillac Racing will be competing in the IMSA WeatherTech Championship with the No. 01 Cadillac Racing and No. 31 Whelen Engineering V-Series.R cars, and in the FIA World Endurance Championship with the No. 2 V-Series.R.
---
---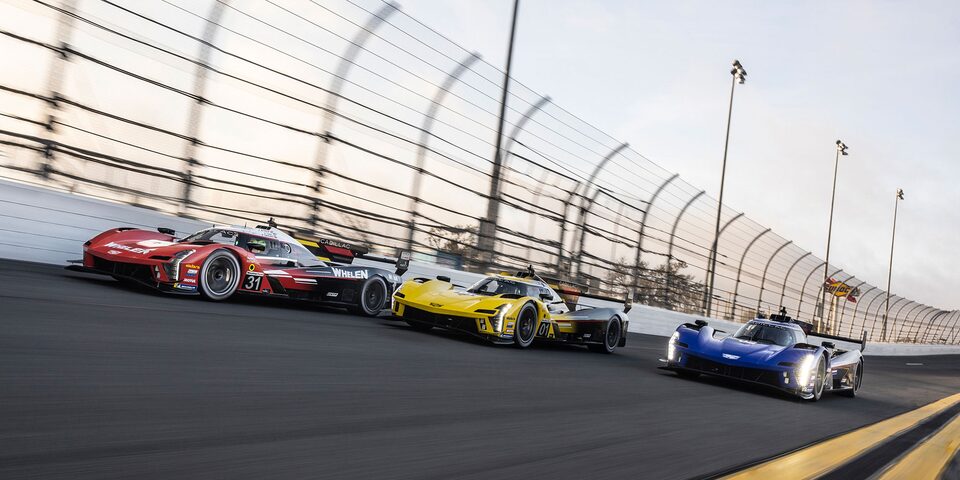 DESIGNED FOR THE FUTURE 

Co-developed by Cadillac Racing, Cadillac Design and Dallara, the final V-Series.R design was informed by the Project GTP Hypercar that debuted last summer. It incorporates distinctive Cadillac design elements such as vertical lighting and floating blades.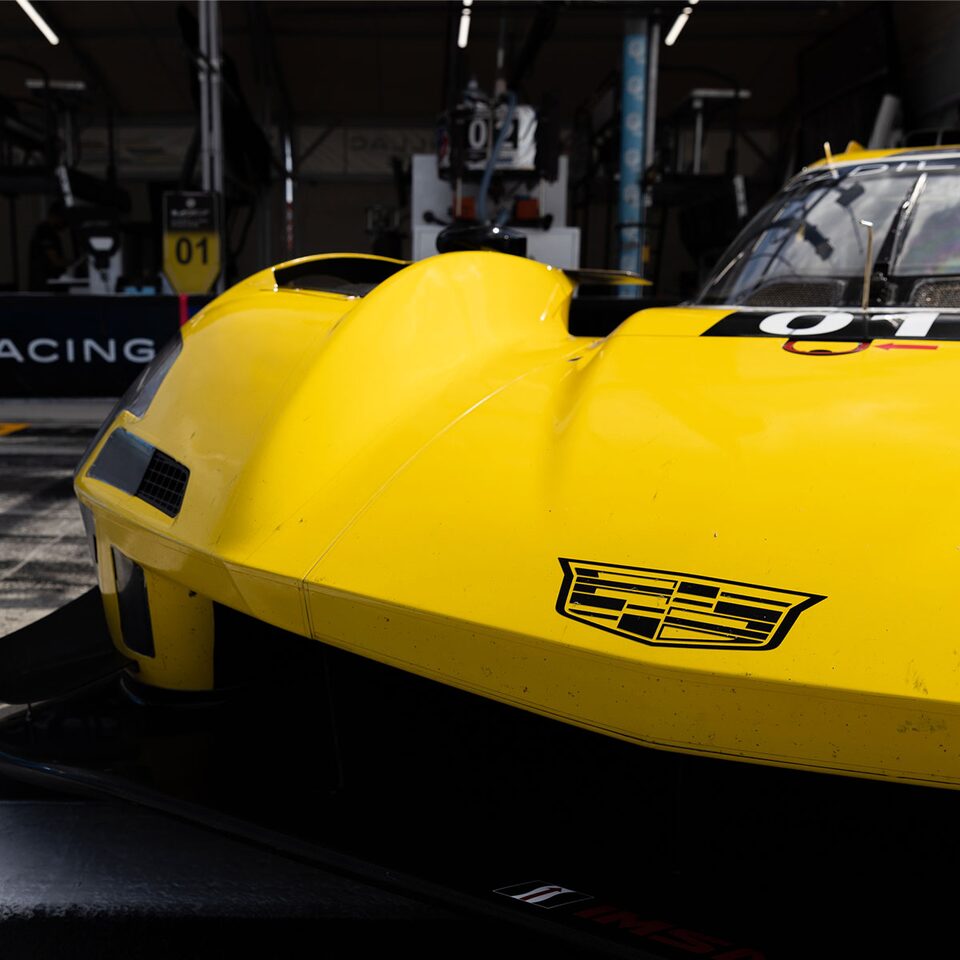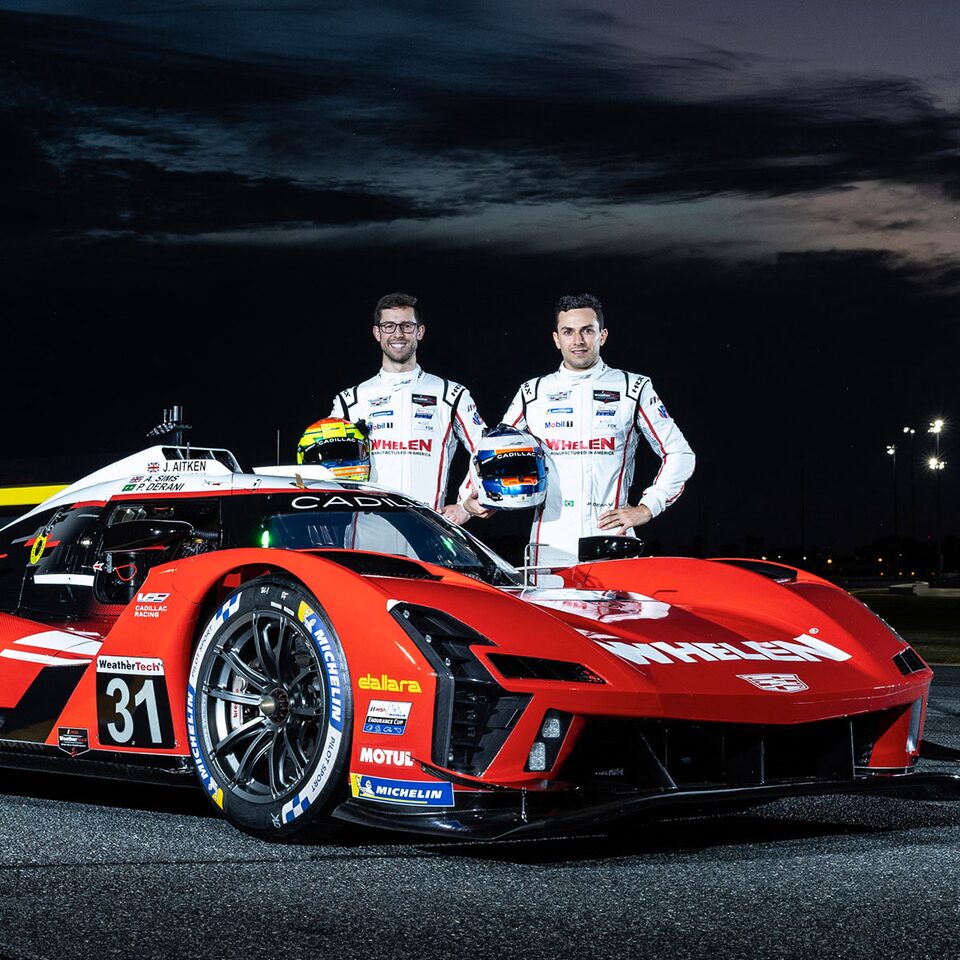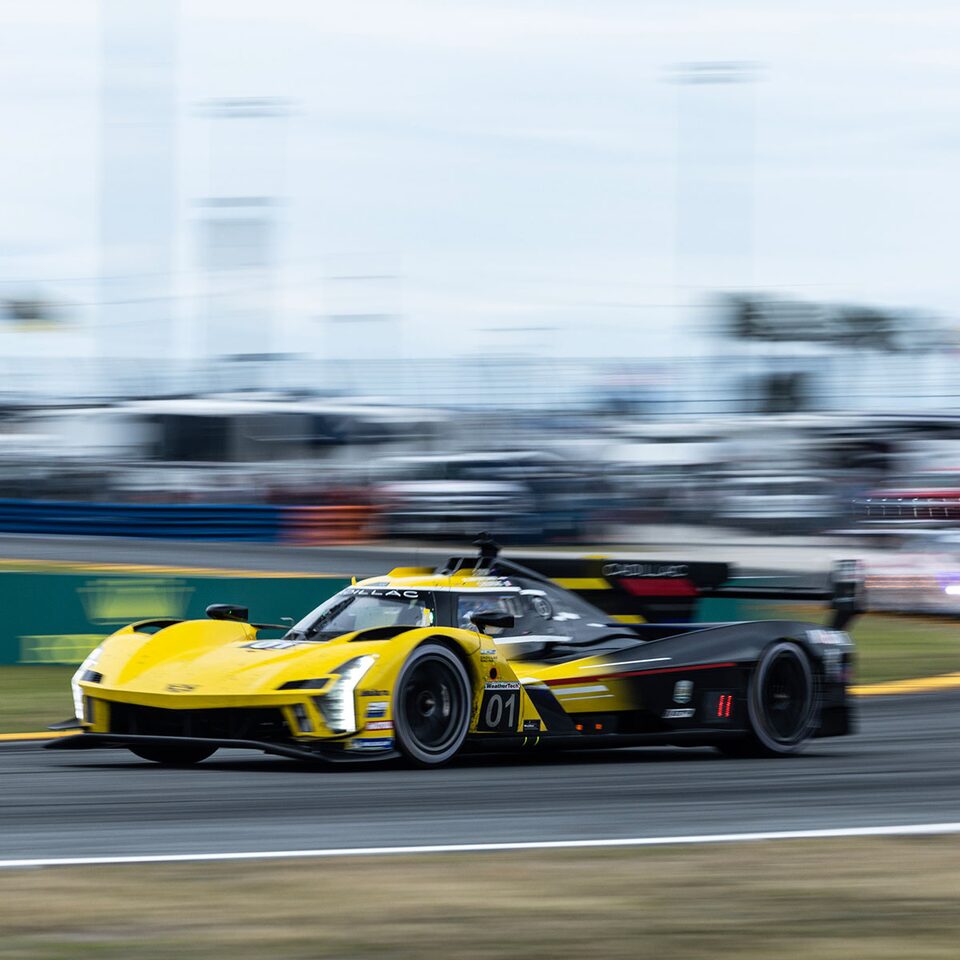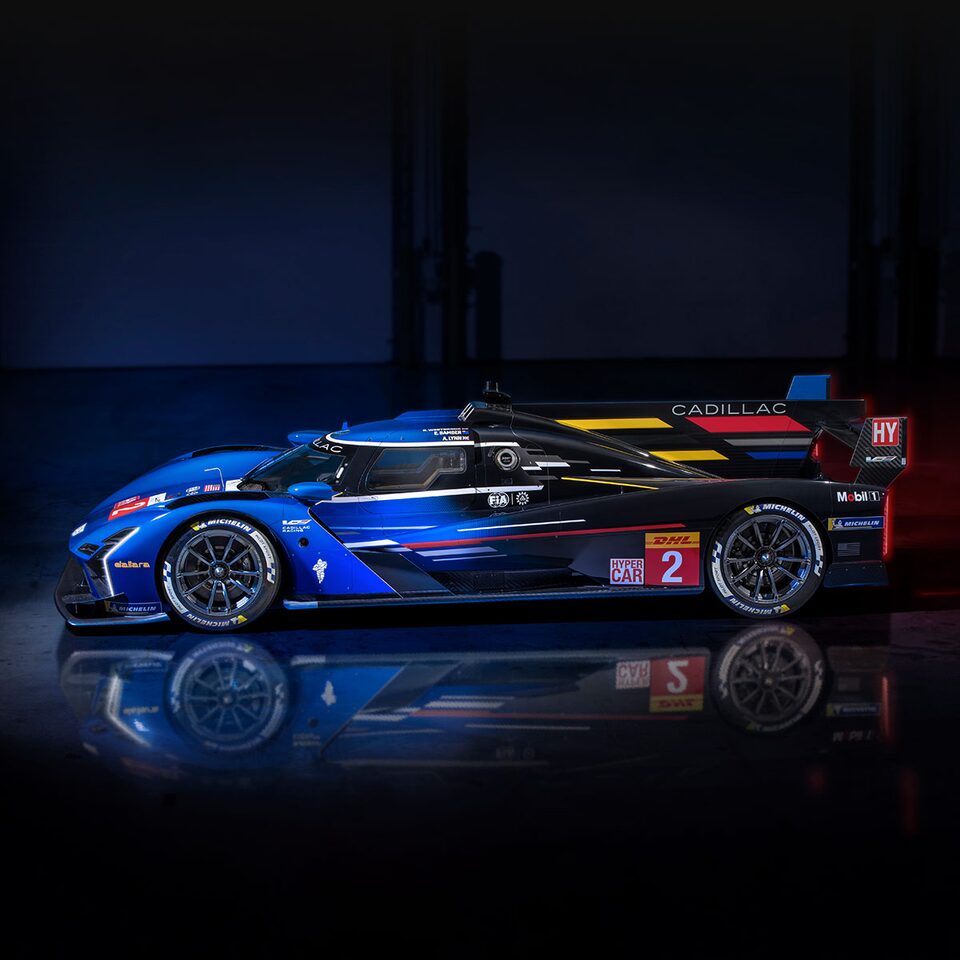 MEET OUR TEAMS 
Powered by drivers bold enough to compete on the world's toughest tracks.

With a passion for winning, these seven talented drivers with strong ties to Cadillac Racing display the boldness to compete on the world's toughest racetracks.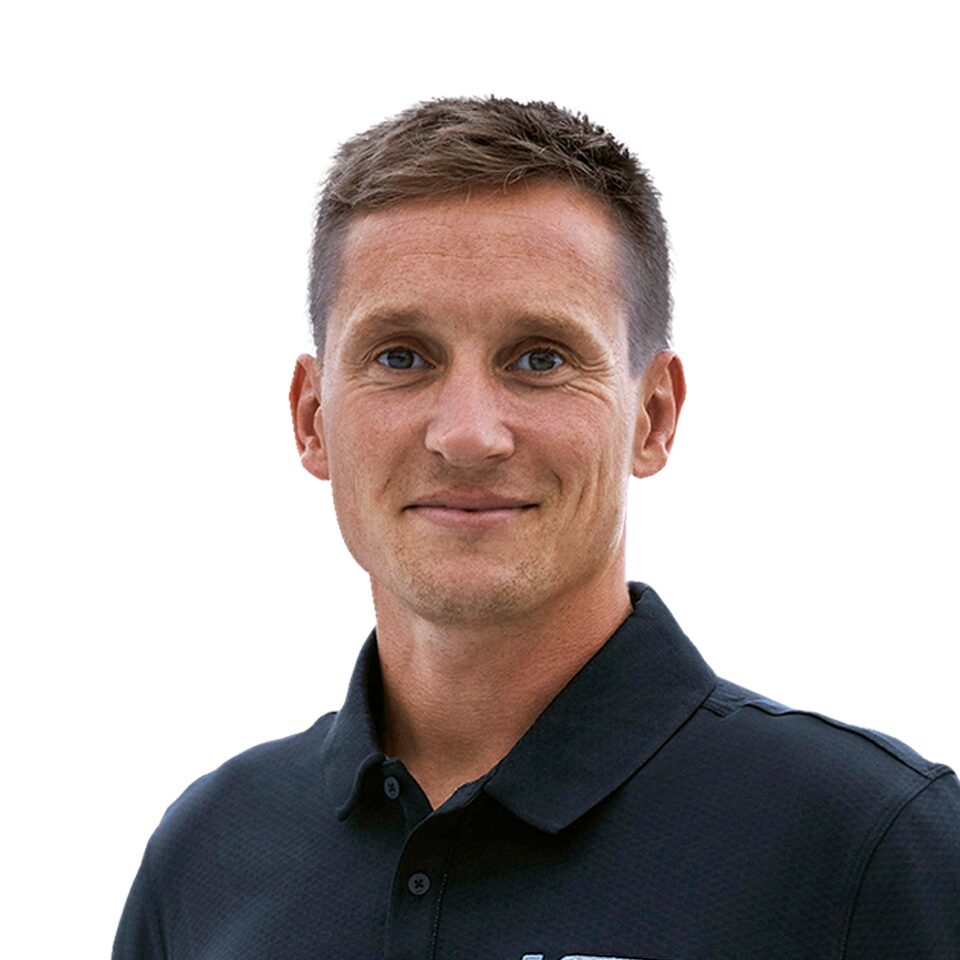 Sébastien Bourdais and Renger van der Zande, who co-drove the No. 01 V-Performance Academy Cadillac DPi-V.R to three victories in 2022, continue as teammates in the No. 01 V-Series.R.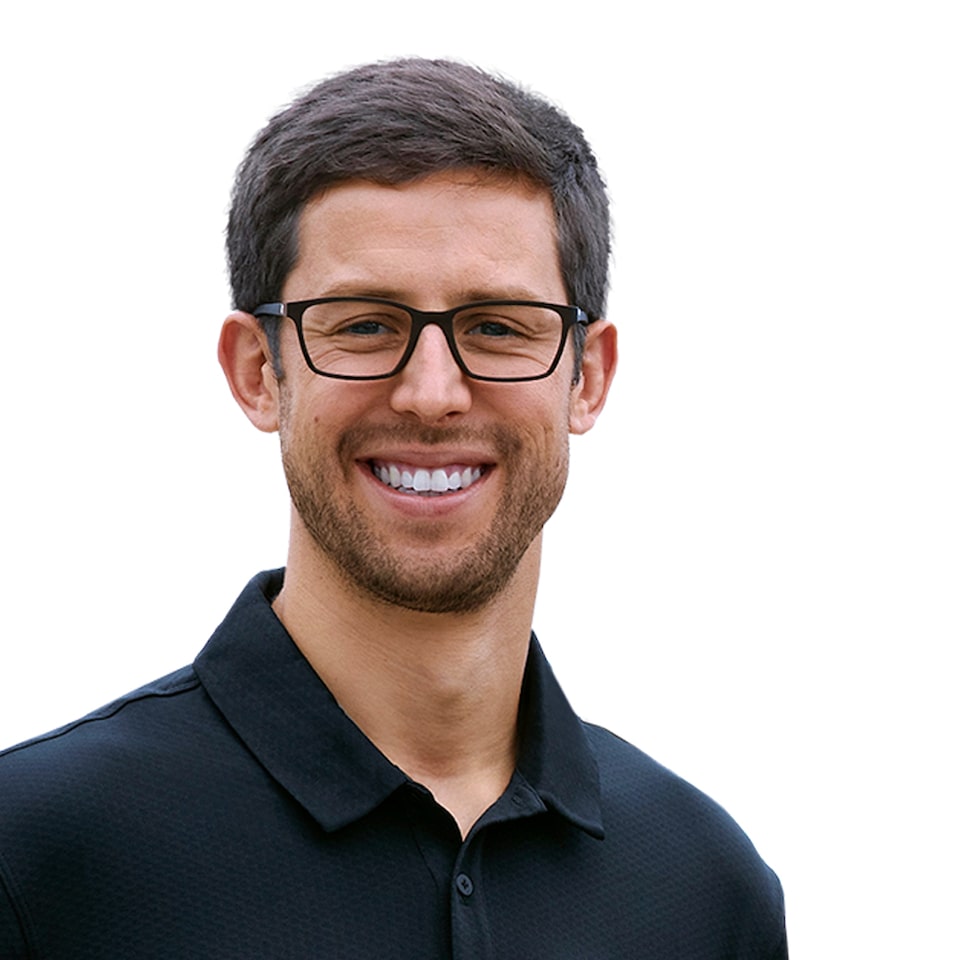 Multifaceted British driver Alexander Sims is paired with 2021 IMSA DPi Driver Champion Pipo Derani in the sister No. 31 V-Series.R.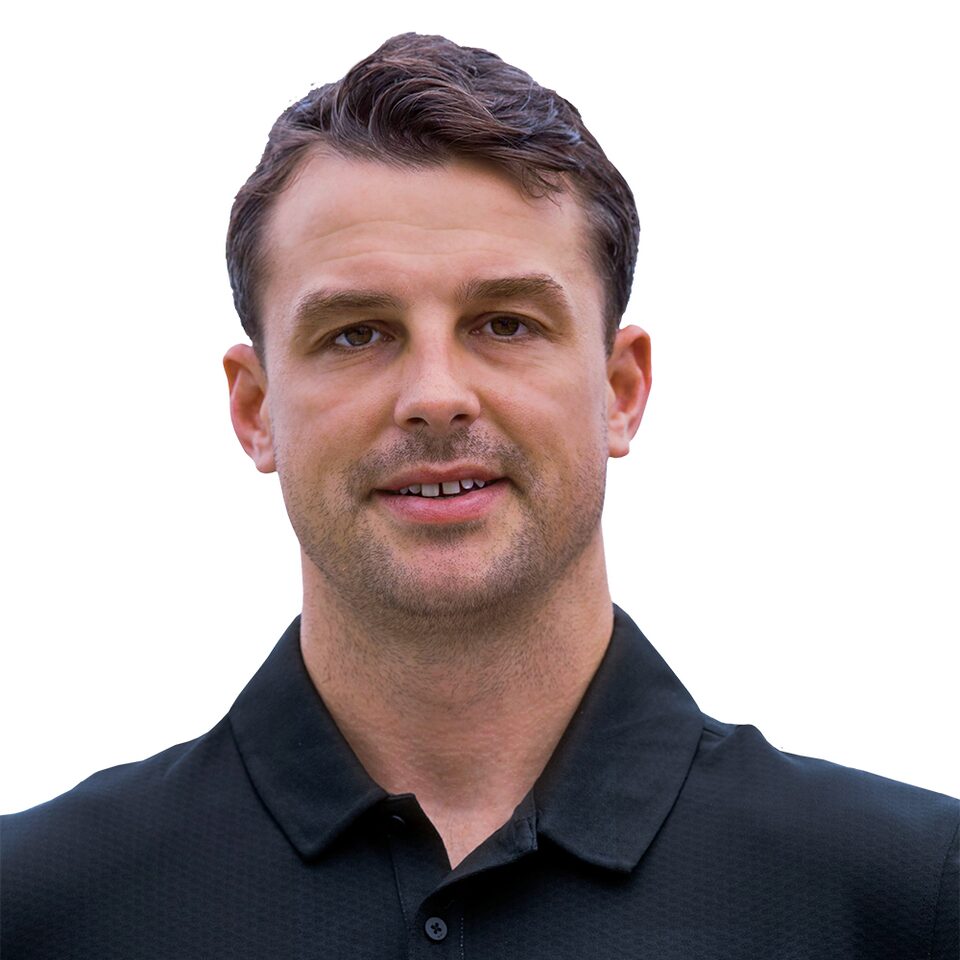 Earl Bamber and Alex Lynn, who co-drove the No. 02 Cadillac Accessories Cadillac DPi-V.R to victory in the 2022 Twelve Hours of Sebring, have been joined by veteran sports car racer Richard Westbrook to drive the No. 02 V-Series.R.
PRESSROOM
Right here, right now, our latest stories—including team news, race recaps and driver features.
2023-01-12 
Cadillac Reveals Liveries for V-LMDh Race Cars 
Bold V-Series color-and-graphic designs shown on final design of all-new electrified prototype race cars.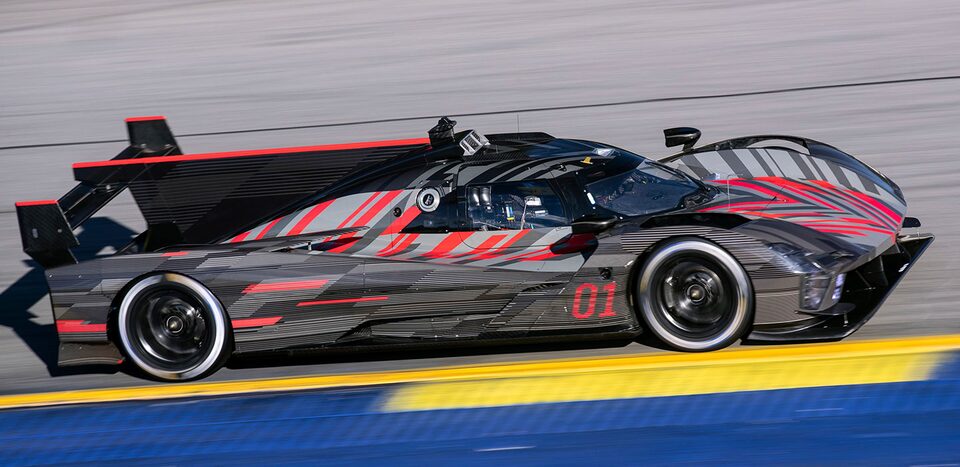 2022-12-01
Cadillac Racing Achieves Key Development Goals with V-LMDh 
All three competition V-LMDh race cars to be shown mid-January prior to the Rolex 24 at Daytona.
V-SERIES BLACKWING: FROM RACEWAY TO DRIVEWAY

---
At the crossroads of racing and refinement live the indomitable V-Series Blackwing vehicles. Born from Cadillac's legendary heritage on the track, both the CT4-V Blackwing* and the CT5-V Blackwing* deliver a standard 6-speed manual transmission, placing pure performance bliss confidently in your hands. Discover how these ultimate expressions of power and poise blur the line between track-capable thrills and everyday experience.

---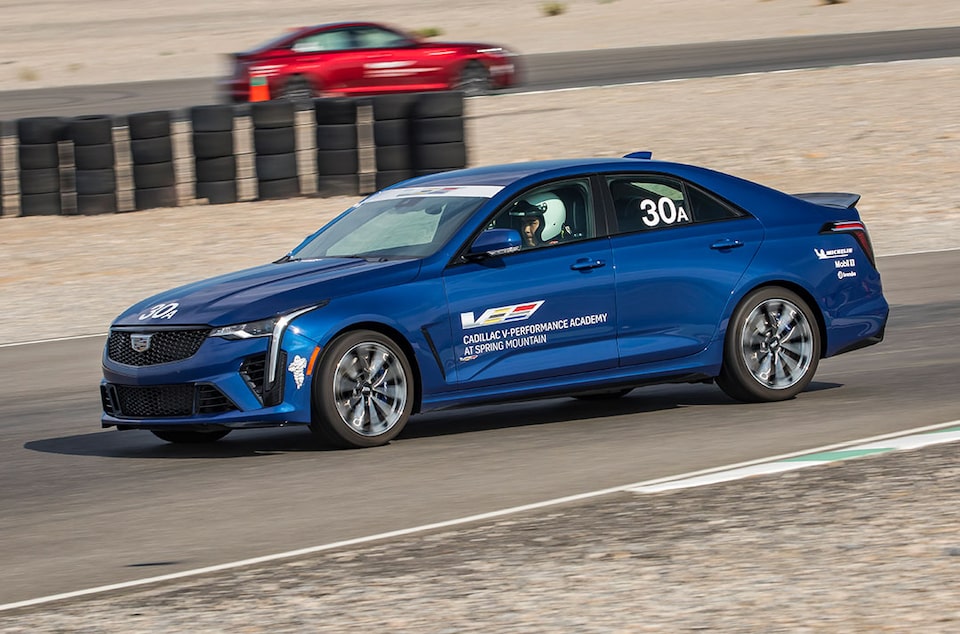 V-ACADEMY 
LEARN THE CAPABILITIES OF YOUR V-SERIES

Experience the power of the V-Series Blackwing during a 2-day performance driving school at the Spring Mountain V-Academy*--included at no additional cost for 2022 and newer V-Series Blackwing owners.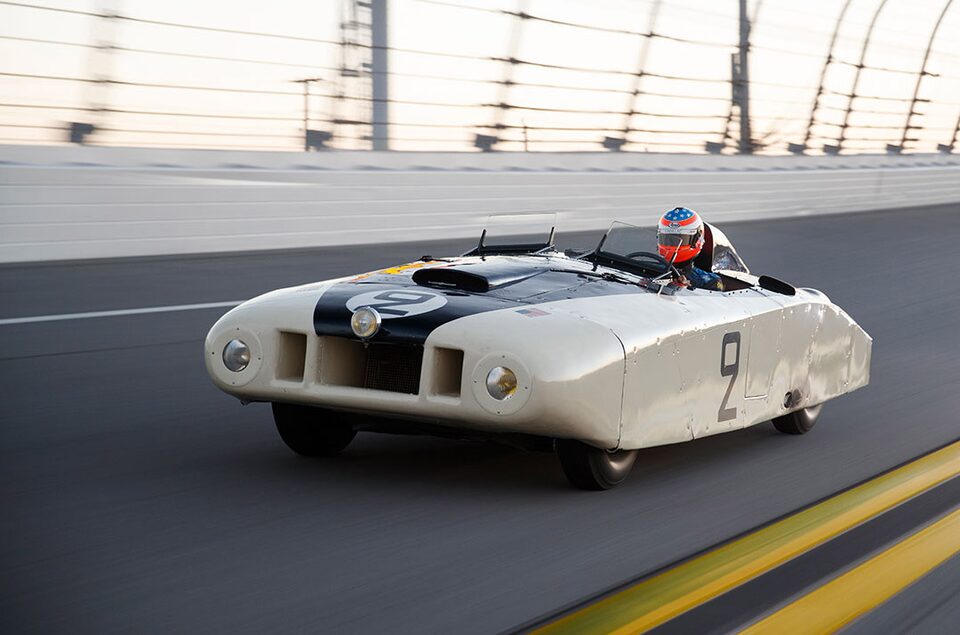 RACING HERITAGE

WINNING IS IN OUR BLOOD

From stock cars to advanced prototypes, Cadillac Racing has a rich history of racing and winning. Mostly winning.

---
---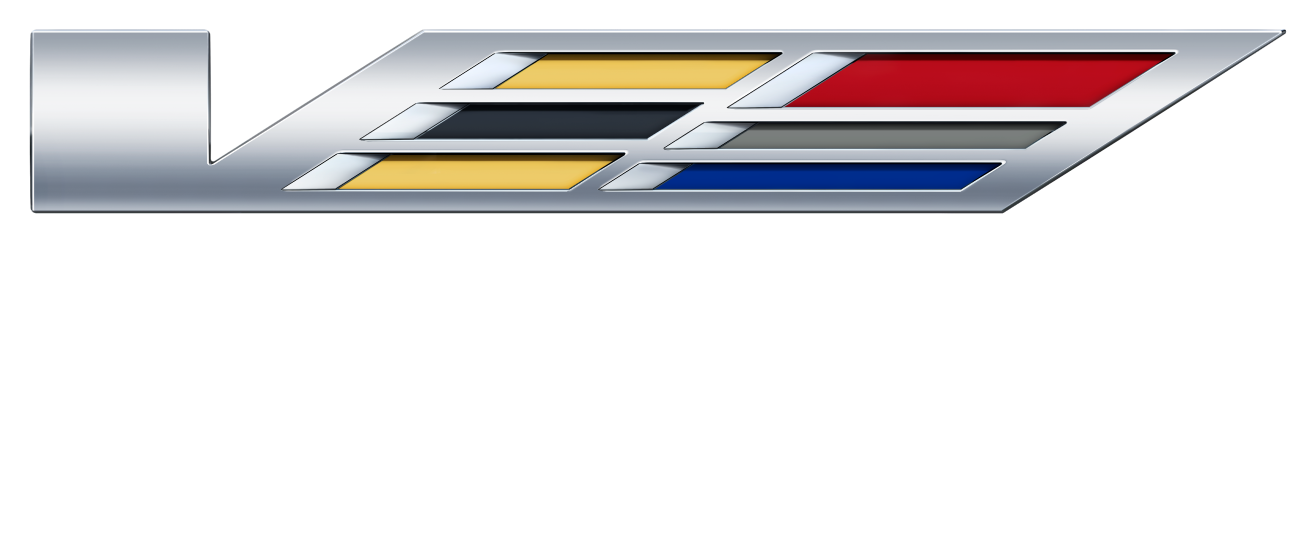 ---
Subscribe below for the latest in V-Performance delivered right to your inbox. Follow the action on Instagram, YouTube and Twitter @cadillacvseries.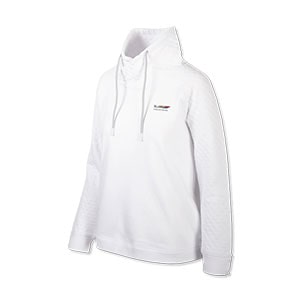 ---
Find must-have V-Series and Cadillac Racing merchandise and accessories.