---
---
Experience the Cadillac DPi-V.R racing cars that were built to compete.

---
---
---
V-SERIES BLACKWING: FROM RACEWAY TO DRIVEWAY
---
---
At the crossroads of racing and refinement live the indomitable V-Series Blackwing vehicles. Born from Cadillac's legendary heritage on the track, both the CT4-V Blackwing and CT5-V Blackwing deliver a standard 6-speed manual transmission, placing pure performance bliss confidently in your hands. Discover how these ultimate expressions of power and poise blur the line between track-ready thrills and everyday experience.

---
---
LEARN THE CAPABILITIES OF YOUR V-SERIES
---
---
---
Experience the road-ready, track-capable performance of our dynamically powerful V-Series on one of the nation's most demanding racetracks.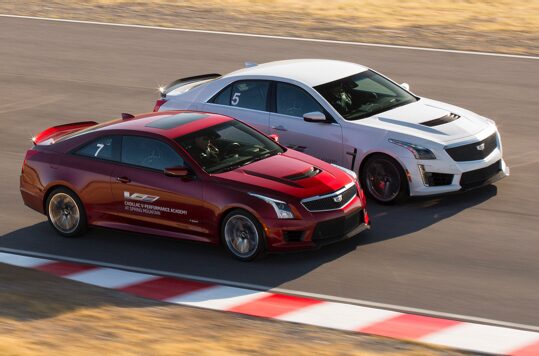 ---
---
Experience the power of the V-Series during a 2-day performance driving school—included at no additional cost for 2018 and newer V-Series owners.

---
---
---
---
From stock cars to advanced prototypes, Cadillac Racing has a rich history of racing and winning. Mostly winning.
---
---

---
Subscribe below for the latest in V-Performance delivered right to your inbox.
---
---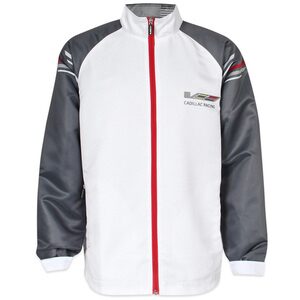 ---
---
---
Find must-have Cadillac and Cadillac Racing merchandise and accessories.

---
SHOP NOW

---
---
---