---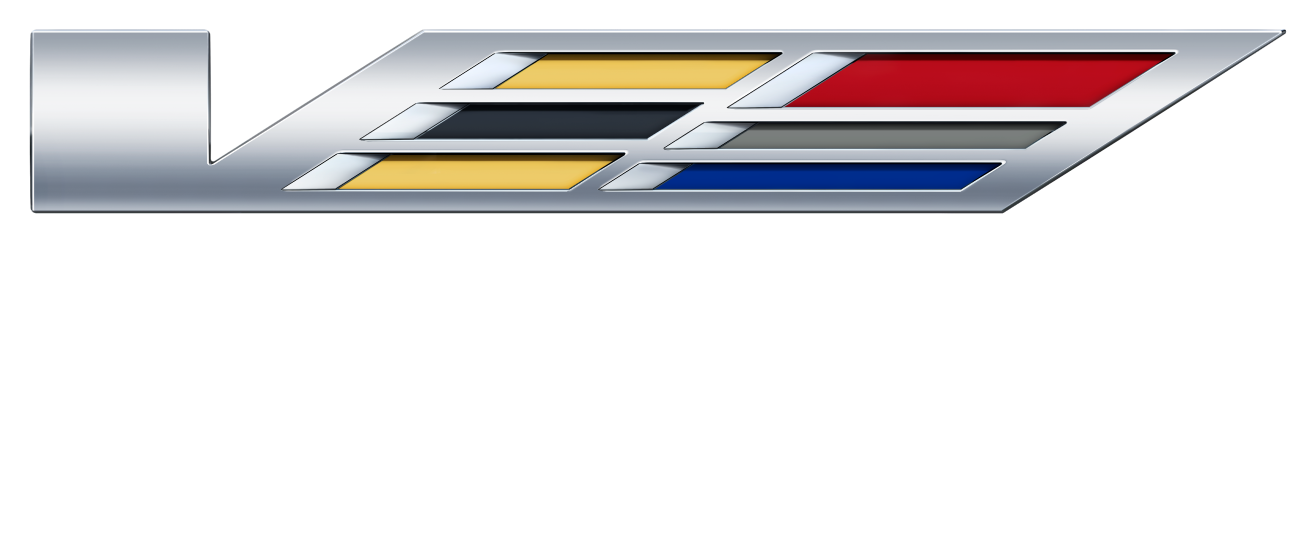 THE SHAPE OF WINS TO COME
---
---
The Cadillac V-LMDh is the third-generation prototype race car from the American luxury brand. In 2023, Cadillac will contest the IMSA WeatherTech SportsCar Championship and the FIA World Endurance Championship, including the 24 Hours of Le Mans. Notably, this marks our comeback to the world racing stage after a 20-year hiatus.

Cadillac has competed at the forefront of American sports car racing in the IMSA manufacturers championship since 2017— achieving numerous wins, podiums, and championships in the Cadillac DPi-V.R. The Cadillac V-Series portfolio leverages technologies learned on the track for use in cars on the road.

The race car will continue on-track testing for the remainder of 2022 and its first race will be the Rolex 24 At Daytona in 2023.

---
---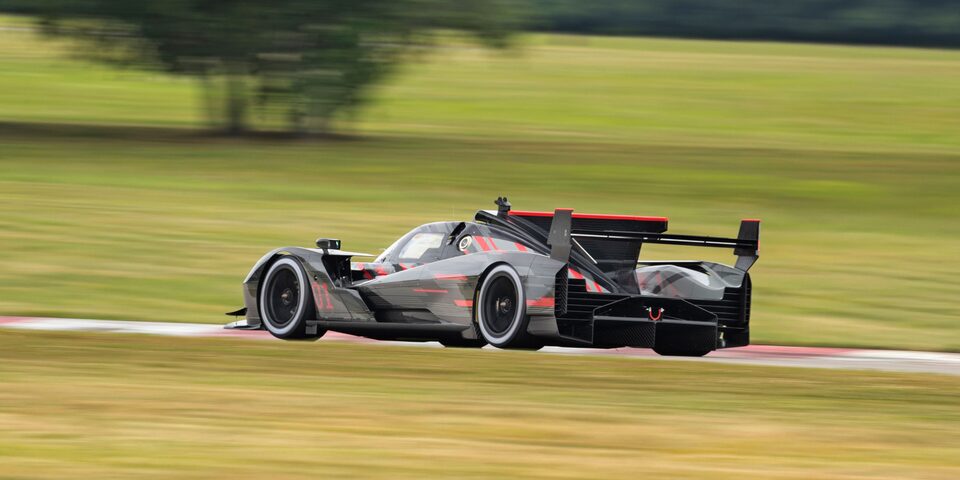 DESIGNED FOR THE FUTURE 

Codeveloped by Cadillac Design, Cadillac Racing and Dallara, the Cadillac V-LMDh incorporates key brand design characteristics. Elements of the brand's heritage such as vertical lighting and floating blades are present throughout and connect the Cadillac V-LMDh to the future of Cadillac.
GALLERY
Due to current supply-chain shortages, certain features shown have limited or late availability, or are no longer available. See the window label or a dealer regarding the features on an individual vehicle.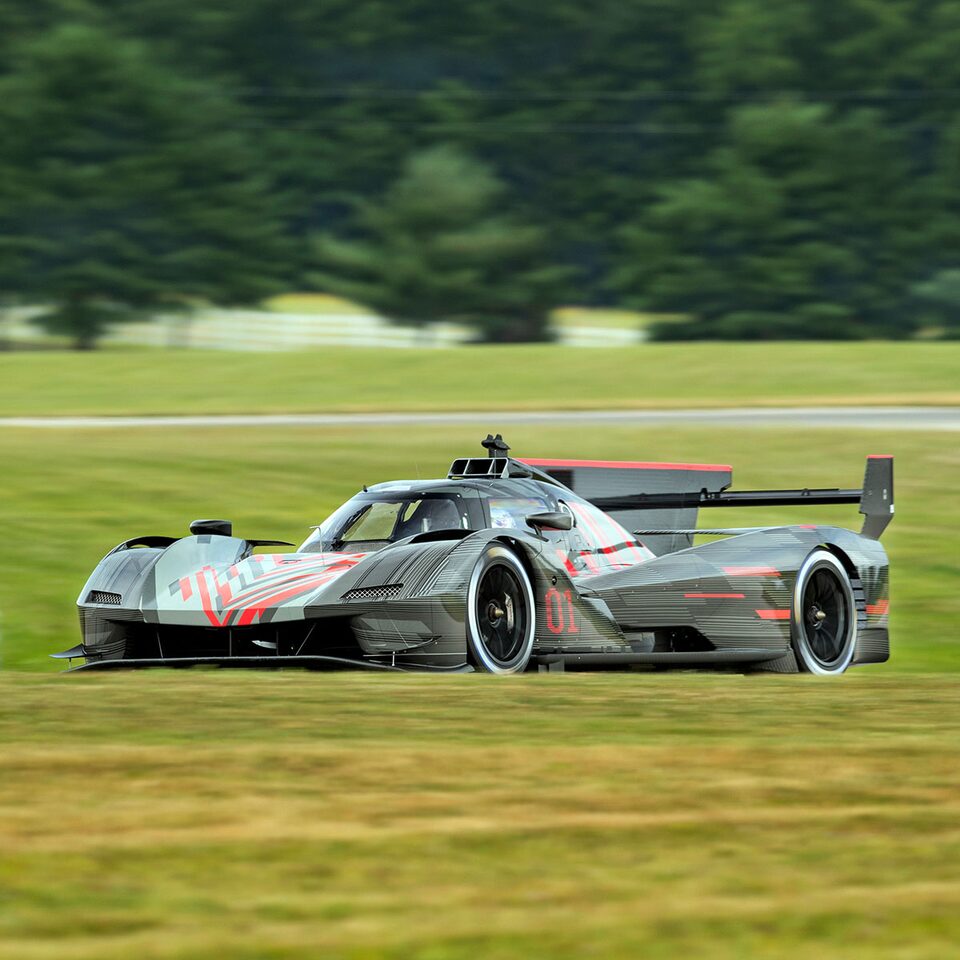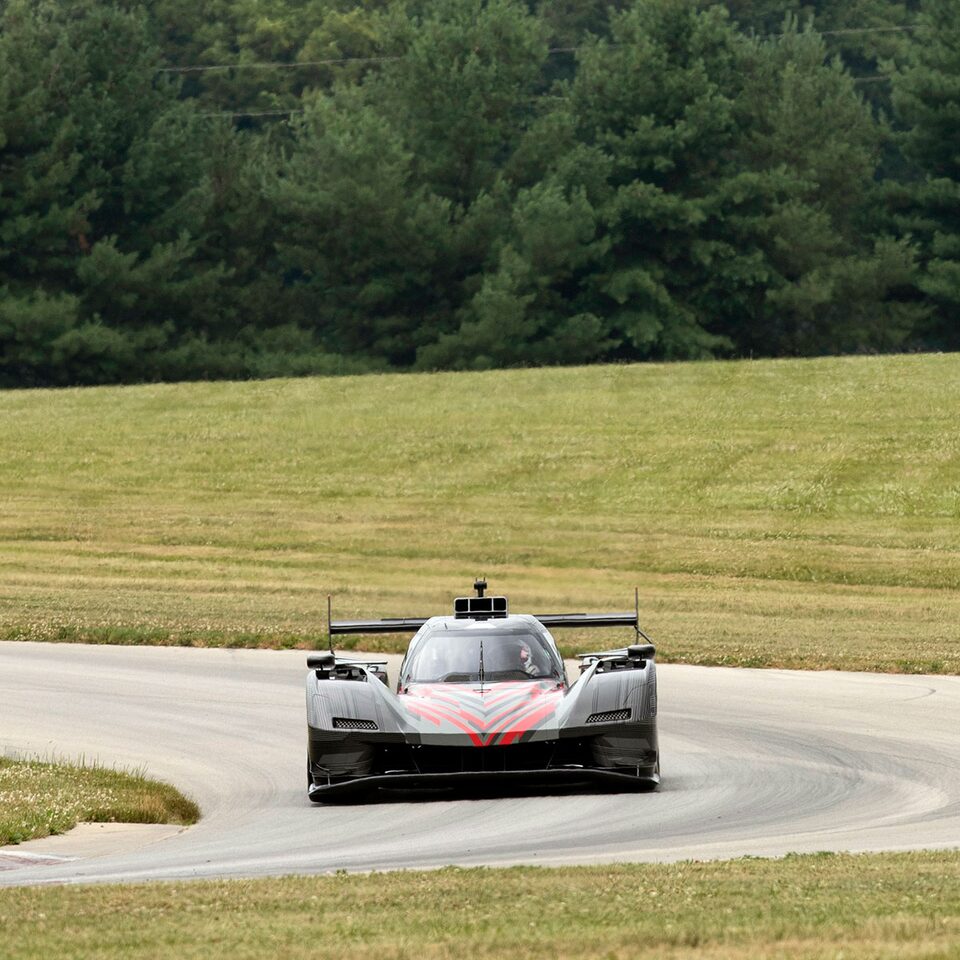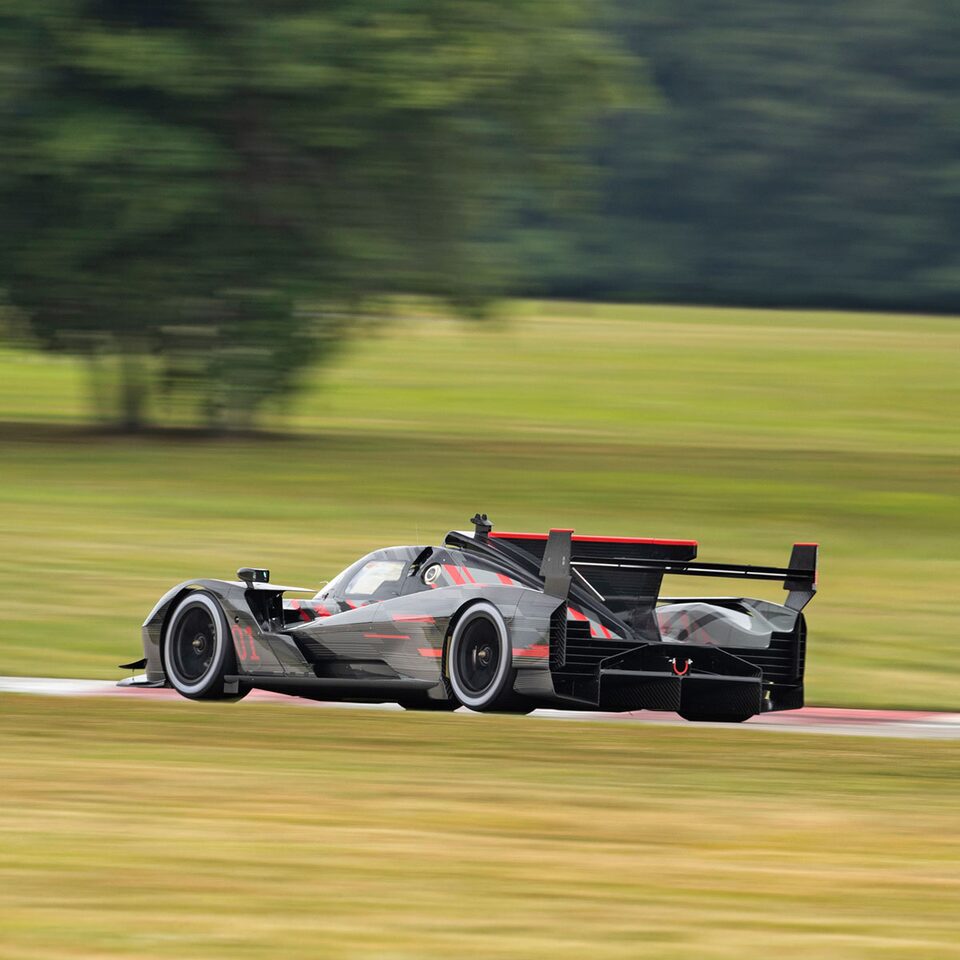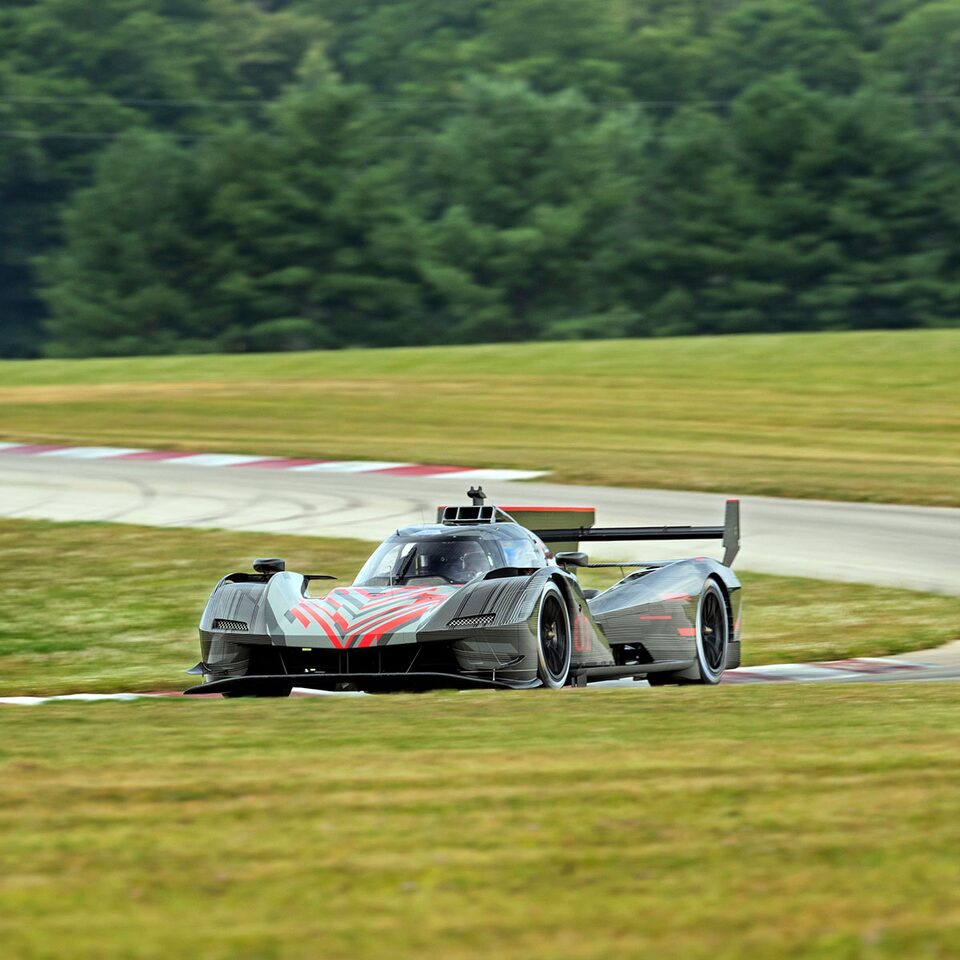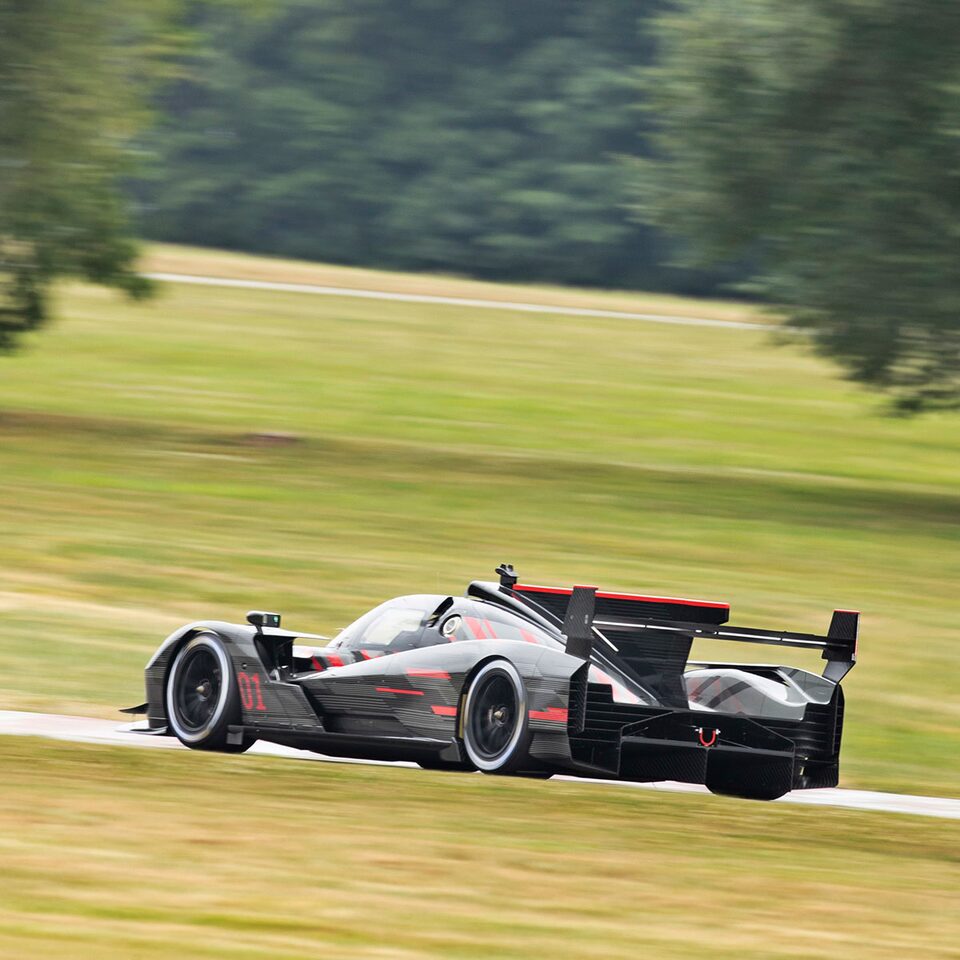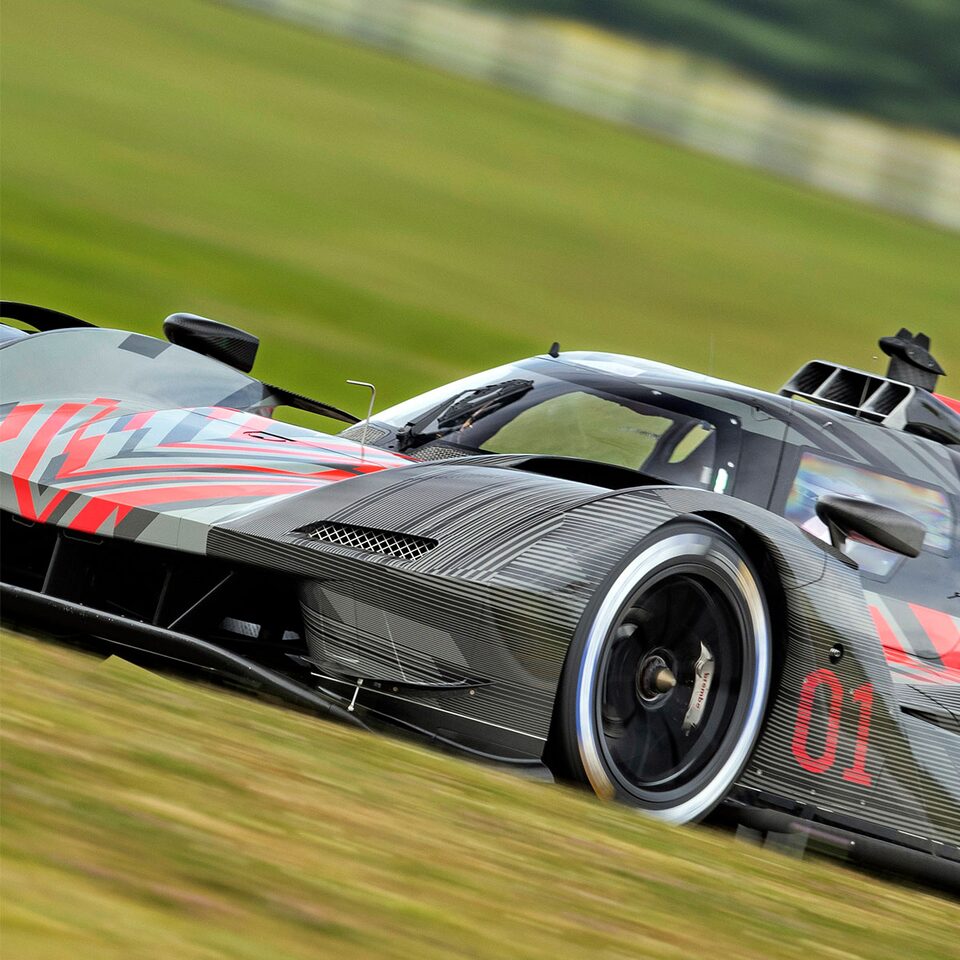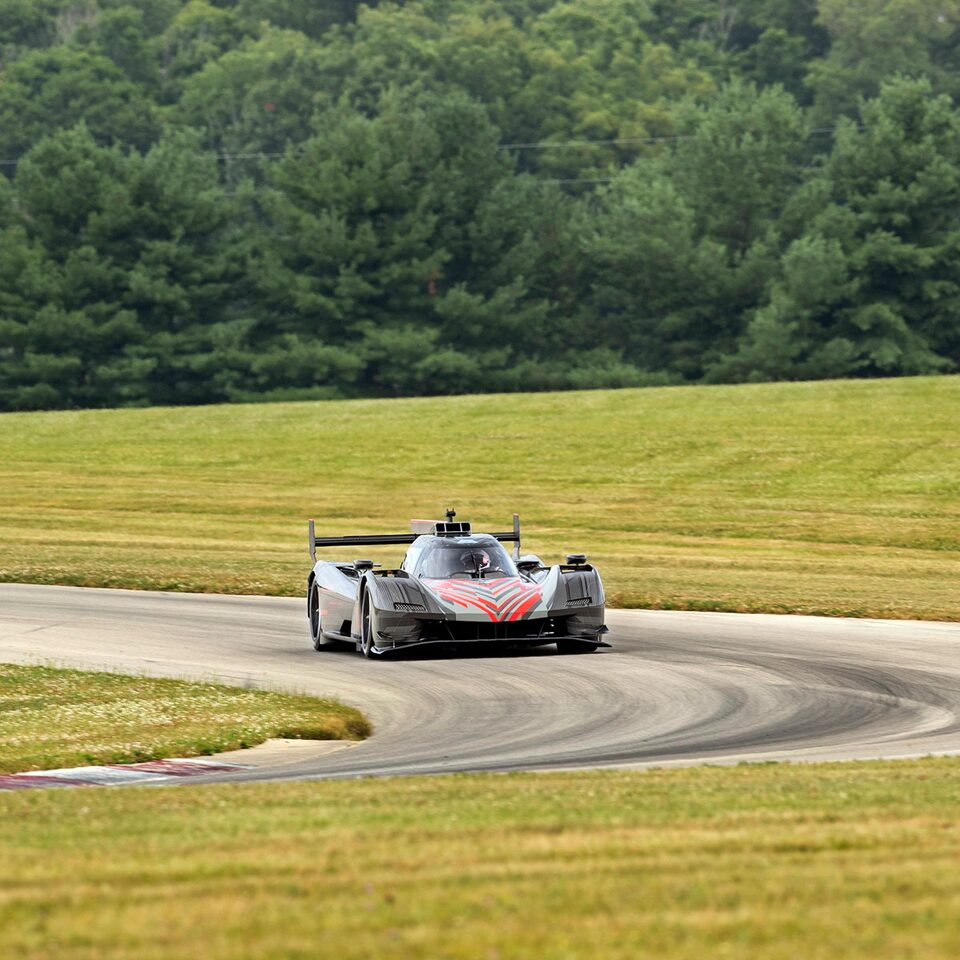 V-SERIES BLACKWING: FROM RACEWAY TO DRIVEWAY
V-SERIES BLACKWING: FROM RACEWAY TO DRIVEWAY
---
At the crossroads of racing and refinement live the indomitable V-Series Blackwing vehicles. Born from Cadillac's legendary heritage on the track, both the CT4-V Blackwing* and the CT5-V Blackwing* deliver a standard 6-speed manual transmission, placing pure performance bliss confidently in your hands. Discover how these ultimate expressions of power and poise blur the line between track-capable thrills and everyday experience.

---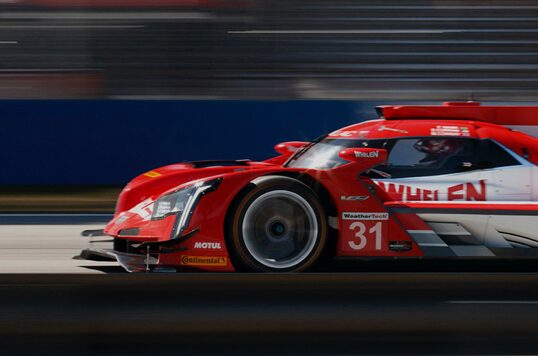 IMSA PROTOTYPE RACING
TEST. RACE. WIN. REPEAT. 

Cadillac Racing has pushed the limits on some of America's notably challenging racing circuits.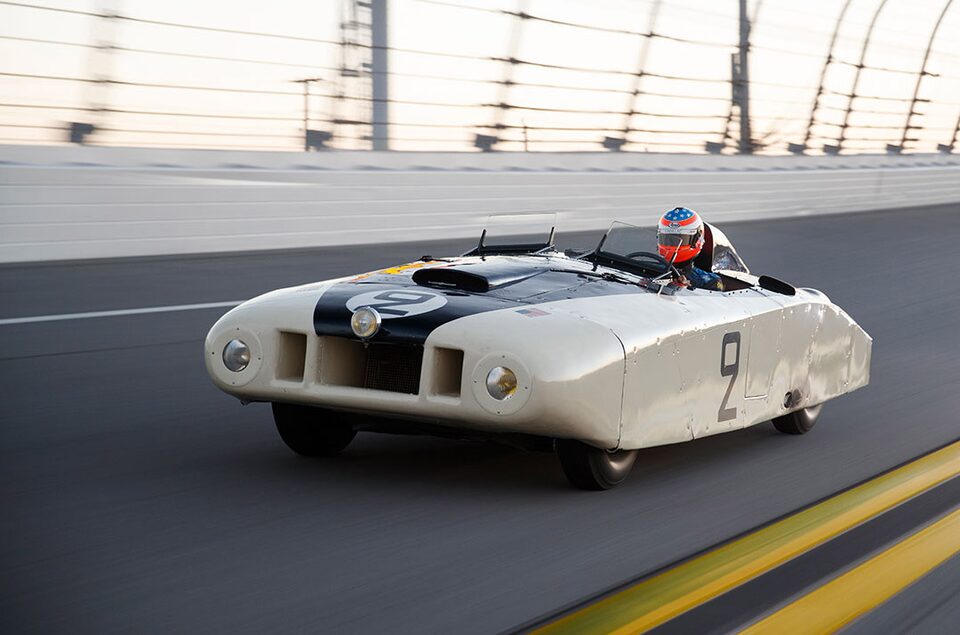 RACING HERITAGE

WINNING IS IN OUR BLOOD

From stock cars to advanced prototypes, Cadillac Racing has a rich history of racing and winning. Mostly winning.
---
---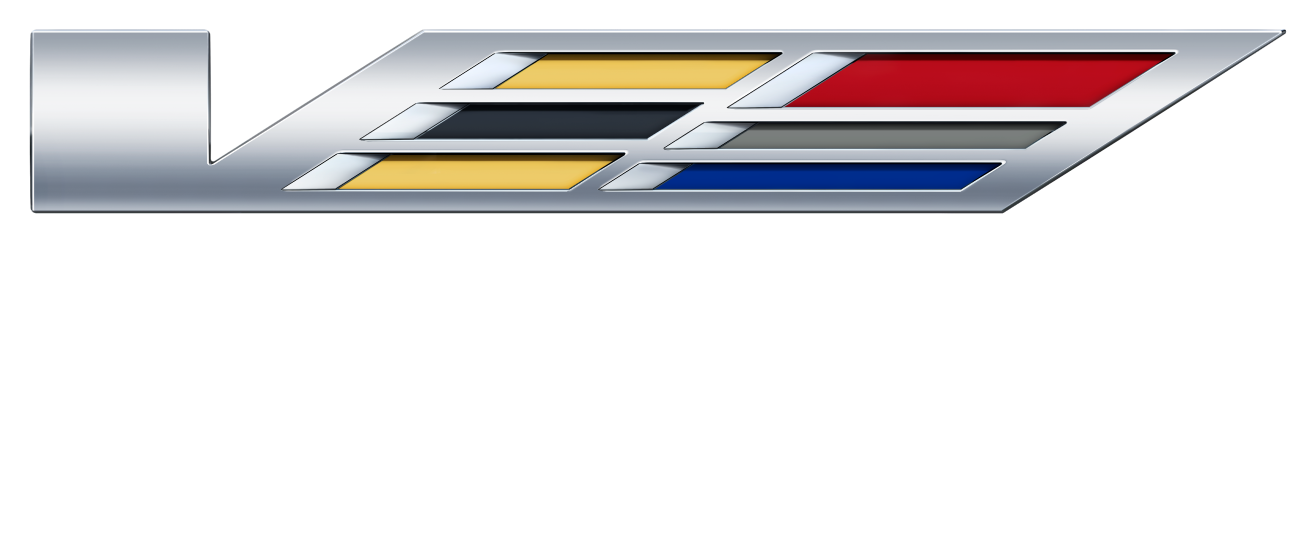 ---
Subscribe below for the latest in V-Performance delivered right to your inbox. Follow the action on Instagram and Twitter @cadillacvseries.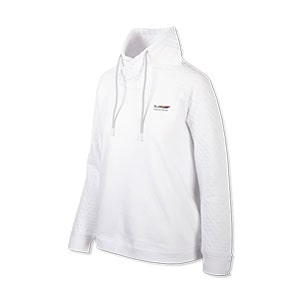 ---
Find must-have V-Series and Cadillac Racing merchandise and accessories.