---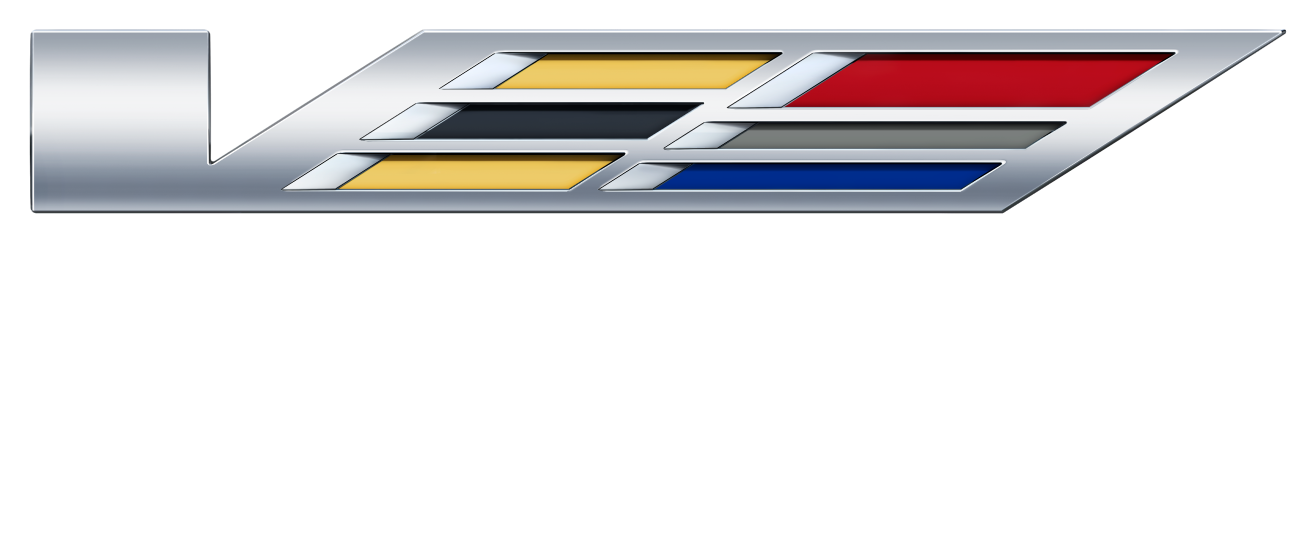 MACHINES MADE FOR ONE THING. WINNING.
---
CADILLAC RACING 2021 HIGHLIGHTS

---
Relive all the big wins and excitement from another incredible year of IMSA sportscar racing.
PERFORMANCE ART
ON THE RACETRACK
PERFORMANCE ART ON THE RACETRACK
---
Cadillac Racing DPi-V.R were built to compete in the IMSA WeatherTech SportsCar Championship—a racing series that features multiple vehicle classes and endurance races. Experience the adrenaline rush of Cadillac Racing by attending an IMSA WeatherTech SportsCar Championship race and bring your Cadillac in the V-Performance Car Corral at select events. Event calendar and ticket packages are available to view and purchase online.

---
---
ROLEX 24 AT DAYTONA


---
2017, 2018, 2019 and 2020
Consecutive Champions
---
---
---
---
MICHELIN NORTH AMERICAN
ENDURANCE CUP™

---
2017, 2018, 2019 and 2020
Consecutive Champions

---
---
---
---
IMSA WEATHERTECH
SPORTSCAR CHAMPIONSHIP
---
2017, 2018 and 2021 Champions

---
---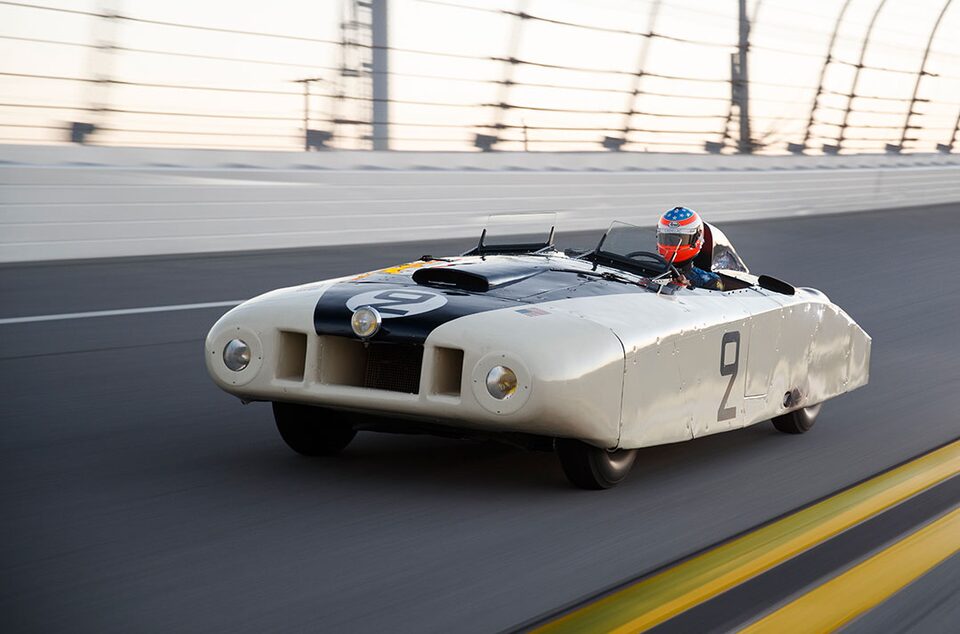 WINNING IS IN OUR BLOOD

From stock cars to advanced prototypes, Cadillac Racing has a rich history of racing and winning. Mostly winning.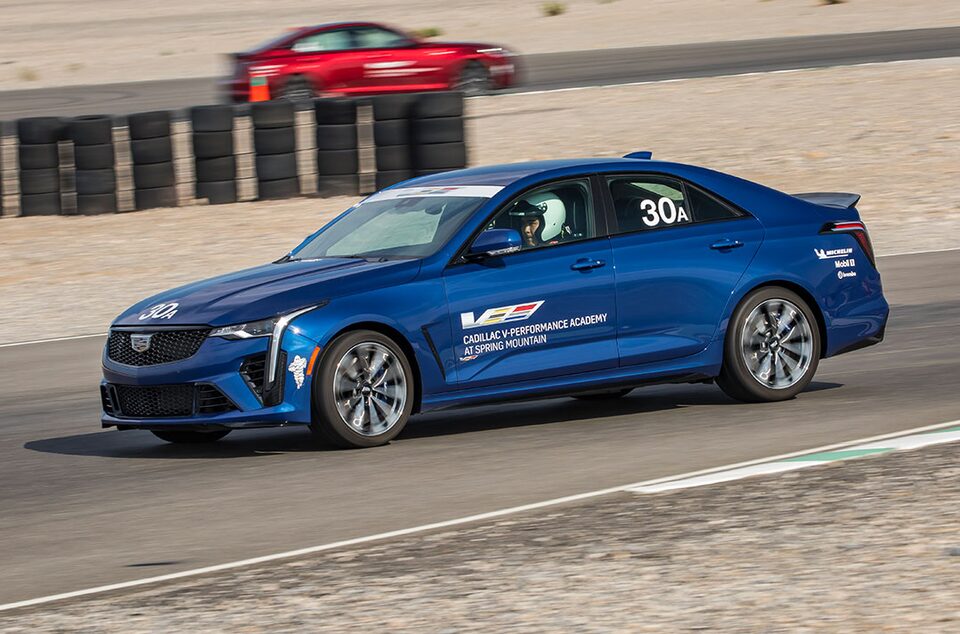 LEARN THE CAPABILITIES OF YOUR V-SERIES

Experience the power of the V-Series Blackwing during a 2-day performance driving school at the Spring Mountain V-Academy–included at no additional cost for 2022 and newer V-Series Blackwing owners.
Powered by individuals bold enough to compete on America's toughest tracks.
---
---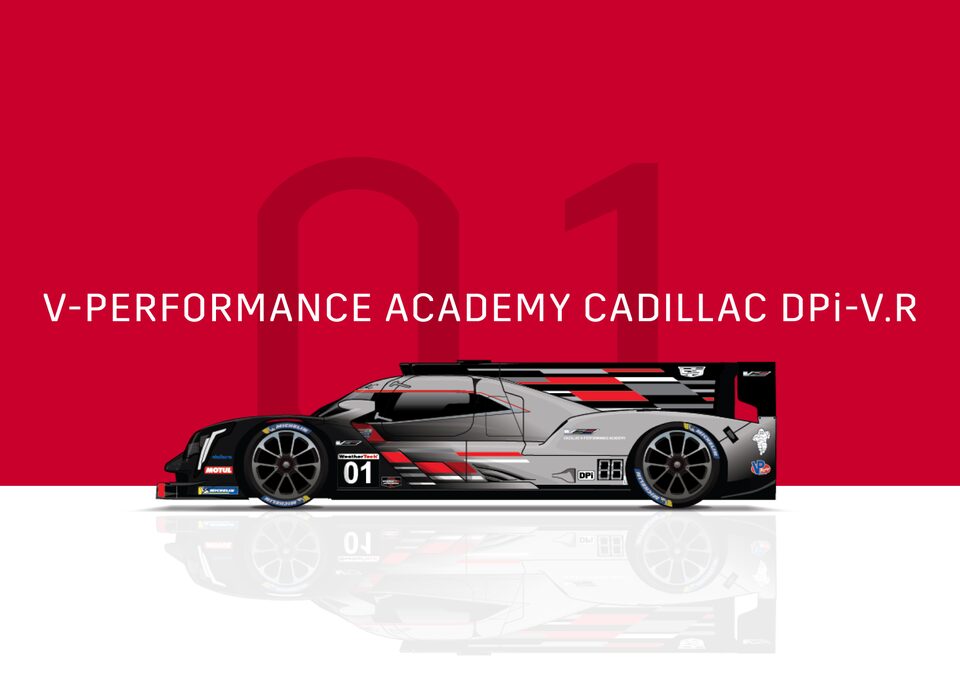 Indianapolis-based Chip Ganassi Racing is in its second full season of IMSA prototype competition, campaigning the No. 01 V-Performance Academy Cadillac DPi-V.R race car. The championship-winning team first competed in IMSA in 2004 and includes Sébastien Bourdais and Scott Dixon, who have combined for ten INDYCAR driver championships.
---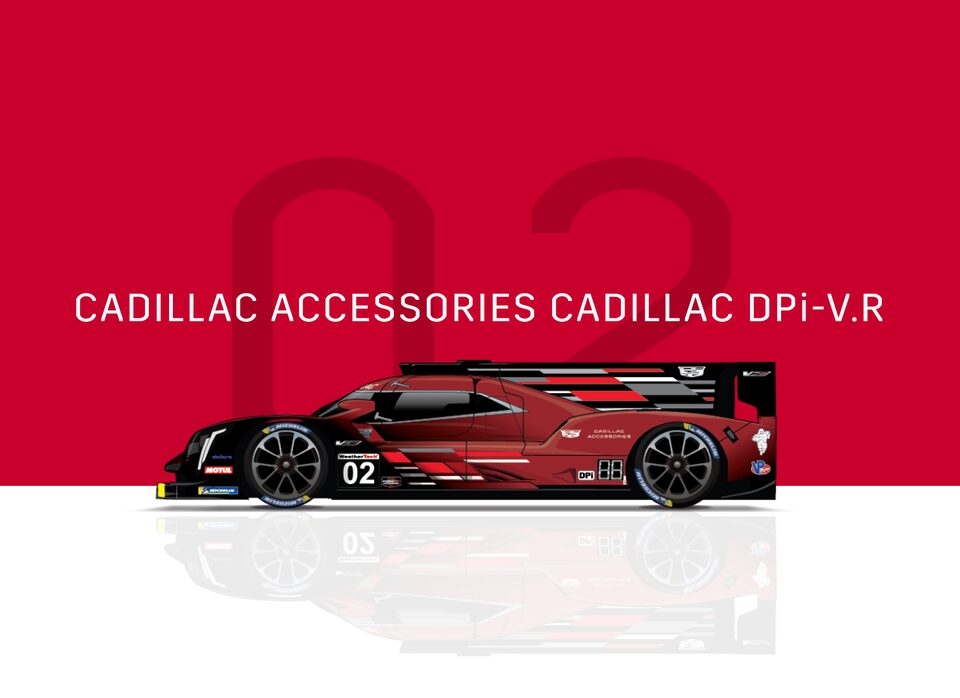 Chip Ganassi Racing expanded its IMSA Daytona Prototype international (DPi) program to two cars for the 2022 season with the No. 02 Cadillac Accessories Cadillac DPi-V.R. Earl Bamber and Alex Lynn are the full-time drivers of the powerful race car as they look to bring the team and driver championships to the team.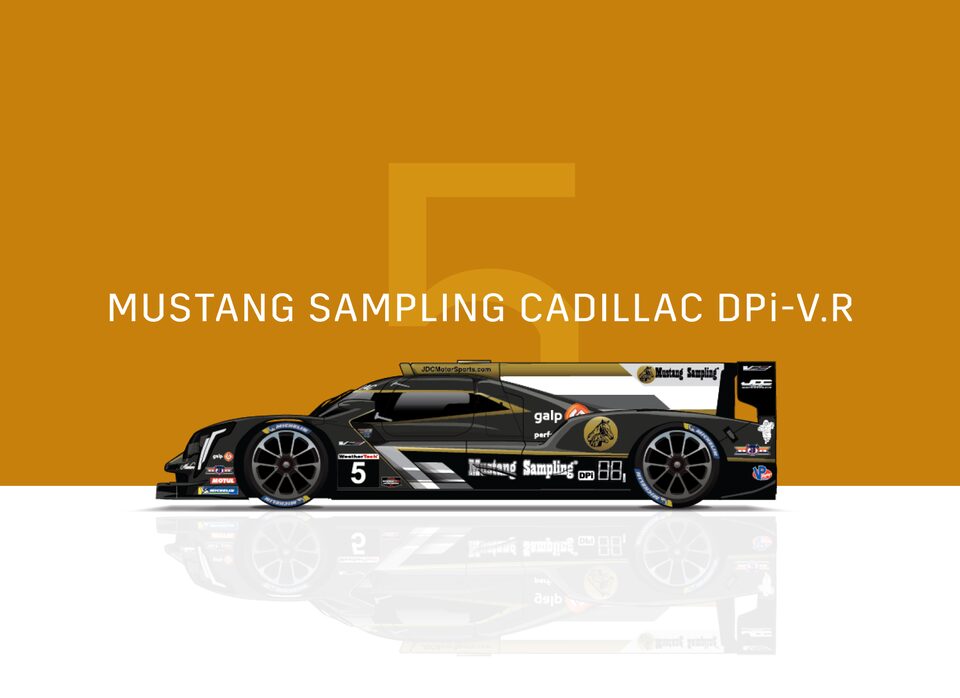 Minneapolis-based JDC-Miller MotorSports competes in the full IMSA season with the No. 5 Mustang Sampling Cadillac DPi-V.R race car. The No. 5 won the 12 Hours of Sebring in 2021 and earned another podium finish at Long Beach. It looks to add more trophies with returning drivers Tristan Vautier and Loïc Duval (endurance races), who will be joined by veteran Richard Westbrook.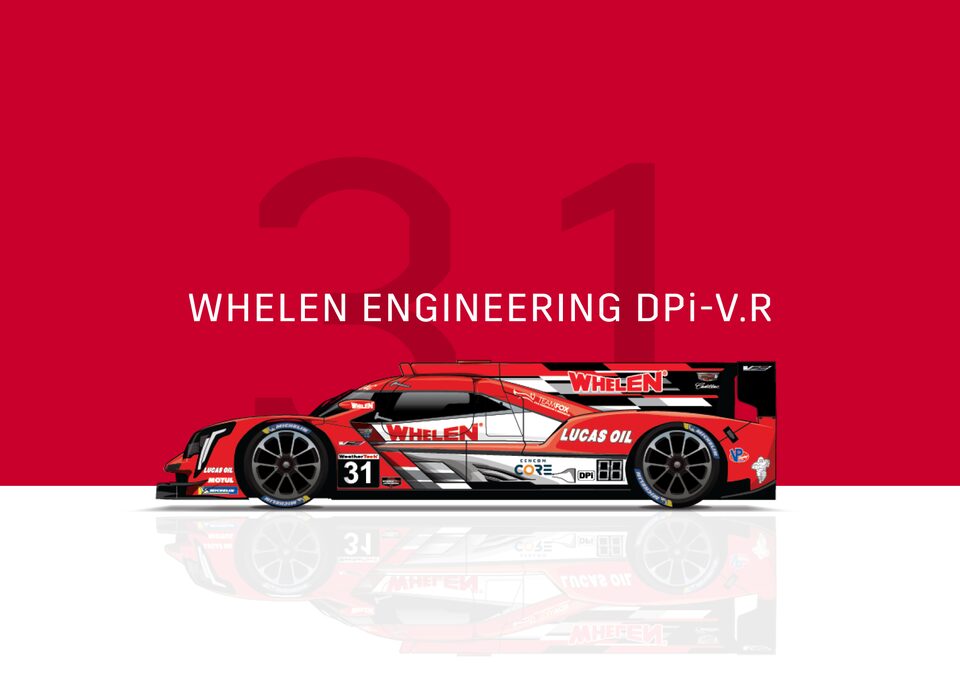 North Carolina-based Action Express Racing campaigns the No. 31 Whelen Engineering Cadillac DPi-V.R race car for the full IMSA season. Action Express Racing won the 2021 IMSA DPi Team Championship and Driver Championship. Reigning DPi driver champion Pipo Derani is in his fourth season with the team.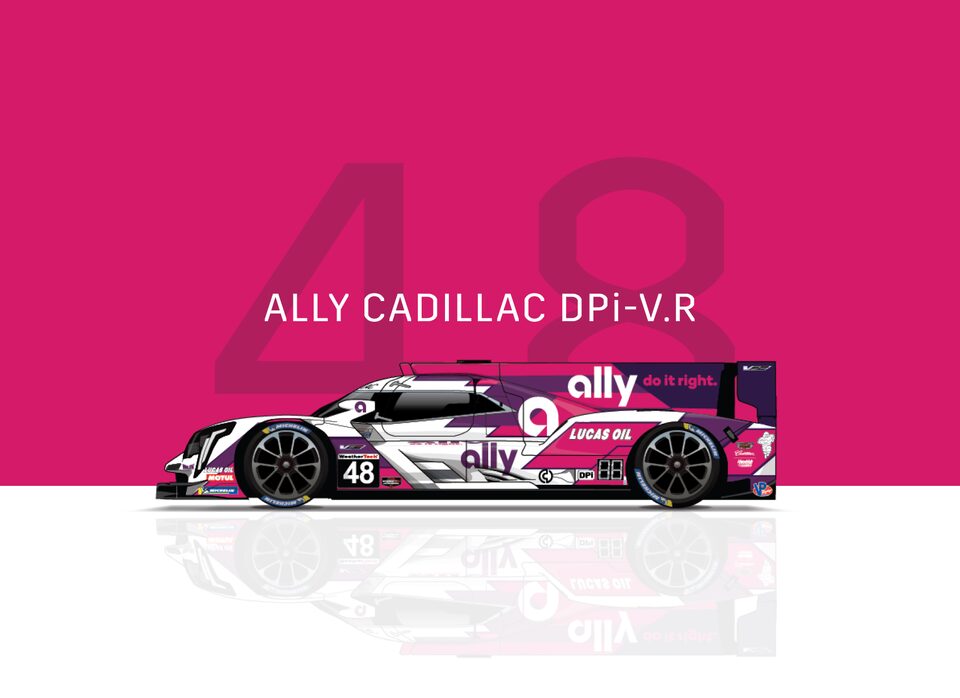 North Carolina-based Action Express Racing, in conjunction with Hendrick Motorsports, campaigns the No. 48 Ally Cadillac DPi-V.R race car in the IMSA Michelin Endurance Cup races. The team was the highest placing Cadillac at the 2021 Rolex 24, finishing second. Seven-time NASCAR Cup Series driver Jimmie Johnson is part of the stellar driver lineup.

Cadillac Racing sweeps 2021 IMSA WeatherTech DPi Championships.

---
---
2021 MANUFACTURER CHAMPION

---
---
2021 DRIVER CHAMPIONS -
PIPO DERANI AND FELIPE NASR

---
---
2021 TEAM CHAMPION -
ACTION EXPRESS RACING

Follow our latest stories including team news, race recaps and driver features. Right here, right now.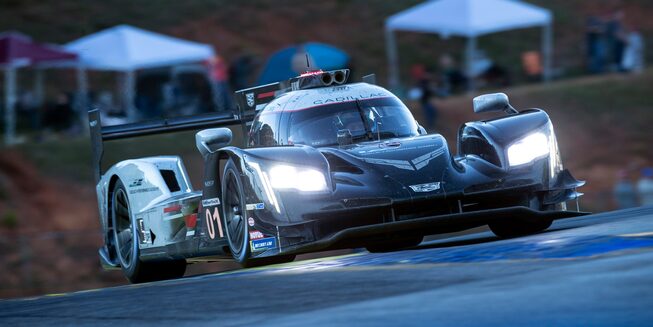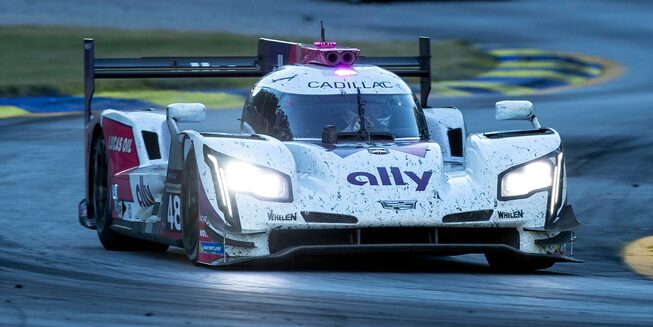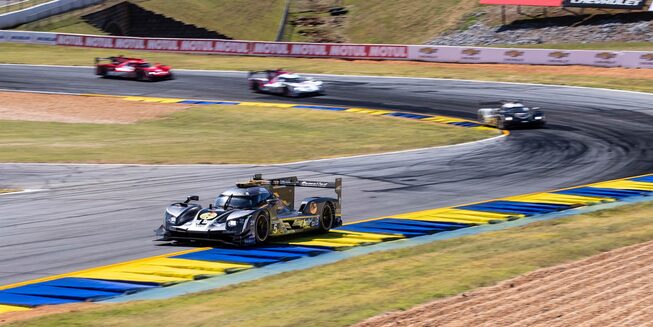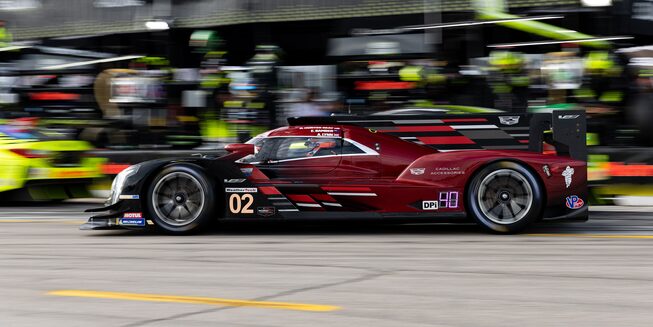 ---
---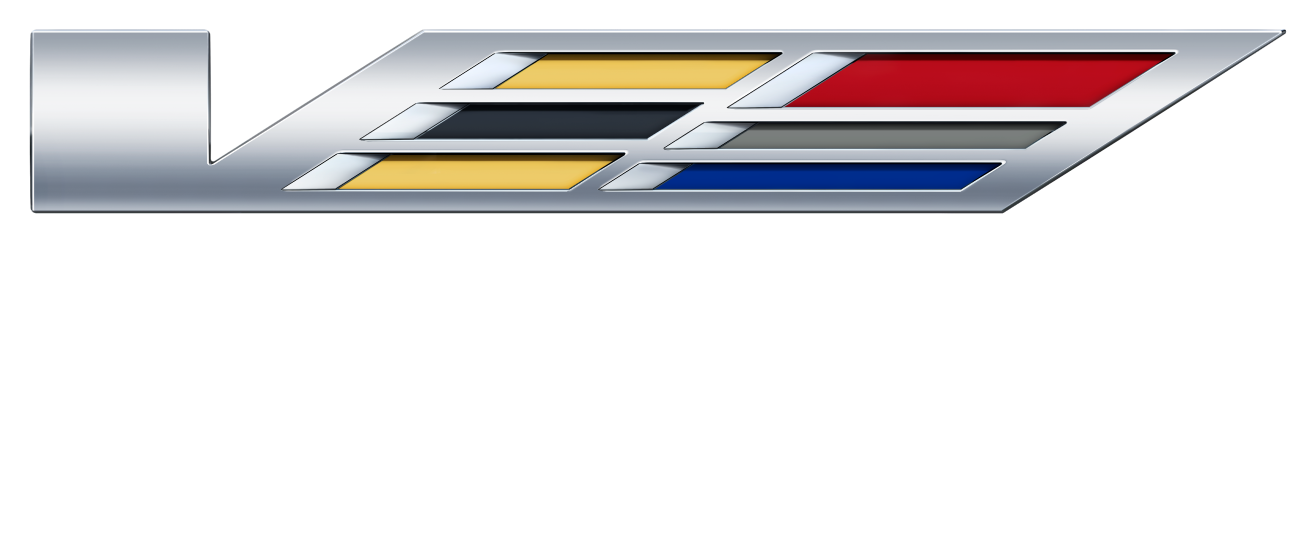 ---
---
Subscribe below for the latest in V-Performance delivered right to your inbox. Follow @CadillacVSeries Instagram and Twitter to keep up with all the Cadillac Racing and Cadillac V-Series Performance updates!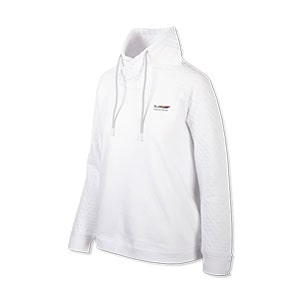 ---
SHOP THE COLLECTION
---
Find must-have Cadillac and Cadillac Racing merchandise and accessories.