---
---
---
Cadillac Pre-Paid Maintenance† helps cover the cost associated with recommended maintenance to keep your Cadillac extraordinary. Ask your dealer for the plan with the same name as your vehicle—Cadillac Pre-Paid Maintenance.

LOCATE A DEALER
VIEW SAMPLE CONTRACT
---
Available for new, used, and leased vehicles
Vehicle maintenance and repair performed by Cadillac Certified Service experts who know your vehicle best

Can be transferred

†

or canceled

†

at any time

No deductible
Offered in terms ranging from 24 to 180 months

---
---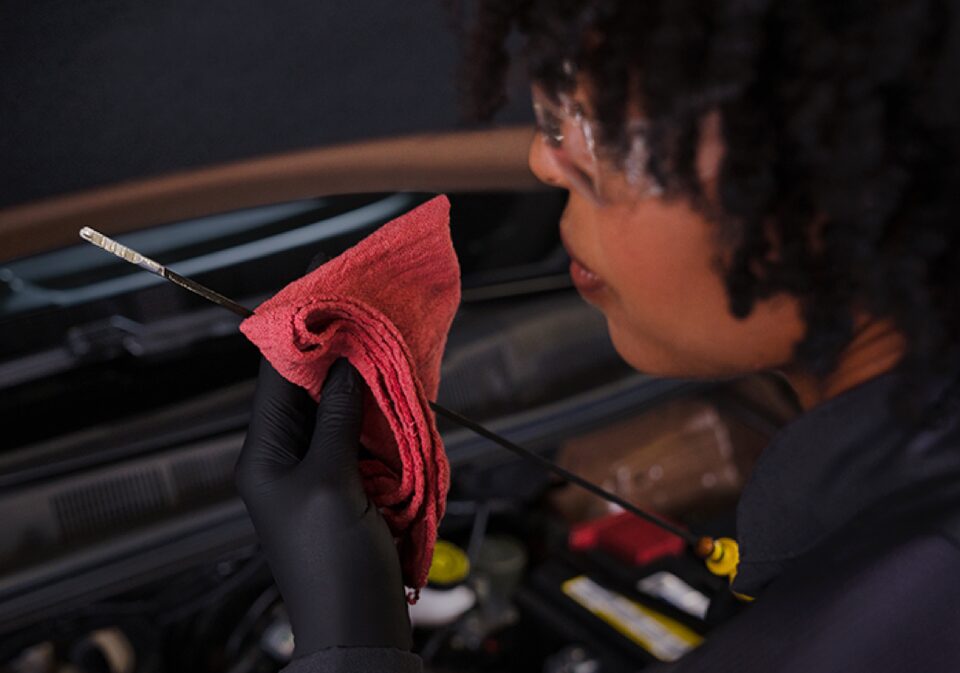 ---
---
Oil changes
Tire rotations
---
---
PRE-PAID MAINTENANCE PLUS

---
All parts/services covered by the Pre-Paid Maintenance Agreement plus the parts and services listed below.

Air filters
Cabin air filters
Transmission and transfer case fluid changes
Spark plugs

We offer Pre-Paid Maintenance and Pre-Paid Maintenance Plus in conjunction with your Cadillac's Oil Life Monitoring System. We realize different driving styles may require more frequent maintenance. Therefore, various terms and mileage options are available.
---
While we encourage you to return to the dealer where you originally purchased your vehicle, covered maintenance services can be performed by Certified Service expert technicians at any General Motors dealership. You can track all completed and remaining service visits in the Vehicle Maintenance Services Checklist section of your Pre-Paid Maintenance or Pre-Paid Maintenance Plus Agreement.

---
Maintenance services not performed by a Chevrolet, Buick, GMC, or Cadillac dealer
Any improvements or upgrades of any kind made to the vehicle
Maintenance services in excess of those provided by the Pre-Paid Maintenance Agreement
Any item not listed under the Maintenance Agreement

---
---
The Cadillac Platinum Protection Plan Vehicle Service Contract is offered by AMT Warranty with a $0 deductible. It's a simple way to purchase additional coverage on top of your Cadillac's manufacturer's warranty.

PLAN DETAILS
FIND MY PRICE